Regular price
Sale price
$15.97
Unit price
per
Sale
Sold out
500 mg Strength per Capsule
120 Capsules per Bottle
Superior Lactuca Virosa Variety
100% Vegetarian
Manufactured in an FDA Certified Facility
Made in the USA
Tested by Confirmed FDA Lab
View full details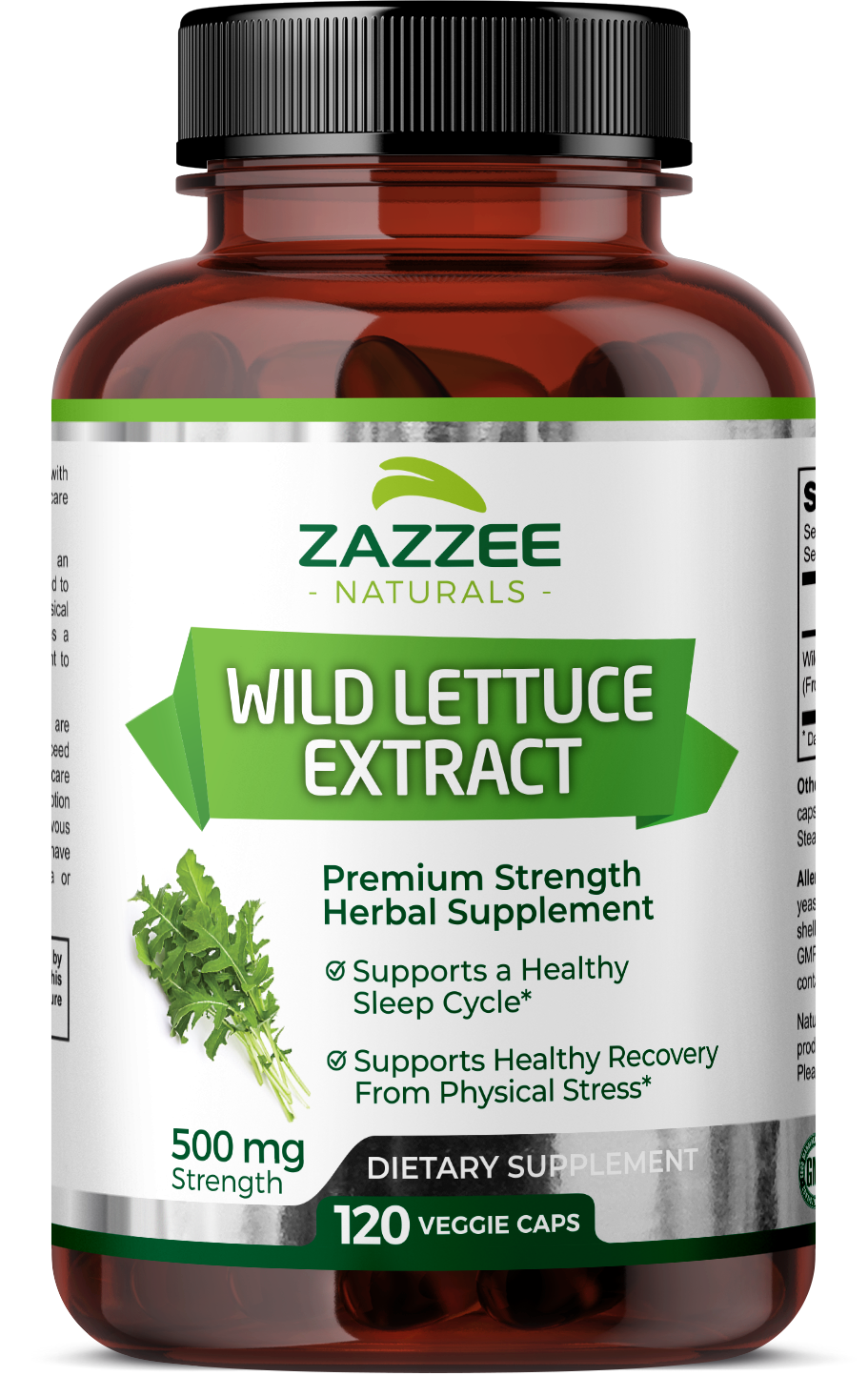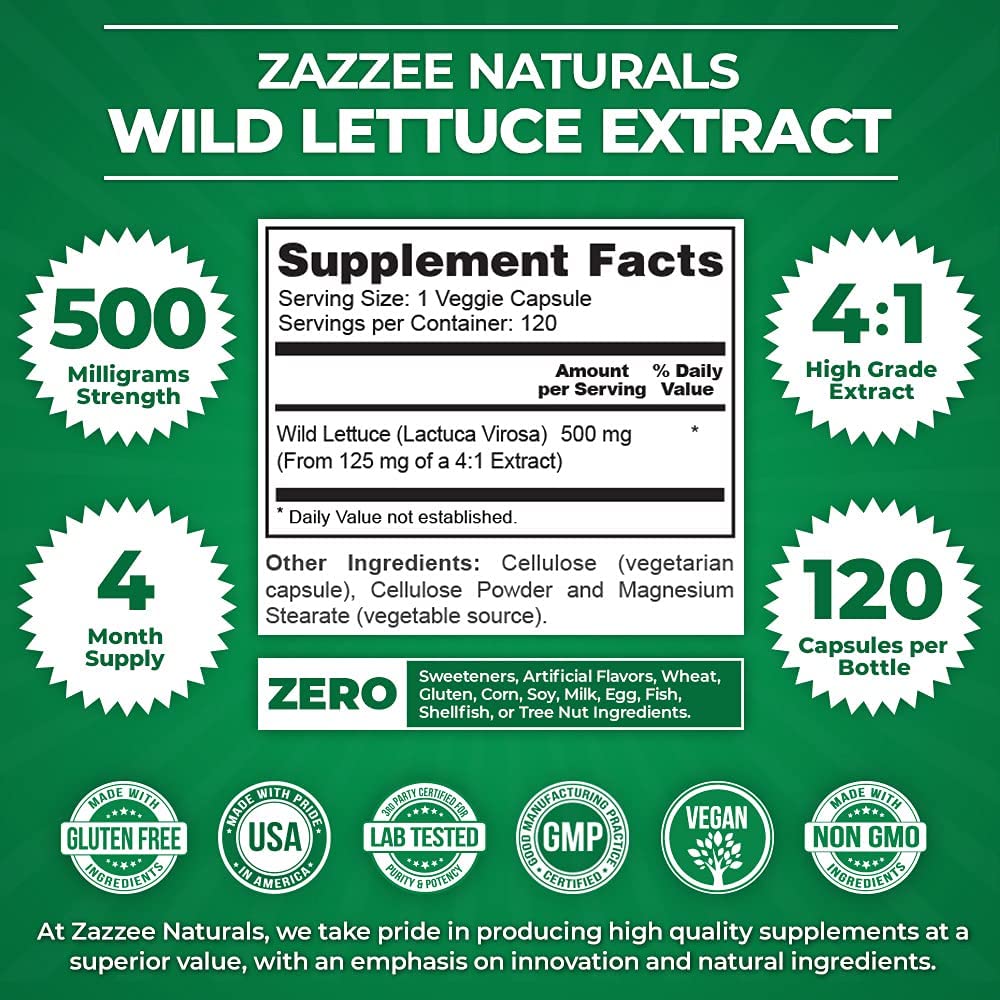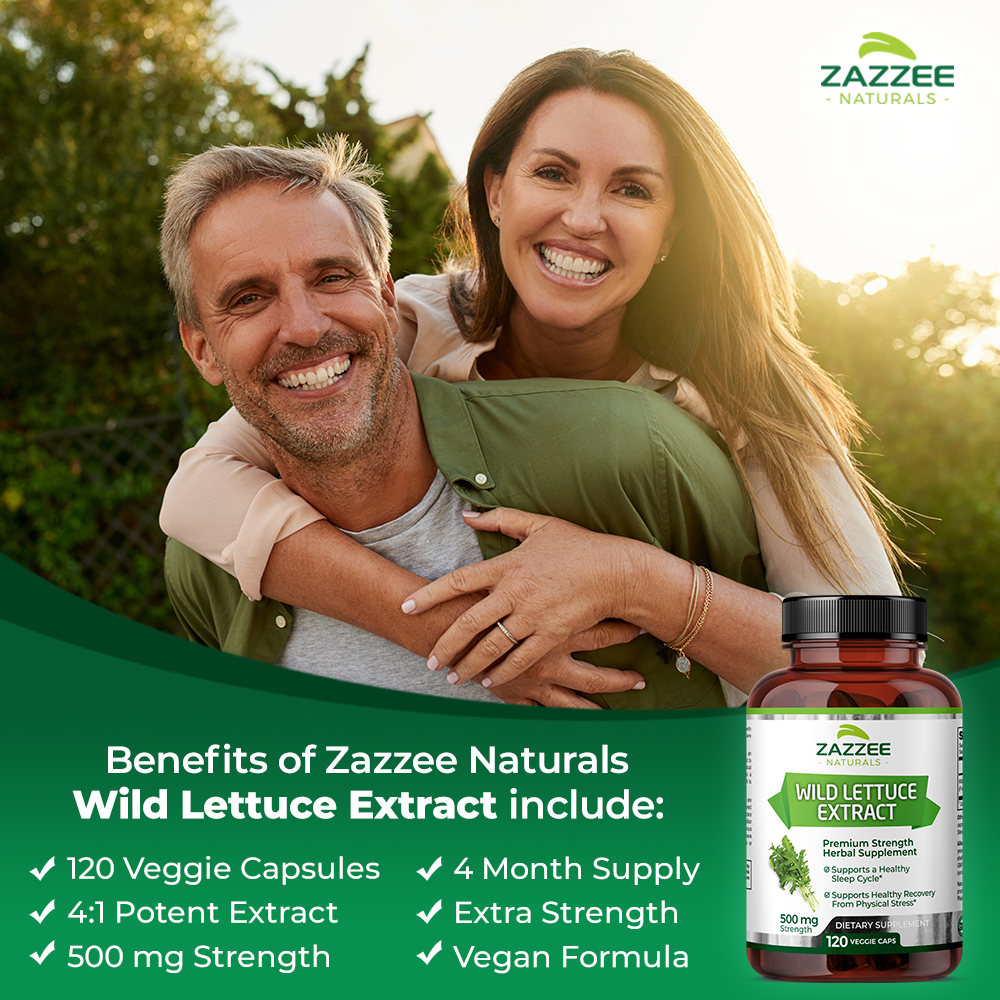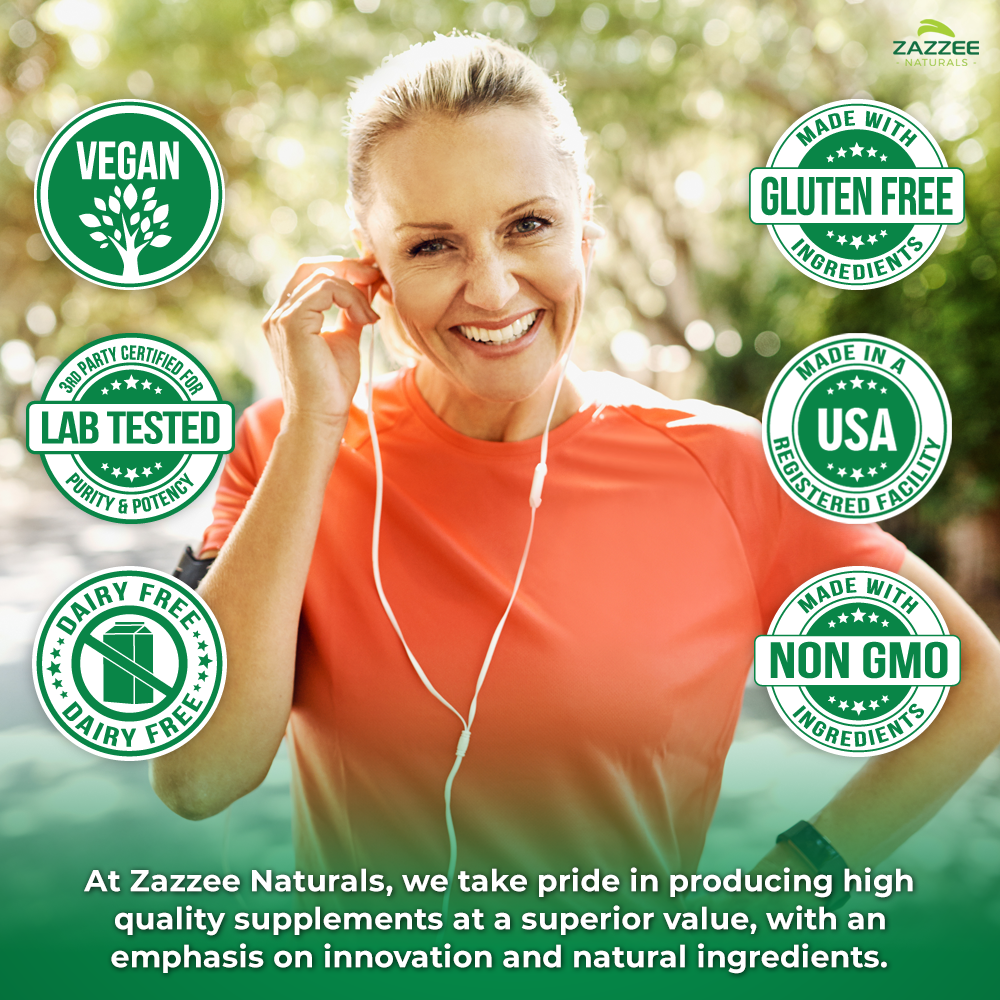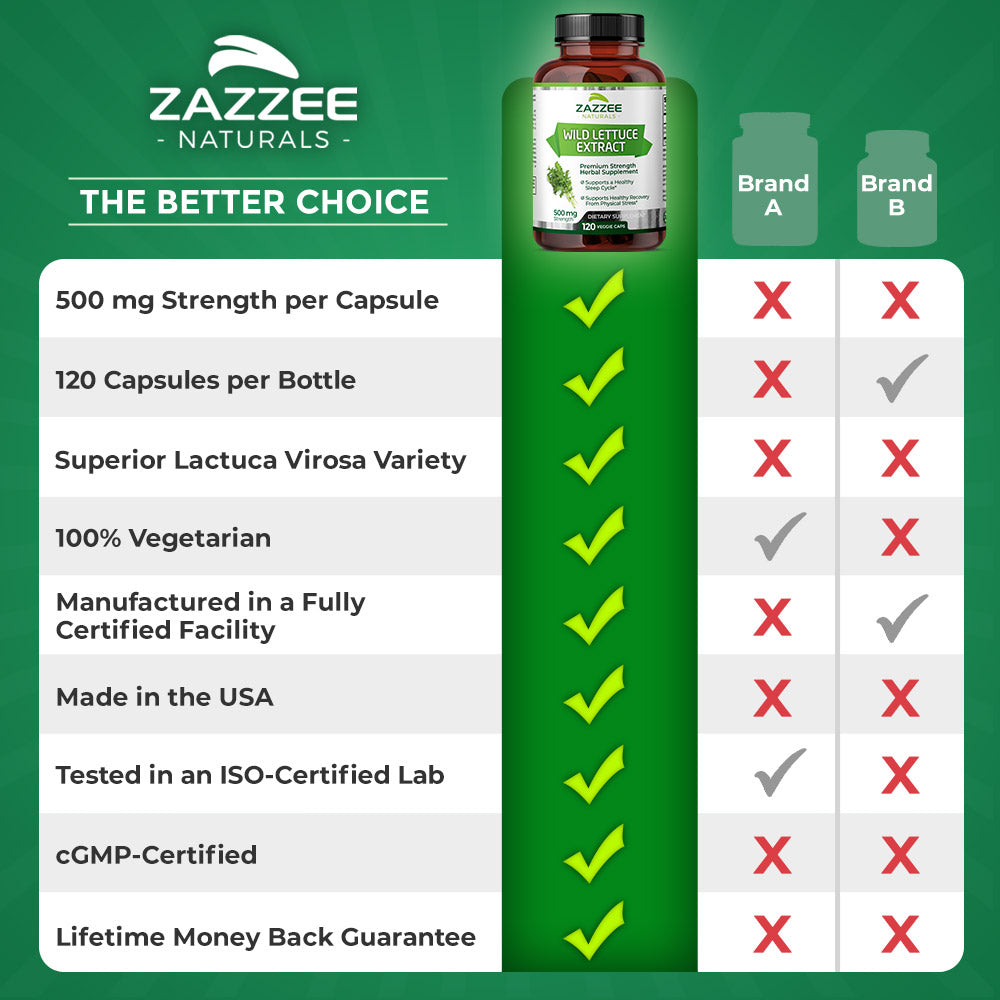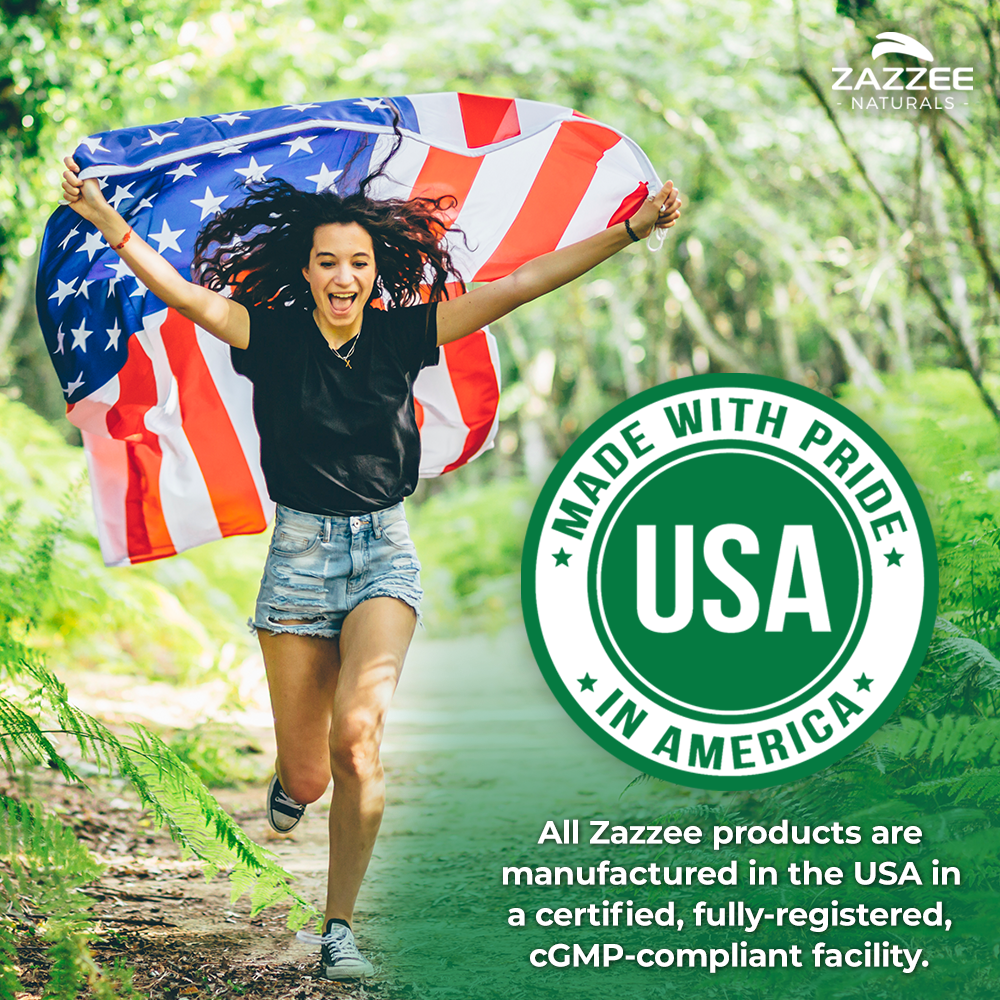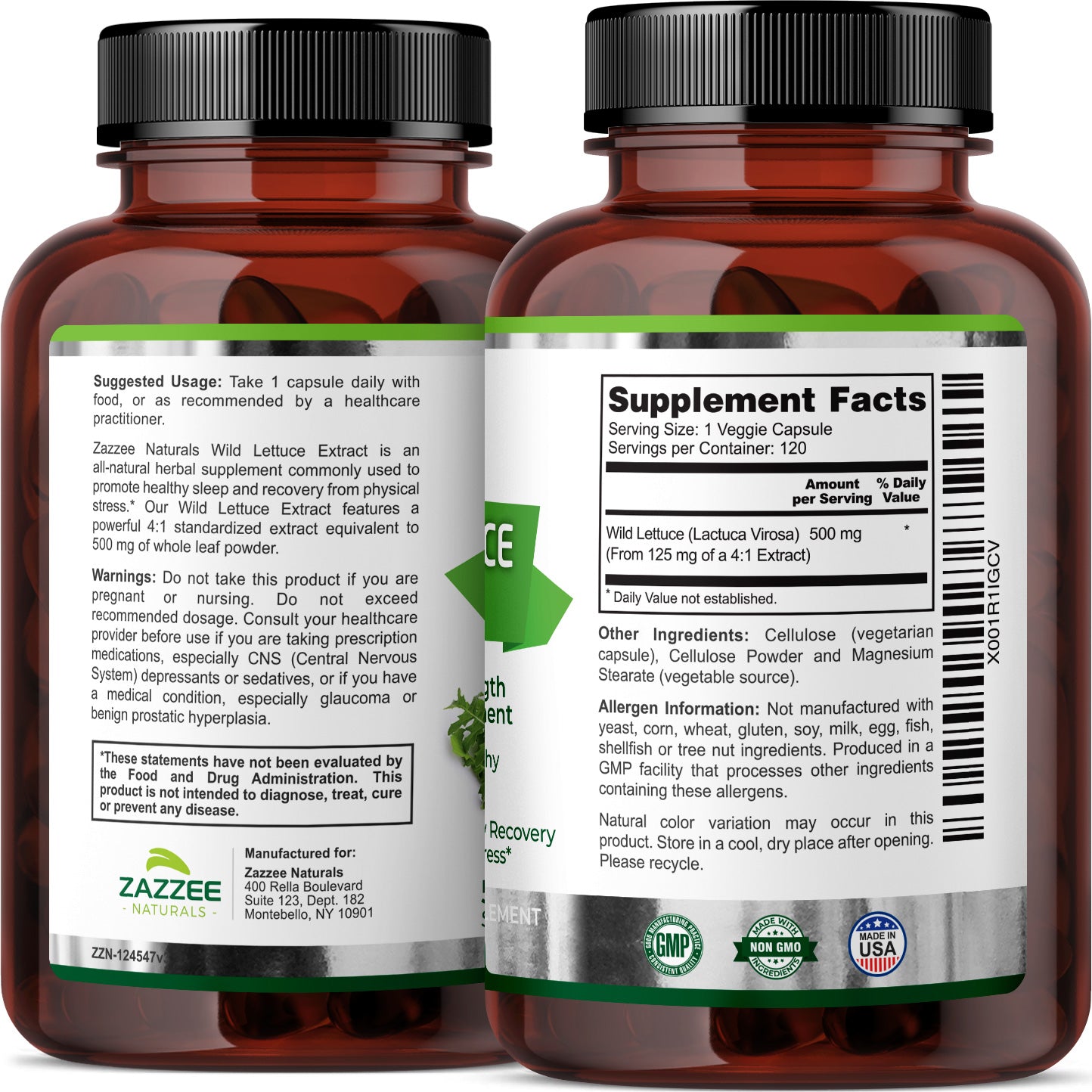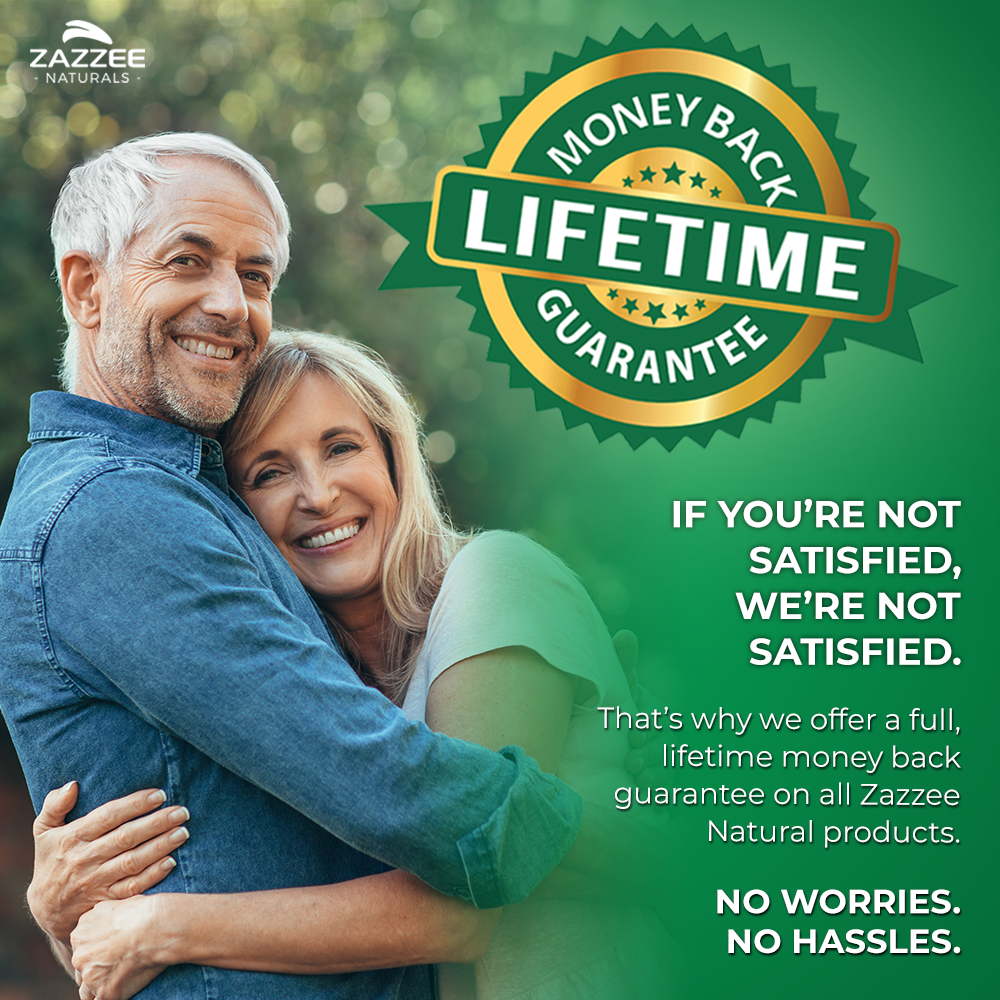 PRODUCT HIGHLIGHTS



Concentrated, Powerful, & Potent

Our Wild Lettuce Extract Capsules are made from a powerful 4:1 extract for extra potency, providing 500 mg strength per capsule. Even better, we use an extract – not a dried leaf powder – which provides a much higher concentration of the desirable active compounds found in Wild Lettuce.




Supports Healthy Sleep & Offers All-Natural Pain Relief

Wild Lettuce is a favorite as an all-natural alternative for natural pain relief. Wild Lettuce is often commonly used to help treat insomnia and promote healthy sleep. Wild Lettuce has been used to treat coughs, urinary tract problems, restlessness, menstrual problems, joint pain, swelling…and much, much more!




Super Value

Each bottle contains 120 veggie capsules – more than any other similar product. Plus, each capsule contains a potent 500 mg strength of Wild Lettuce Extract –the highest per-capsule dosage available.




100% Vegetarian

All ingredients, as well as the capsules, are 100% vegetarian, and made from the purest sources available. The capsules are made from cellulose, derived from plants.




Gold Standard Production

Your health and safety mean everything to us. For that reason, our Wild Lettuce Extract Capsules are manufactured in the USA, in an FDA certified facility with adherence to good manufacturing policies and under the most stringent quality control. You can rest assured that you get the best value for your money!

OUR QUALITY ASSURANCES
Vegan

All ingredients are 100% vegan and made from the purest sources available.

Lab Tested

All ingredients are third-party tested to ensure quality, potency and purity.

FDA Registered Facility

Produced in FDA certified facility under the most stringent quality standards.

Gluten Free

All ingredients in this product, as well as the capsules, are 100% gluten free.

Non GMO

We ensure that all ingredients, including the capsules, are completely non-GMO.
Why Use Zazzee Wild Lettuce Extract?
Wild Lettuce Extract has been a long-time favorite of herbalists for providing an all-natural form of pain relief. It has been shown to calm the body, thus reducing restlessness, easing insomnia, and helping to promote healthy sleep.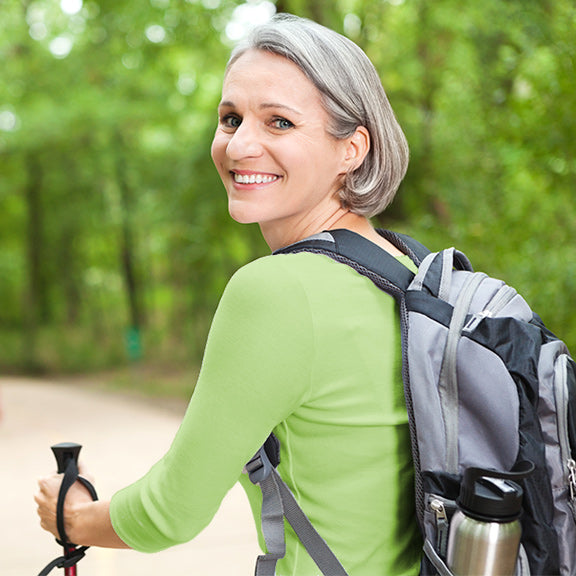 Five Star Reviews from Amazon
Works well on high level pain
I used to make my own extract but it was a time consuming process. This Zazzee product works well with pain relief and restful sleep. I have a condition that sometimes causes me extreme pain. I take two or three capsules every eight hours or so and I'm delighted that it works so well.
Jul 13, 2018
Works For Me When Cannabis did NOT!
I have Fibromyalgia, Degenerative Disk Disease, ME/CFS, IC/PBS, IBS and chronic migraines. I am what my doctors call a "zebra," and less than 10% of what we have tried in the past 5 yrs has worked for ANY of my conditions. I cannot do opioids well, and recently was thrilled when we moved to NV because I could legally use cannabis. I have tried several different strains from health food stores and the State Dispensary. Unless I took 1400 mg every fifteen to thirty minutes until the pain went away (or I was too buzzed to care-or function normally for that matter), it wasn't working for my pain. I was on Pinterest looking for alternative natural remedies after having watched Dr. Quinn Medicine Woman here on Amazon. I thought that we HAD to still have something for severe pain here on this planet. That is when I came across the Wild Lettuce Extract. NEVER had heard of it before. Was a little worried about side effects (always am due to my unique makeup), so began with one, then went up to two. I now take 2 capsules every day around mid-morning, and then again around my bewitching hours between 3-5 PM. I have also added Turmeric to my routine. I have NO side effects, I have NO pain, NO buzz, just pain-free. I haven't felt like this in YEARS. And just to be sure...I ran out a week ago...pain is BACK with a vengeance. I DO take a Pearls-yeast preventative-probiotic every day so perhaps that is why I haven't had stomach issues. I would HIGHLY recommend this to ANYONE looking to get off of opioids and Gabapentin (the latter I am starting to wean myself off of-VERY bad stuff but only thing that has ever worked for my pains). I am EXCITED to receive my next bottle and will NEVER allow myself to run out of this again. SO grateful!!!
Dec 17, 2018
WORKS GREAT
Pain in my neck and shoulders from whiplash and lower back pain. First time pain free!!! THANK YOU
Aug 13, 2018
Works surprisingly well! Won't be disappointed!
I deal with chronic pain on a daily basis and I'm not interested in using prescription pain meds to combat it. To manage the pain, I take several vitamins and supplements, but I still have some break through pain. I used to use ibuprofen several times a day, but I knew the dangers to my organs. I wanted to find something more natural and more effective. So, I tried Wild lettuce with great success! I still have to use ibuprofen on occasion, but it is significantly less thanks to this product. I would suggest it to anyone who is looking for an alternative pain reliever!
Mar 25, 2019
A Natural way to deal with chronic pain that really works
I live in a Senior housing complex. Some of our tenants suffer from really serious conditions and pain. I have talked to many of them about the wild lettuce and quite a few are trying it.
Jul 24, 2018