Regular price
Sale price
$21.97
Unit price
per
Sale
Sold out
200 Capsules per Bottle
Citrinin Free
12,000 mg Strength per Serving
Potent 10:1 Extract
3+ Month Supply
100% Vegetarian
FDA and GMP Certified
View full details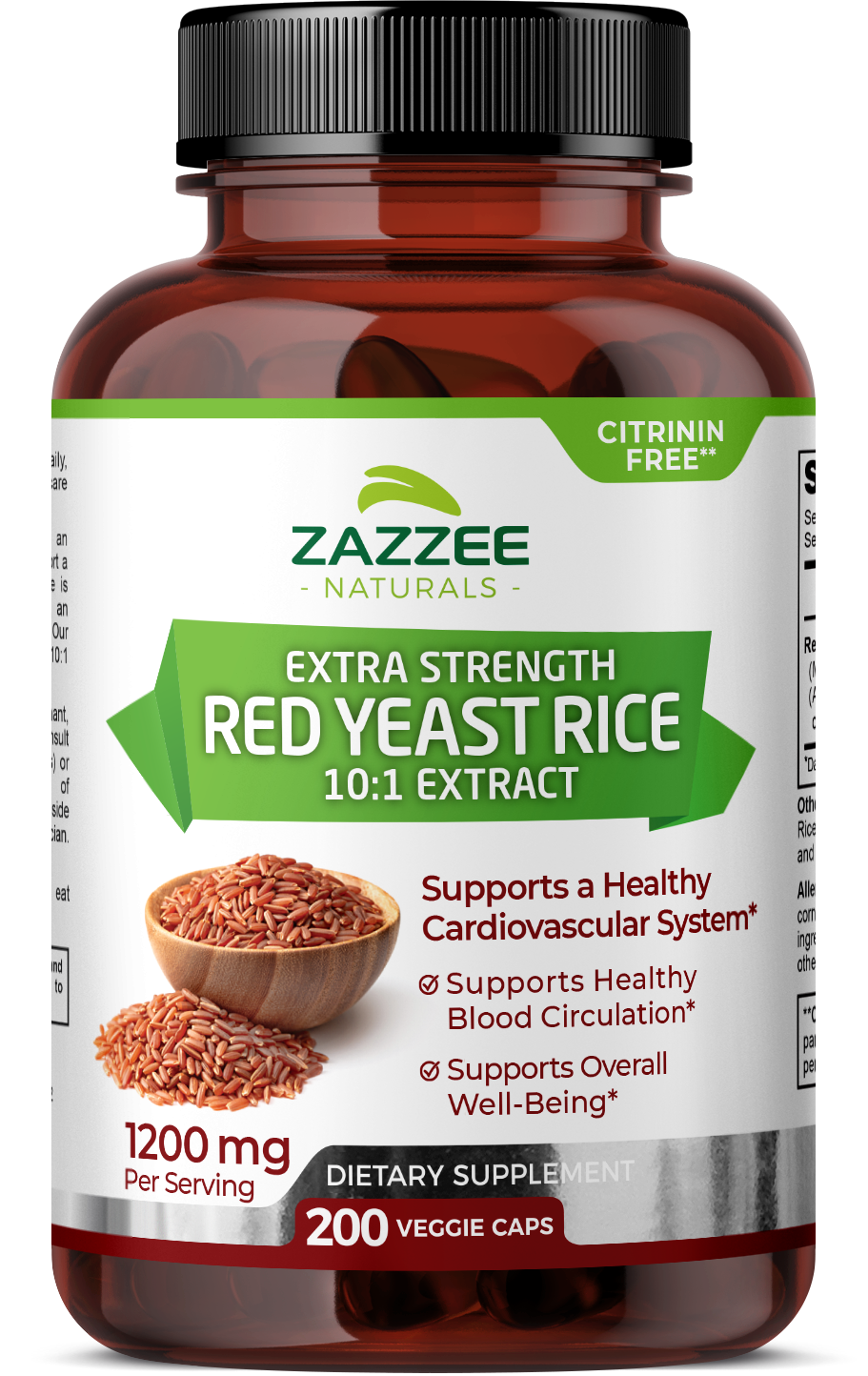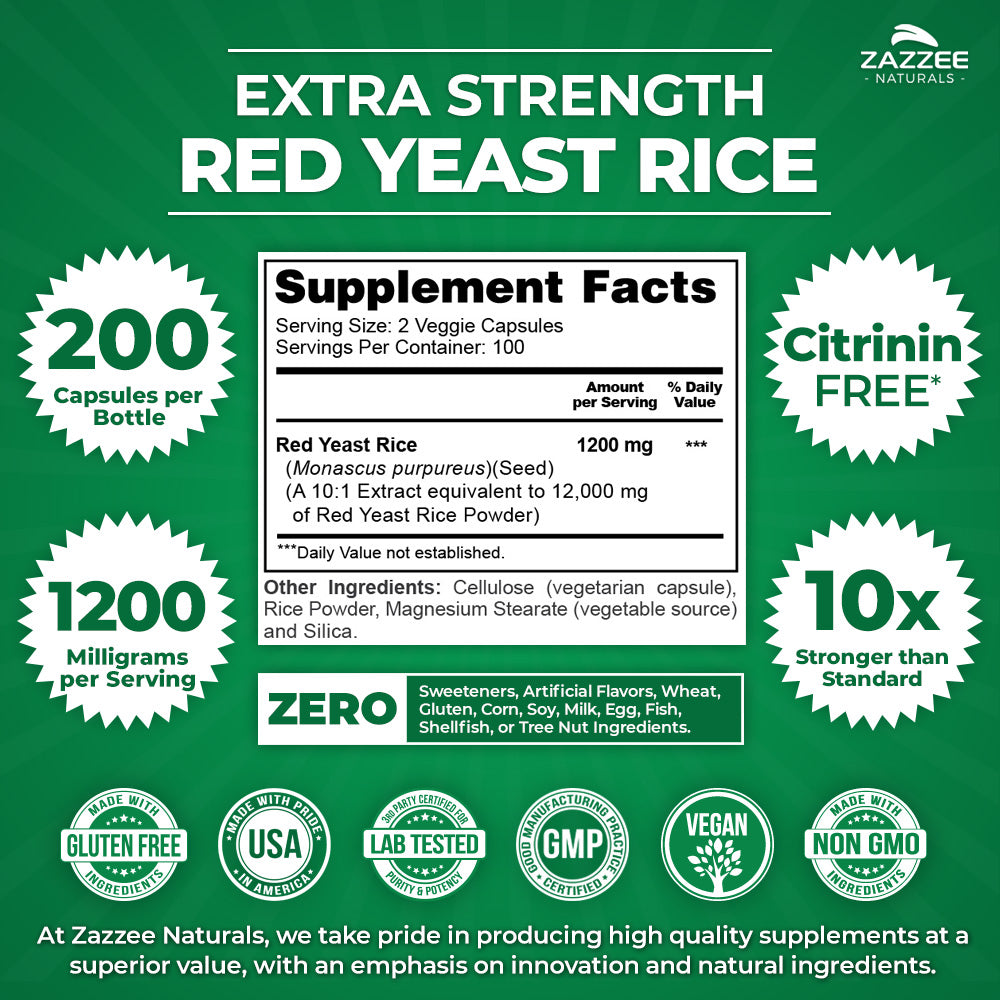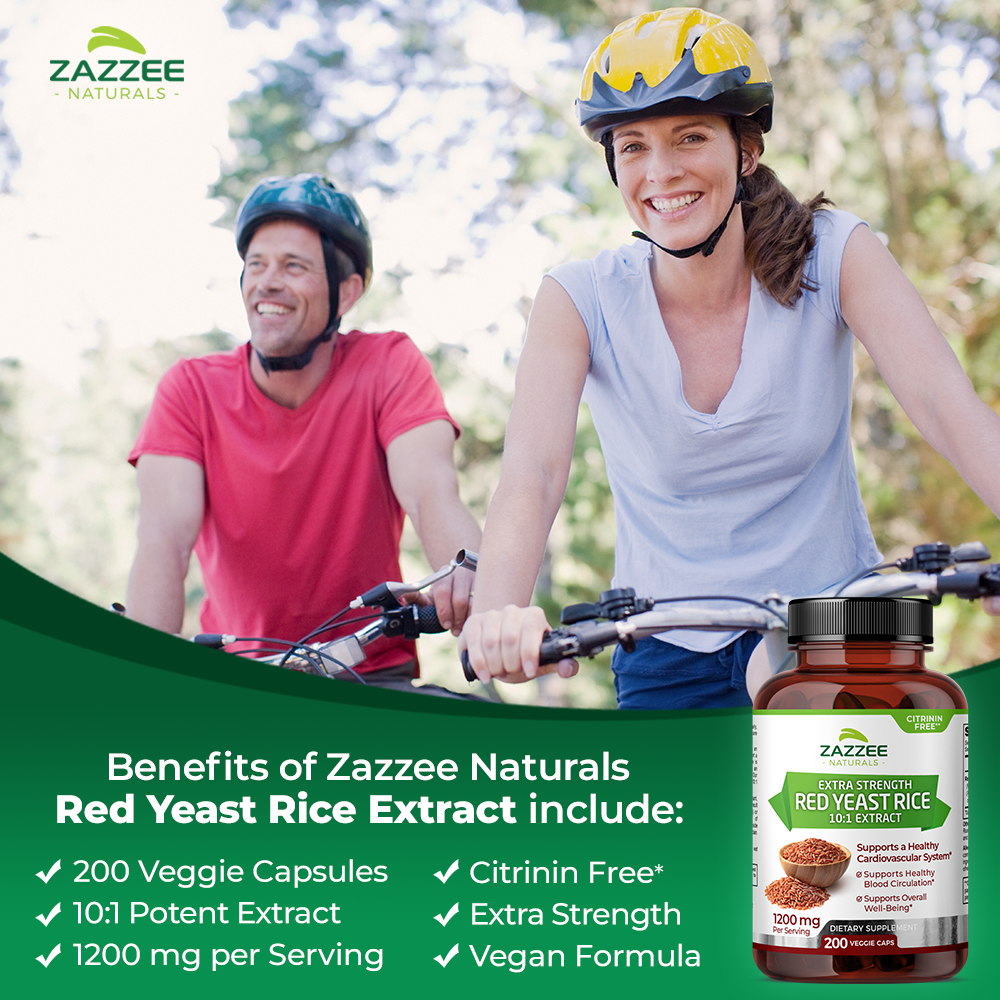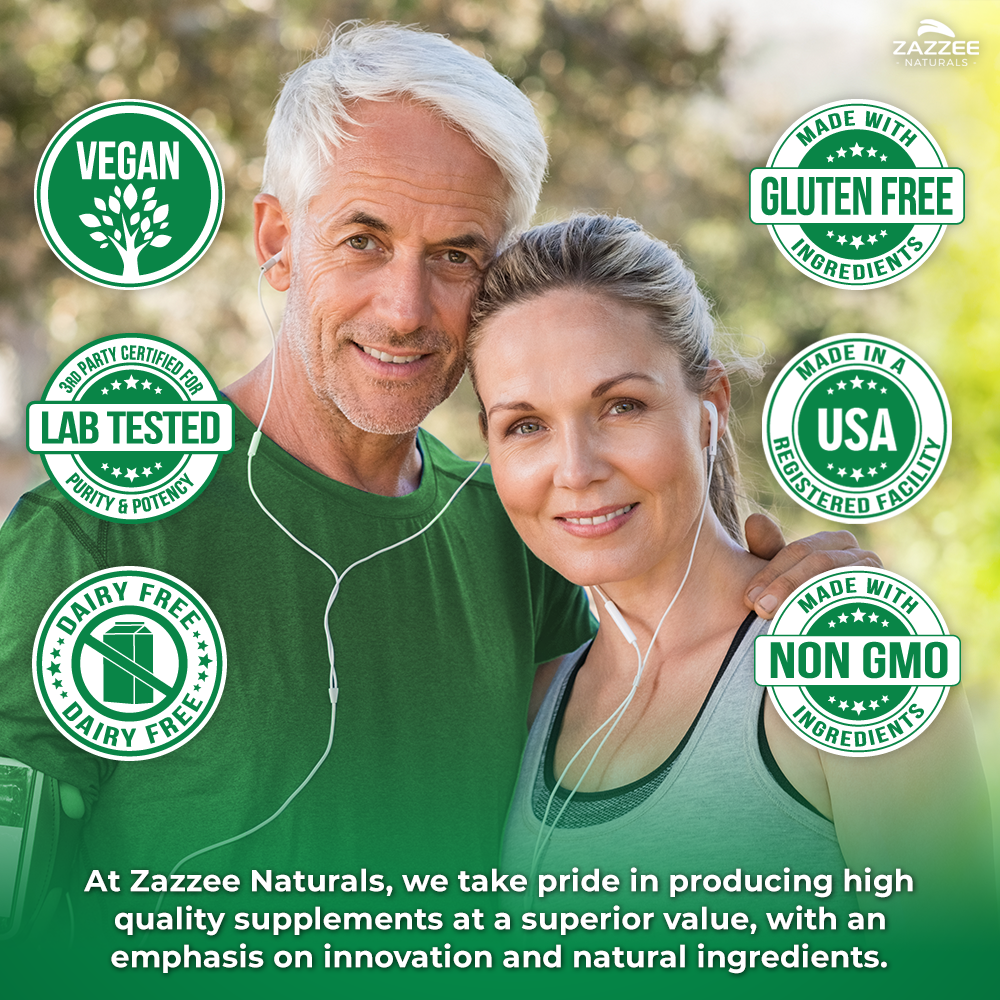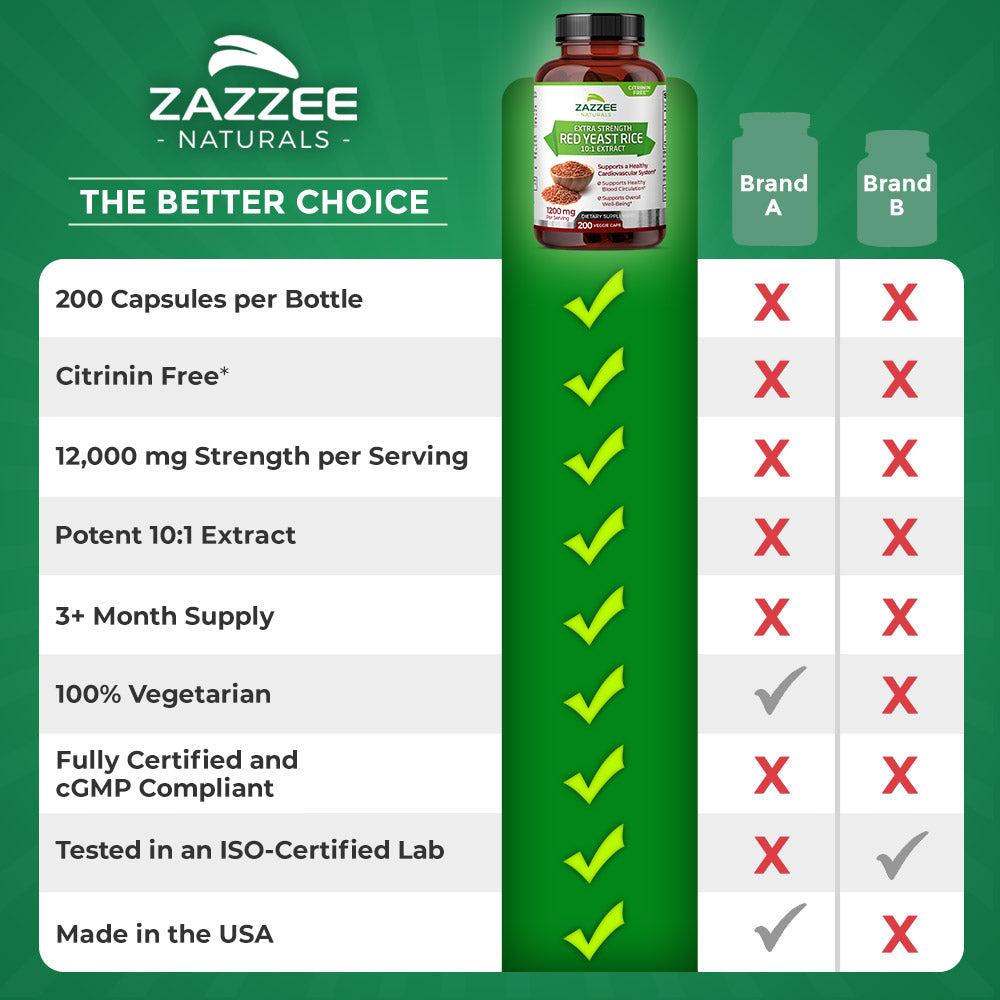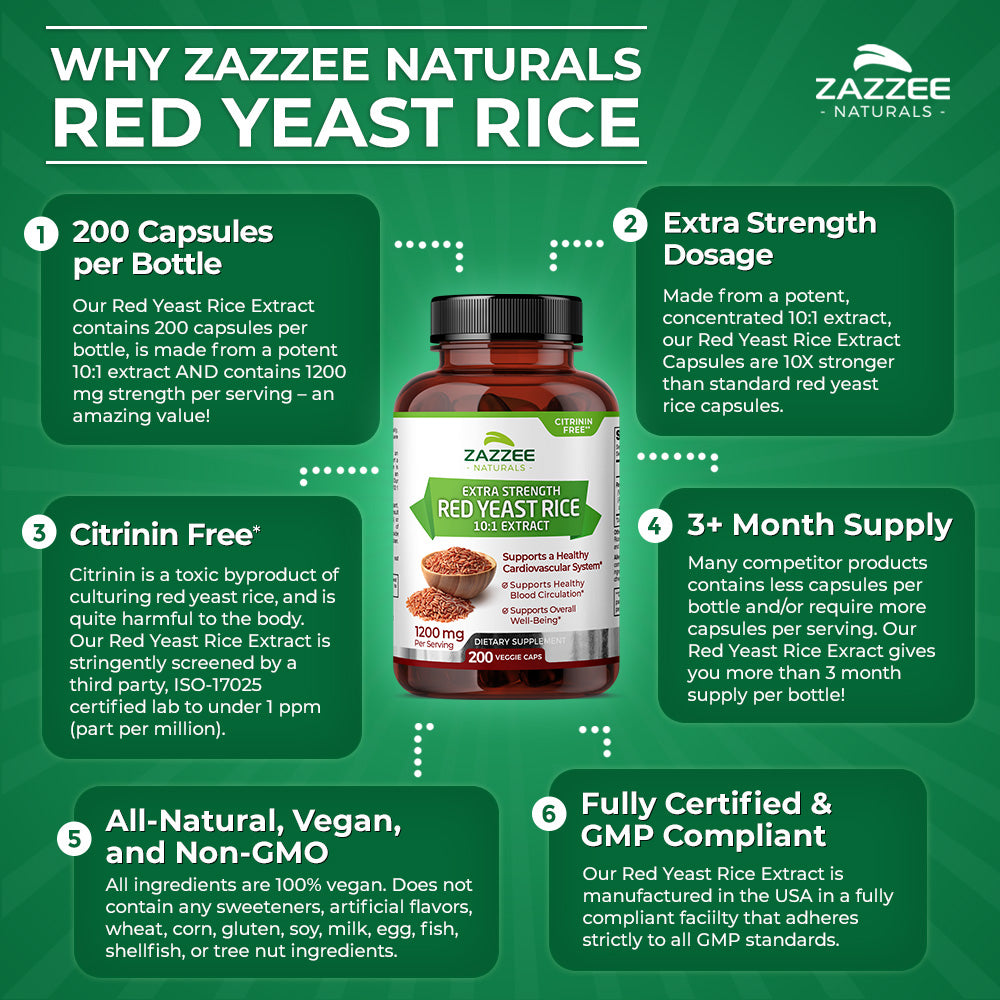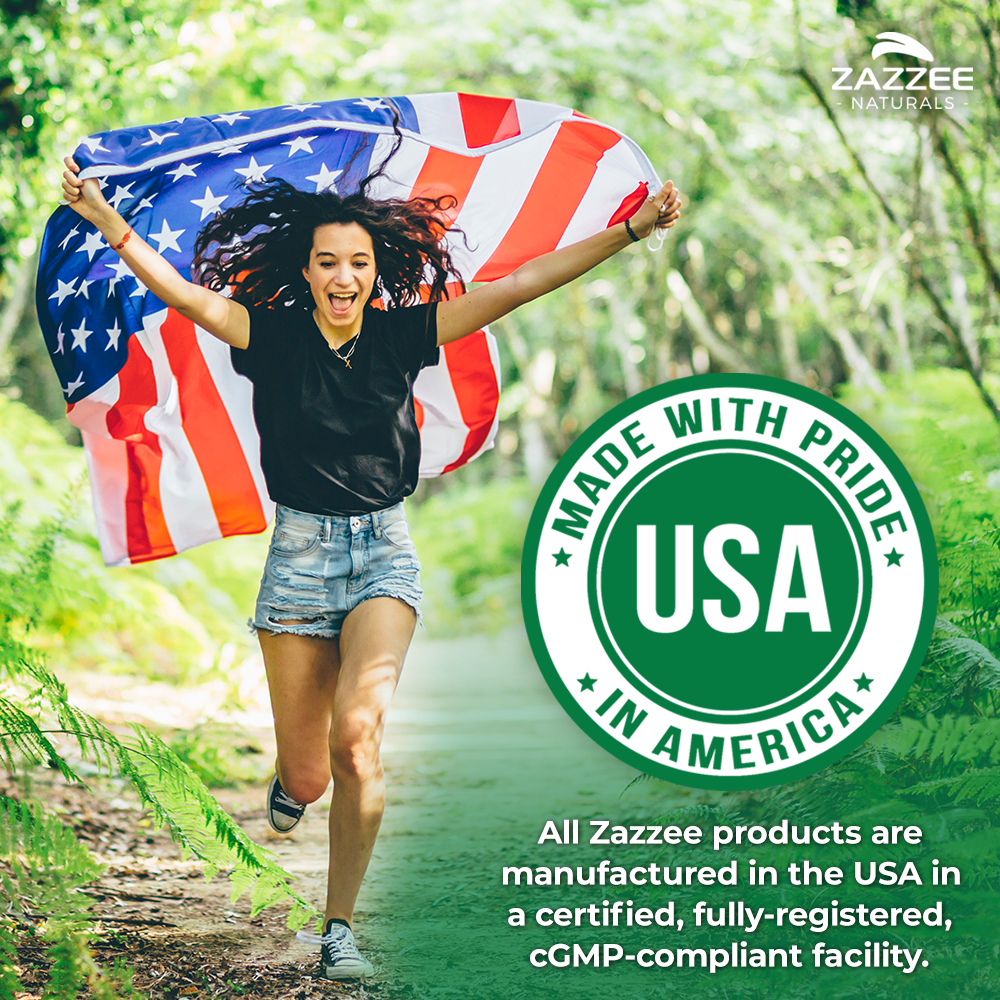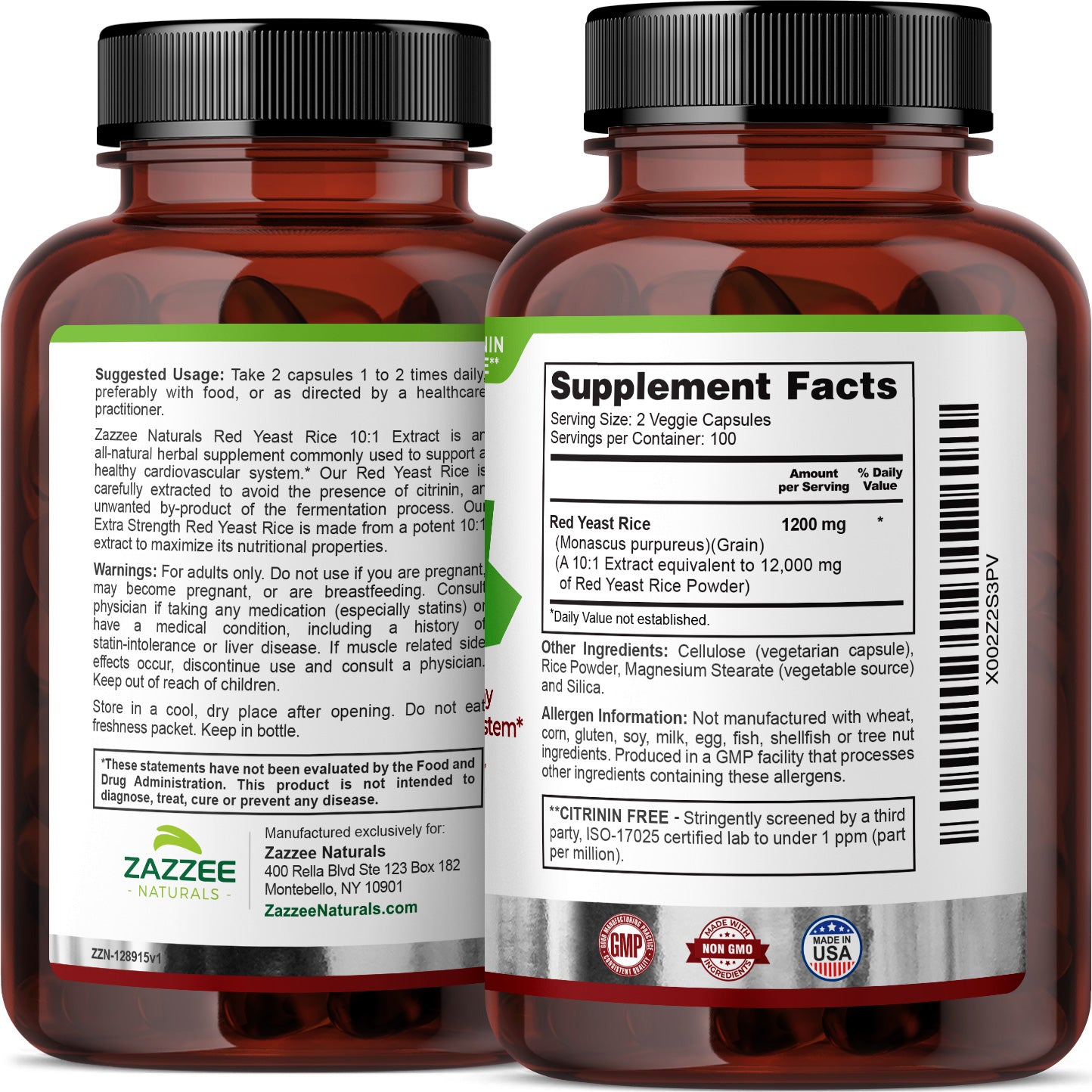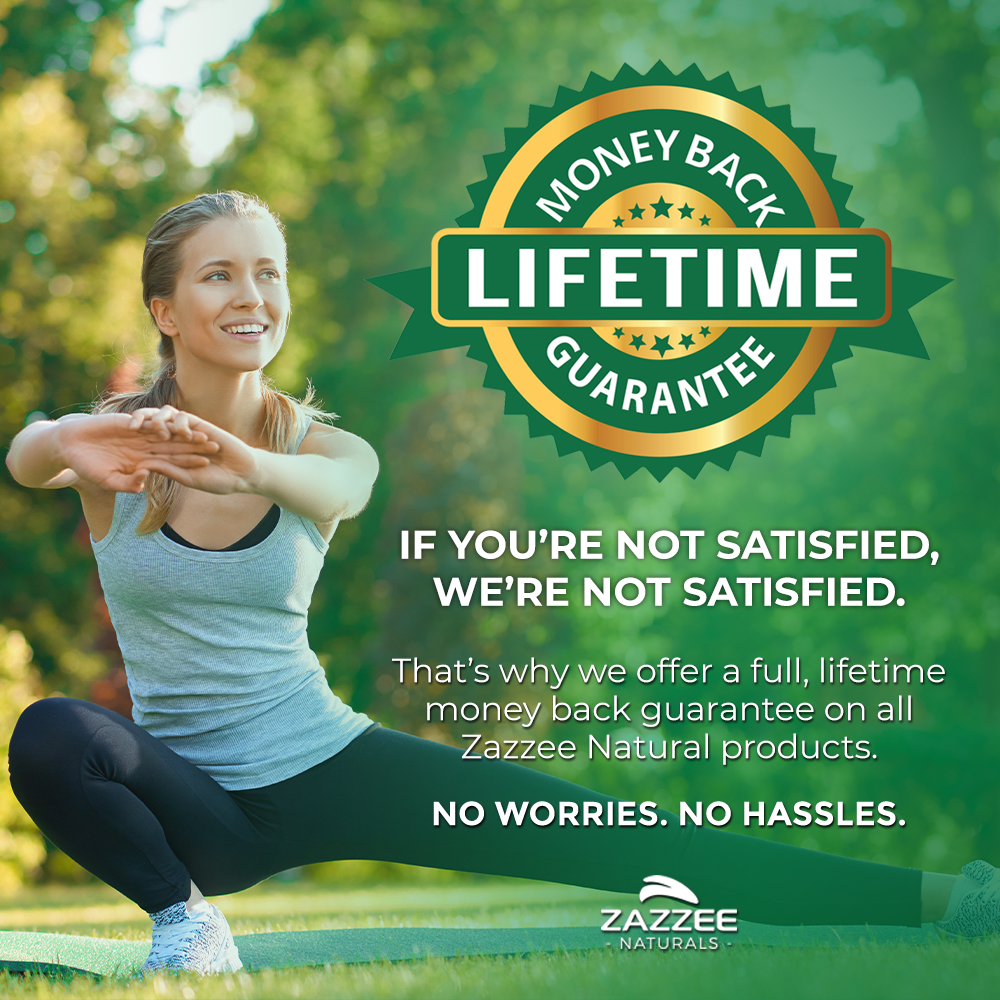 PRODUCT HIGHLIGHTS



Outstanding Value

Our Extra Strength Red Yeast Rice Extract contains 200 capsules per bottle, provides 1200 mg per serving AND is citrinin free – an amazing value! A single bottle contains more than a 3 month supply. Compare this to other leading brands that provide lower dosages, contain less than 200 capsules, and use a much less potent, non-extract powder. Our Extra Strength Red Yeast Rice Extract is a bargain not be found elsewhere!




Concentrated and Super Potent

Each serving provides 1200 mg of Red Yeast Rice Extract from a powerful 10:1 extract. Combine that with a product that is citrinin free and non-irradiated, and our Extra Strength Red Yeast Rice Extract is one of the most potent products available!




Citrinin Free

Citrinin is a toxic byproduct that is produced during the fermentation process of Red Yeast Rice. Unless the Citrinin is removed after fermentation, the Red Yeast Rice will be contaminated and can be toxic to your body. Our Red Yeast Rice undergoes a cleansing process that removes the Citrinin, after which the product is stringently screened by a third-party, ISO-17025 certified lab to under 1 ppm (part per million).




Natural, Vegan, & Non-GMO

All ingredients, including the capsule, are 100% vegan. Our Extra Strength Red Yeast Rice Extract does not contain any sweeteners, artificial flavors, wheat, corn, gluten, soy, milk, egg, fish, shellfish, or tree nut ingredients. Enjoy the amazing benefits of our potent Red Yeast Rice Extract without worrying about what else might be hiding in each capsule!




Gold Standard Production

Your health and safety mean everything to us. For that reason, our Extra Strength Red Yeast Rice Extract is manufactured in the USA, in a fully certified facility with adherence to good manufacturing policies and under the most stringent quality control. You can rest assured that you get the best value for your money!

OUR QUALITY ASSURANCES
Vegan

All ingredients are 100% vegan and made from the purest sources available.

Lab Tested

All ingredients are third-party tested to ensure quality, potency and purity.

FDA Registered Facility

Produced in FDA certified facility under the most stringent quality standards.

Gluten Free

All ingredients in this product, as well as the capsules, are 100% gluten free.

Non GMO

We ensure that all ingredients, including the capsules, are completely non-GMO.
Why Use Zazzee Red Yeast Rice Extract?
Our Red Yeast Rice Extract is made from a potent 10:1 extract, and is carefully extracted to remove citrinin. Red Yeast Rice is commonly used to help control cholesterol levels and support a healthy cardiovascular system.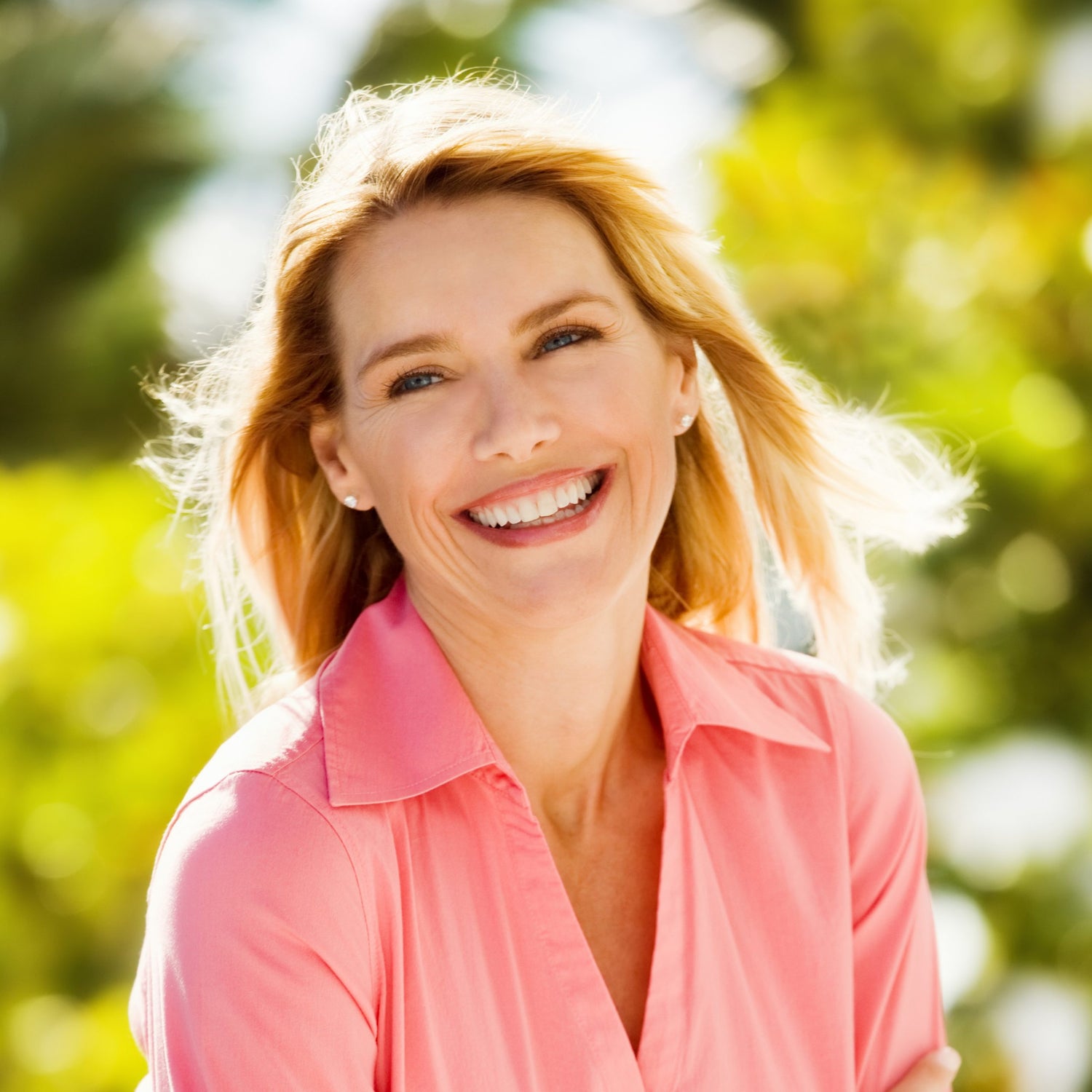 Five Star Reviews from Amazon
A must for cardiovascular health
I started taking red yeast rice when my doctor mentioned taking statins for my mildly elevated cholesterol. I wanted to avoid starting a prescription medication, and for the past several years it seems to be doing the job. This brand contains the right amount of red yeast rice, or at least the amount I've been using successfully. Zazzee makes a point of letting us know that they remove the citrinin (a mycotoxin) from the product. I don't know if this is a standard practice or not, but either way it seems like a good thing to do. Overall, this seems like a good brand.
Jan 6, 2022
Love it
My doctor suggested me to use it for managing cholesterol. I started using it since two months and now my levels are better. The pills are easy to swallow...
Feb 26, 2022
It Works!
My doctor told me to try this to lower my cholesterol. I doubted it would work, but I'm in my early 40s and have struggled with cholesterol north of 200 for nearly 20 years. After 3 months my labs show my cholesterol dropped 65 points to 180. Highly recommend!
Jul 17, 2022
Zazzee All Natural Herbal
The Zazzee Red Yeast Rice I feel is better option to reduce cholesterol than all the "Statin" drugs put together. This product is all natural and Vegan.
Mar 26, 2022