Regular price
Sale price
$18.97
Unit price
per
Sale
Sold out
120 Capsules per Bottle
500 mg Strength per Capsule
Powerful 4:1 Extract
100% Vegetarian
Manufactured in an FDA Certified Facility
Made in the USA
GMP Certified
View full details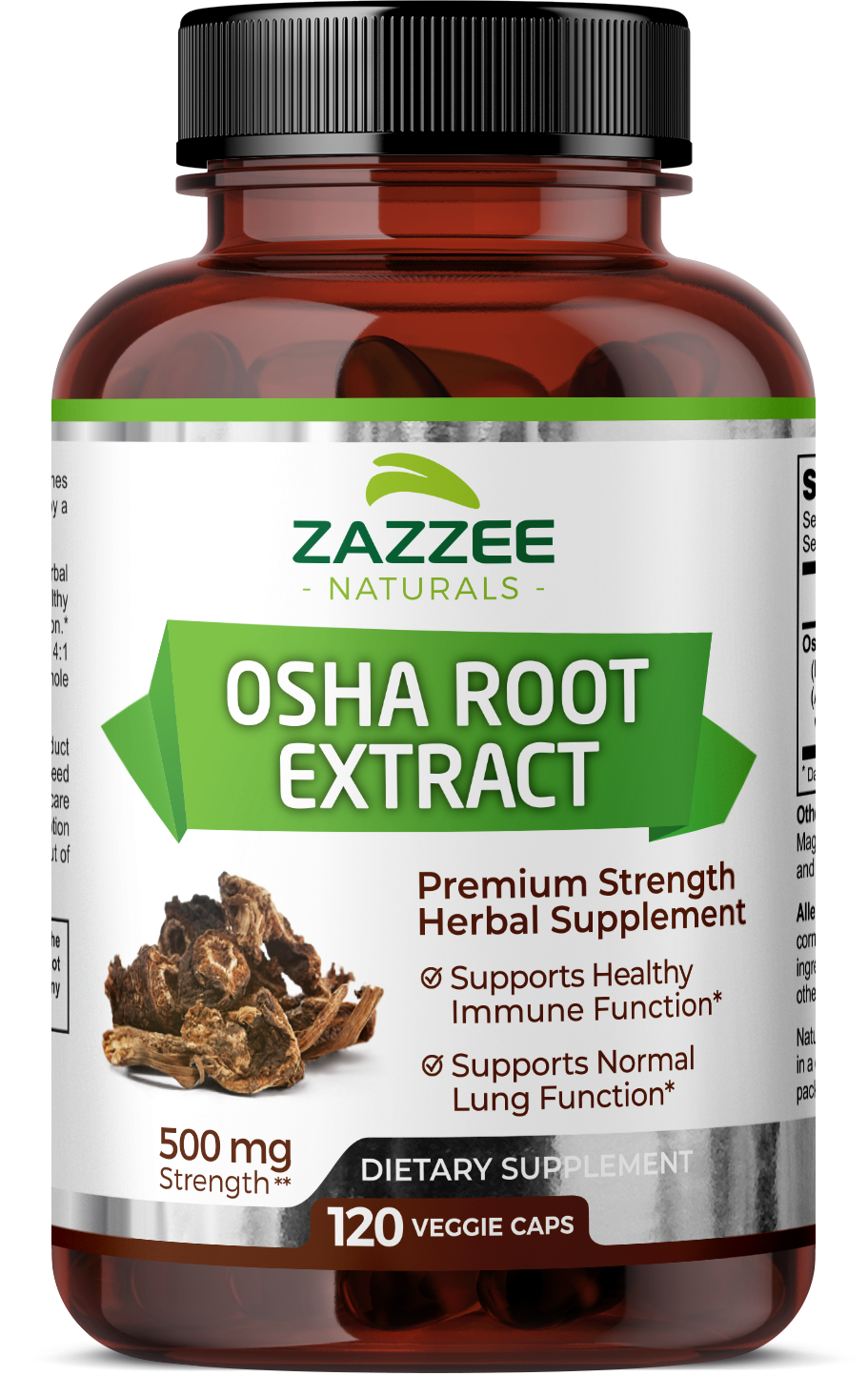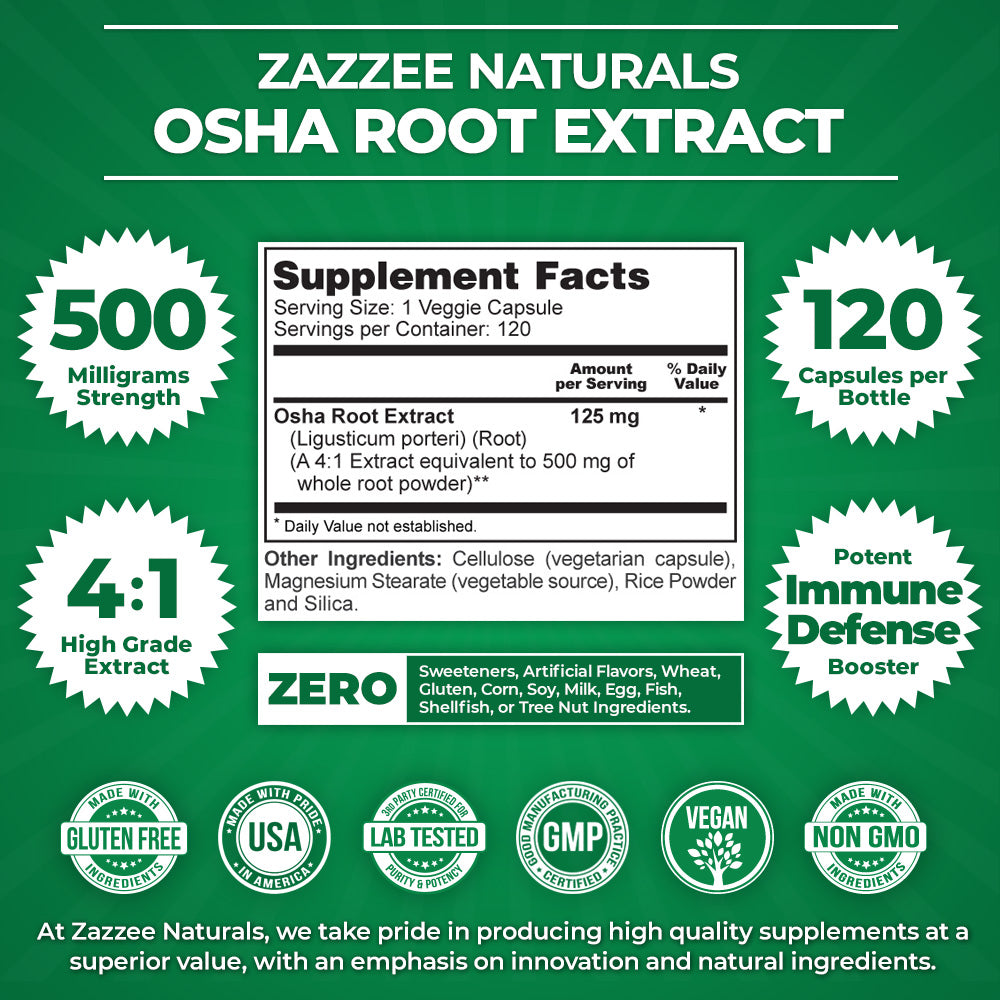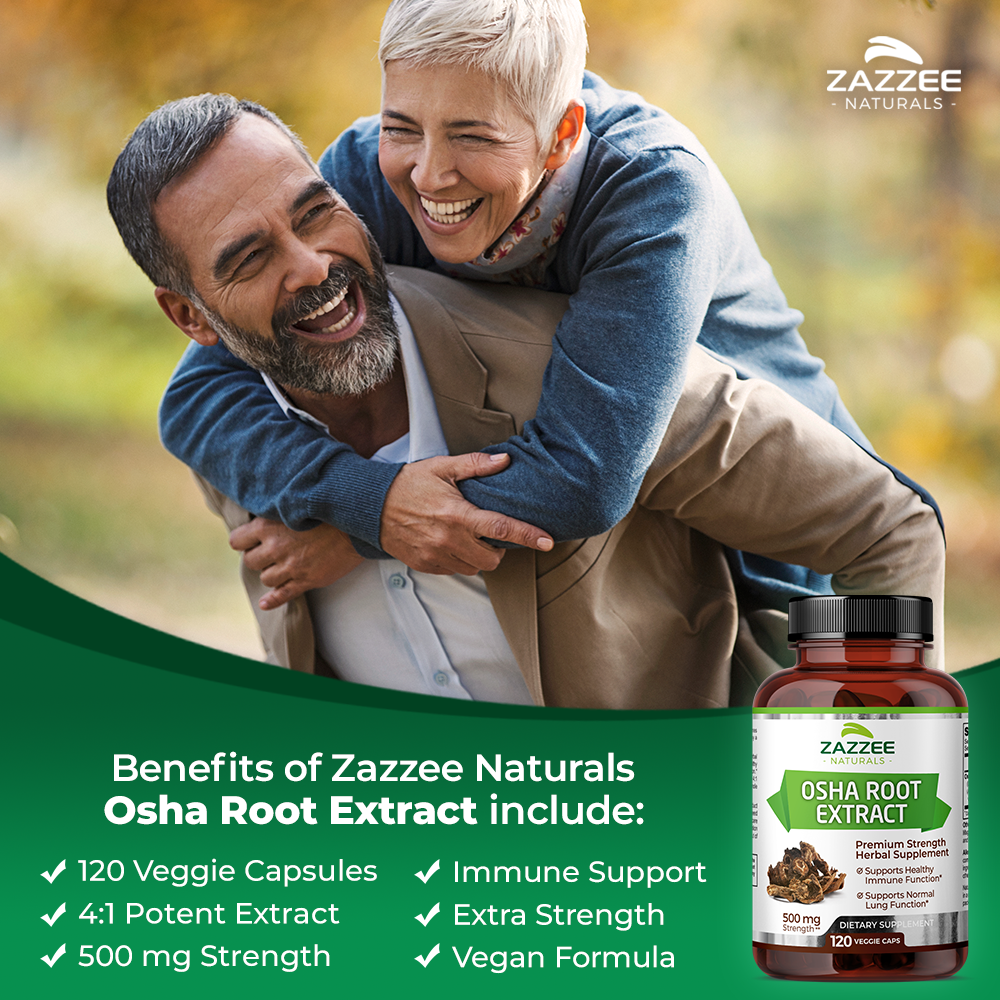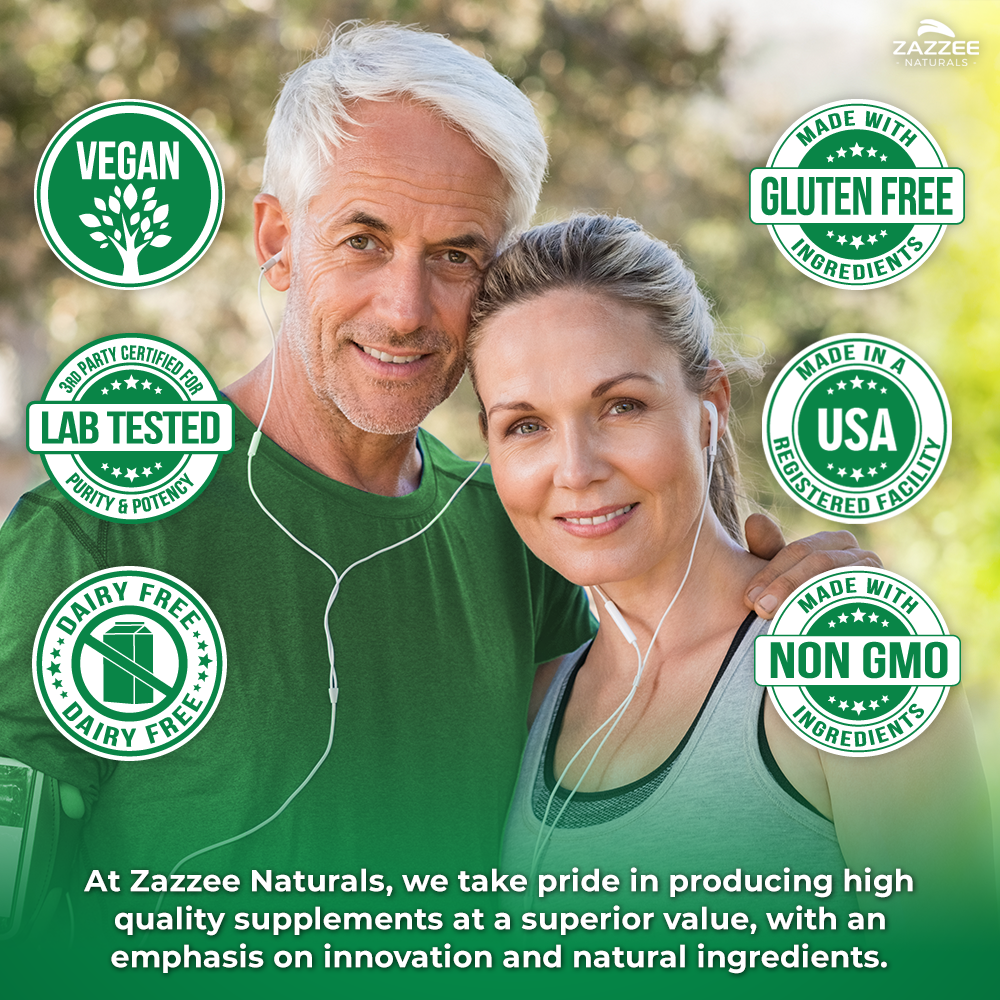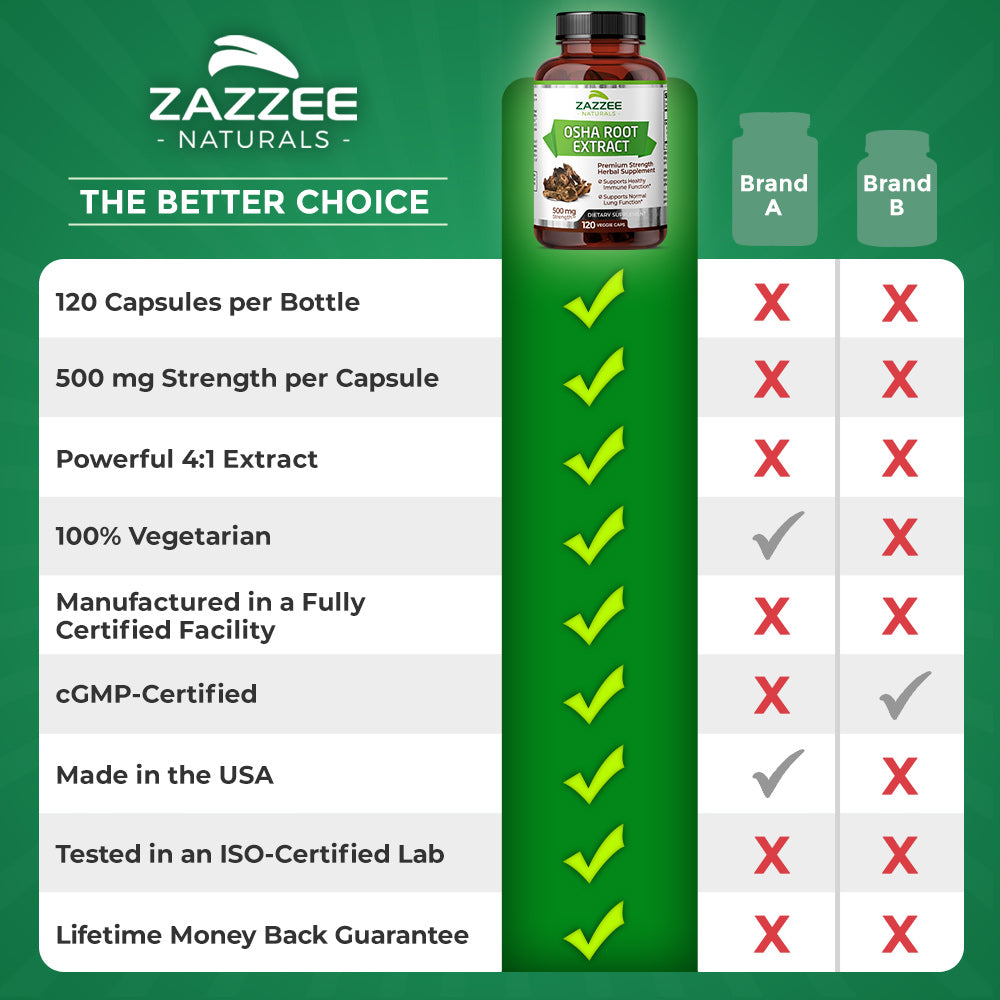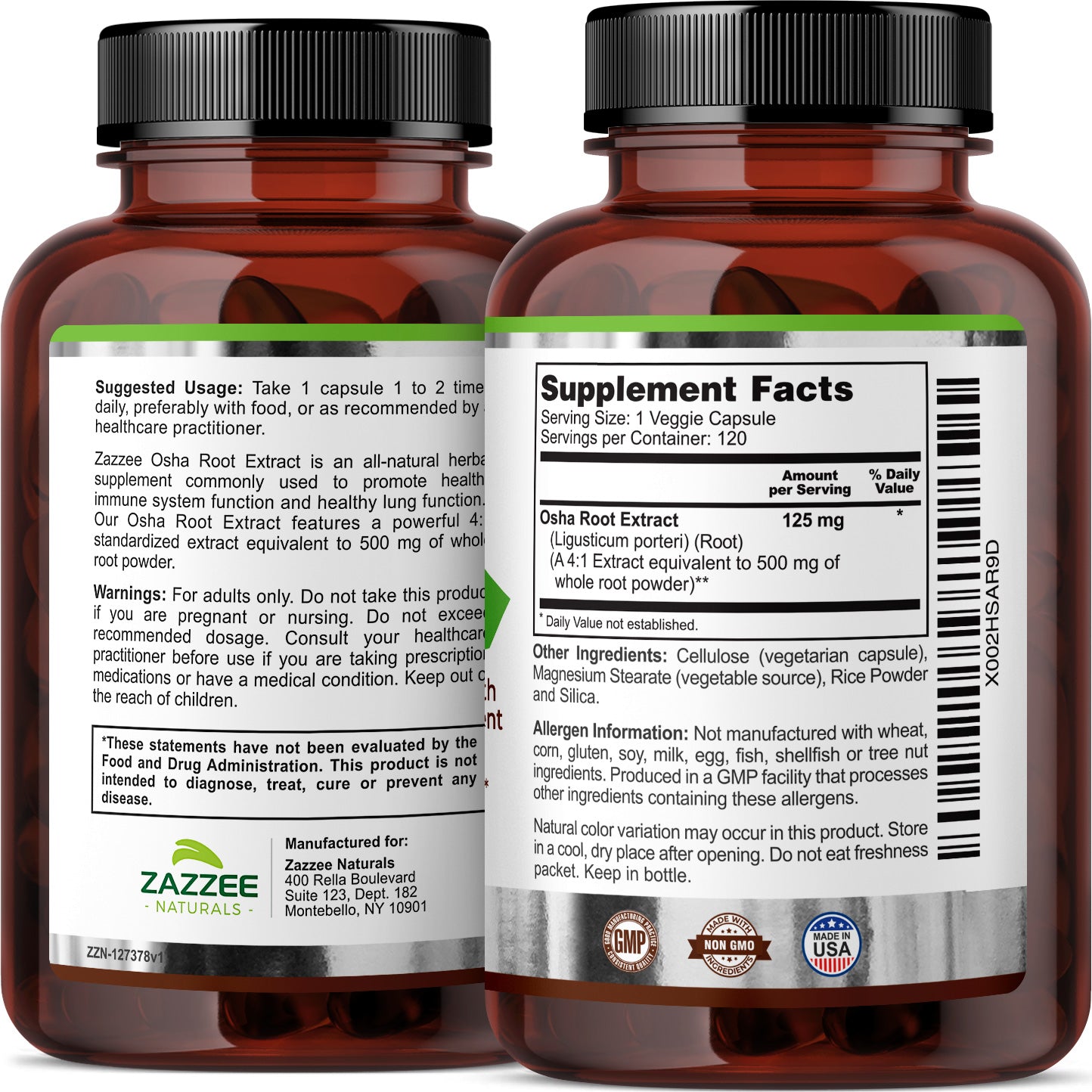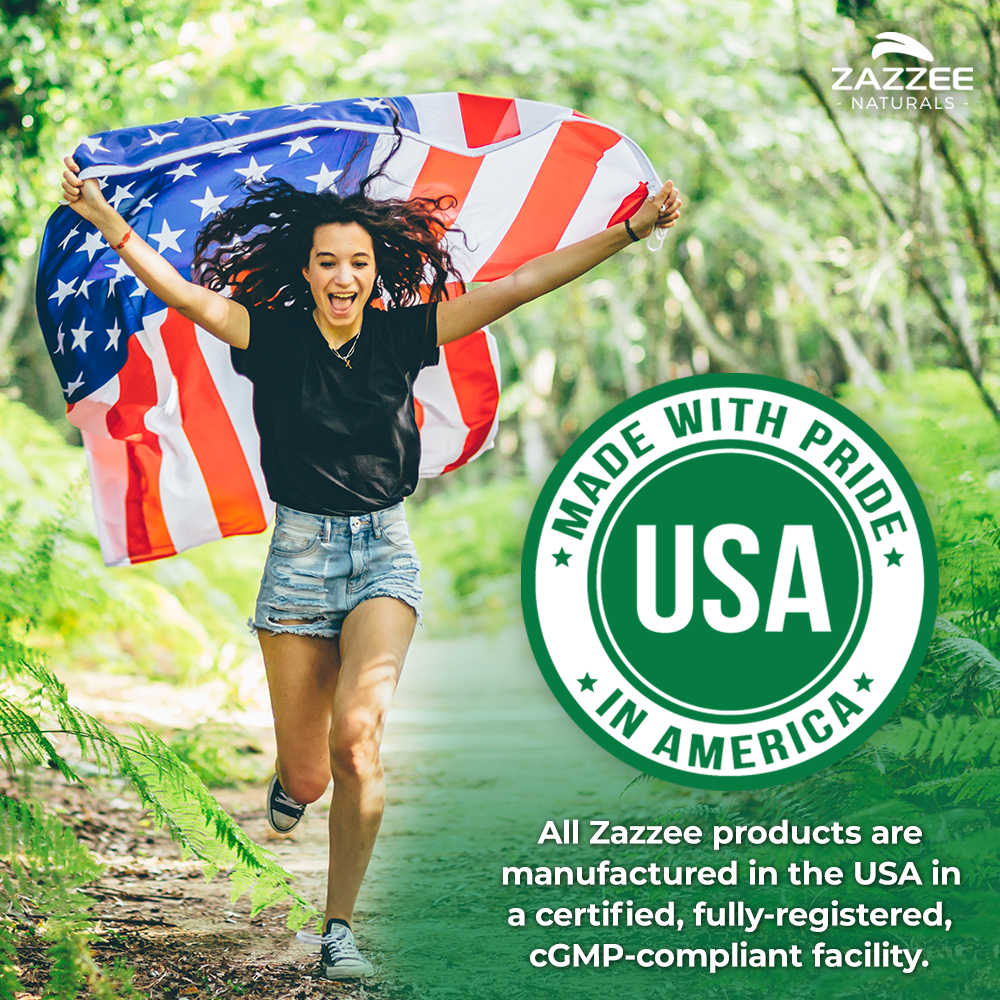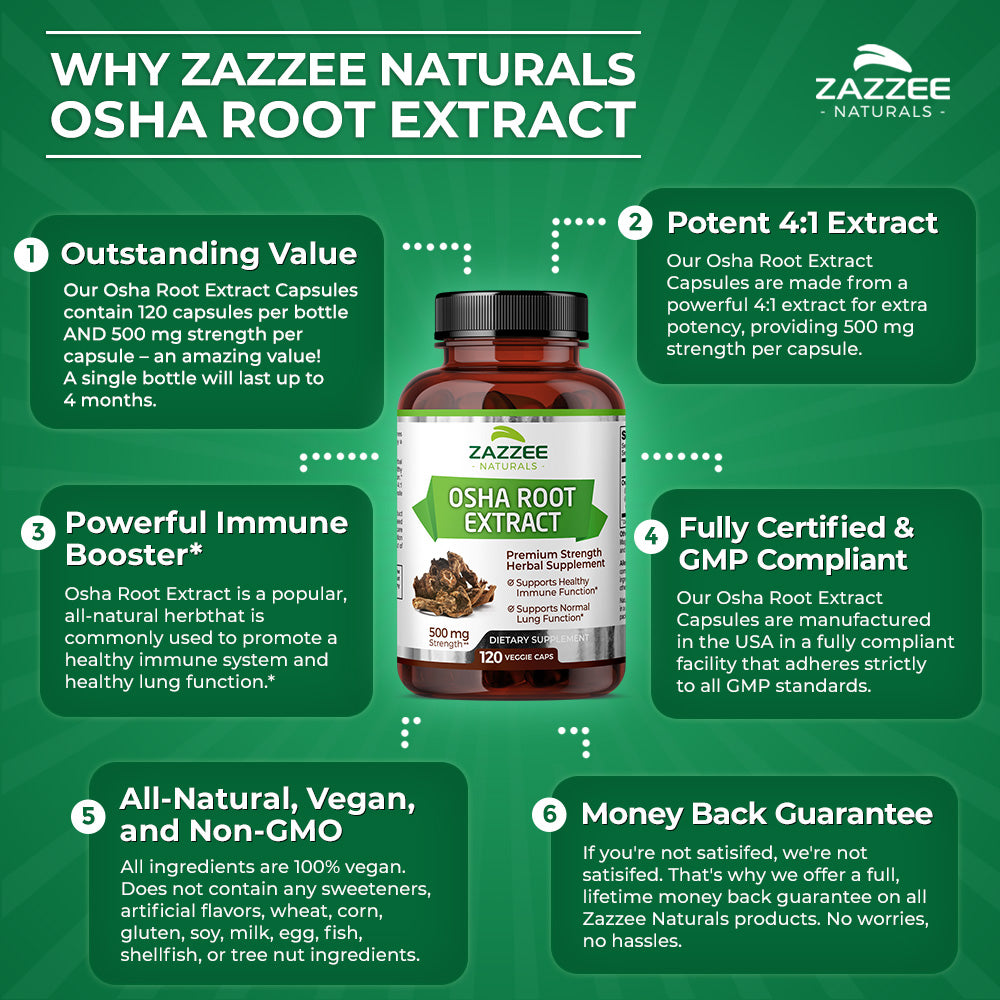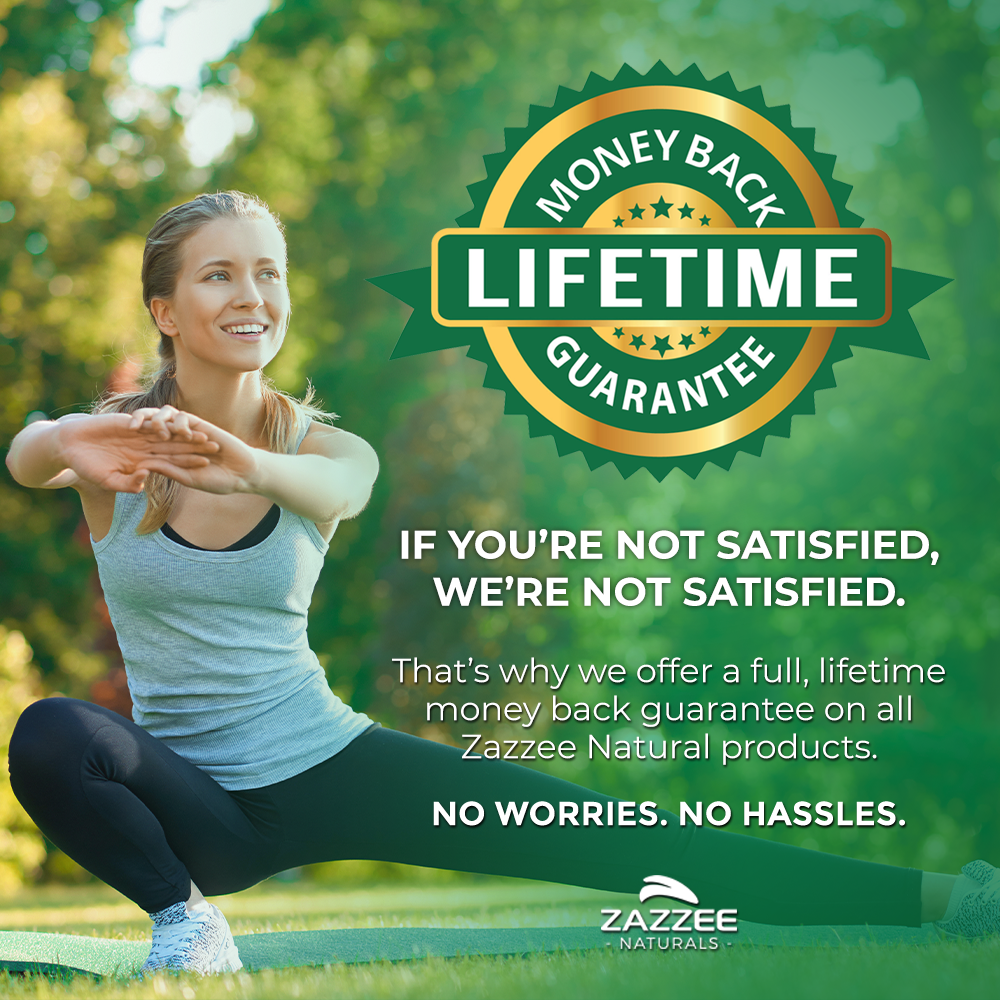 PRODUCT HIGHLIGHTS



Outstanding Value

Our Osha Root Extract contains 120 capsules per bottle AND 500 mg strength per capsule – an amazing value! Compare this to other leading brands that have lower dosages, contain less than 120 capsules, and do not provide a 500 mg strength dosage. Our Osha Root Extract is a bargain not be found elsewhere!




Powerful Lung, Respiratory Support

Osha root is most commonly used to promote lung and respiratory health. Osha root is also a favorite as an all-natural alternative for natural pain relief. In addition, Osha root has been used to treat coughs, sore throat, congestion, infections, fever, digestive issues, inflammation...and much, much more!




Concentrated, Powerful & Potent

Our Osha Root Extract Capsules are made from a powerful 4:1 extract for extra potency, providing 500 mg strength per capsule. Even better, we use a concentrated root extract – not a dried root powder – which provides a much higher concentration of the desirable active compounds found in osha root.




Natural, Vegan, & Non-GMO

All ingredients, including the capsule, are 100% vegan. Our Osha Root Extract does not contain any artificial flavors, wheat, corn, gluten, soy, milk, egg, fish, shellfish, or tree nut ingredients.




Gold Standard Production

Your health and safety mean to us. For that reason, our Osha Root Extract is manufactured in the USA, in a fully certified facility with adherence to good manufacturing policies and under the most stringent quality control. You can rest assured that you get the value for your money!

OUR QUALITY ASSURANCES
Vegan

All ingredients are 100% vegan and made from the purest sources available.

Lab Tested

All ingredients are third-party tested to ensure quality, potency and purity.

FDA Registered Facility

Produced in FDA certified facility under the most stringent quality standards.

Gluten Free

All ingredients in this product, as well as the capsules, are 100% gluten free.

Non GMO

We ensure that all ingredients, including the capsules, are completely non-GMO.
Why Use Zazzee Osha Root Extract?
Our Osha Root Extract Capsules are made from concentrated root extract to provide extra potency, and contain 500 mg strength per capsule in order to give you strong support for lung and respiratory health.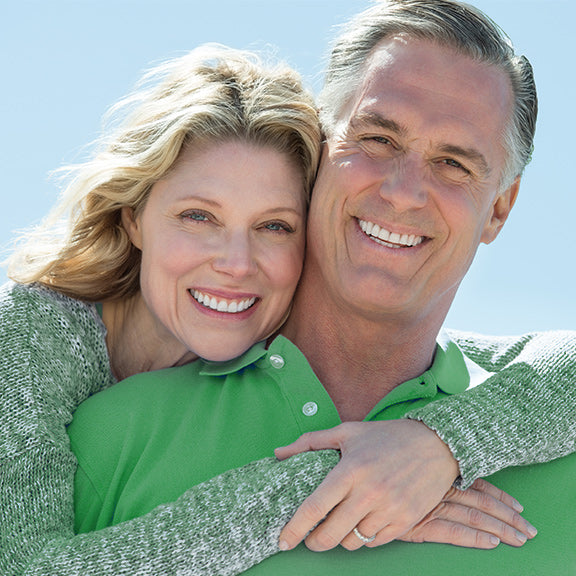 Five Star Reviews from Amazon
It Works!
Have taken for a week and already see improvement in lung health. Breathing is easier and phlegm is minimized. No negative side effects. Never heard of this brand before but took a chance on buying it and so glad I did!
Jun 13, 2020
This works
Teenager has asthma and helped his cough that was lingering for 3 months. Also helped my mothers cough she got from a trip. Super amazing.
Oct 20, 2022
Amazing herb
OSHA is so good for respiratory health, so glad I purchased it.
May 20, 2020
Breath easy
I have asthma and it really eases the symptoms and makes it easy to breath. I use it mostly at night for a full night's sleep.
Aug 5, 2020
Taking them for LYME DIEASE Late Stage
I have suffered from Late Stage Chronic Lyme Triggering Symptoms for a few years and experimenting with various supplements. After watching a YouTube Video of a man in Wyoming who recommend OSHA ROOT that helped with symptoms I had to give it a try. WELL, I am on Day 2 taking 1 capsule a day and hands down can NOT believe that this is working, I am so happy! my joint pains have subsided, no headache, my neck is not stiff, and my knees feel so much better, the ongoing pain in my right arm gone. I can't say enough good things about this instant fix...!
Oct 28, 2022