Regular price
Sale price
$19.97
Unit price
per
Sale
Sold out
6000 mg Strength per Serving
Certified USDA Organic
Potent 20:1 Extract
120 Capsules per Bottle
Minimum 2.5% Ursolic Acid
100% Vegetarian
FDA and GMP Certified
View full details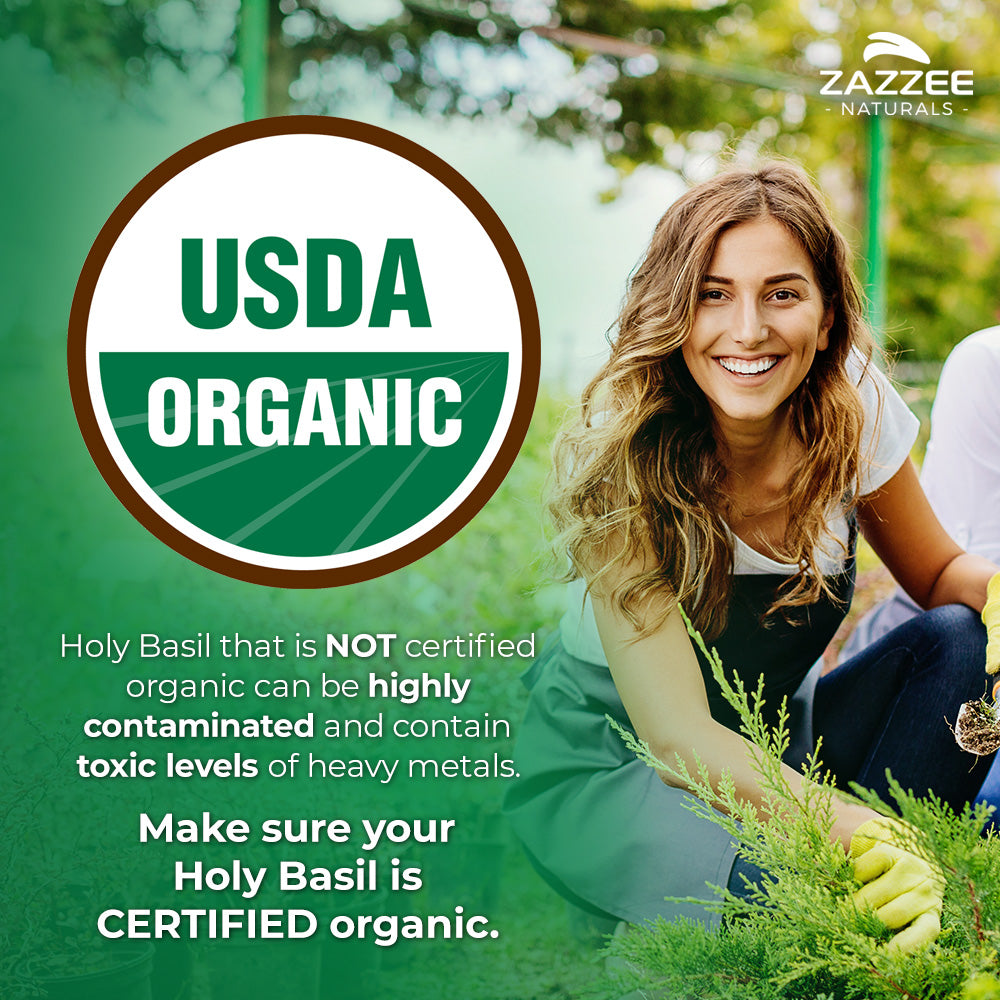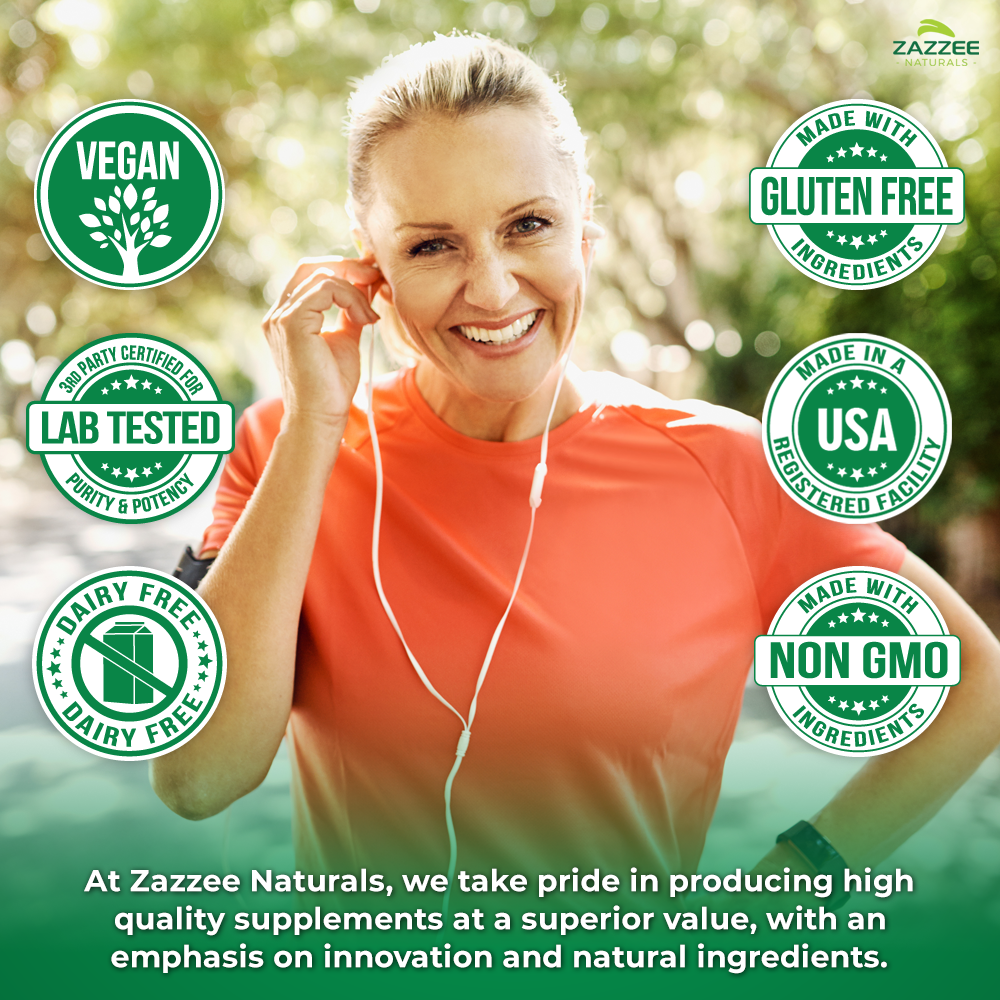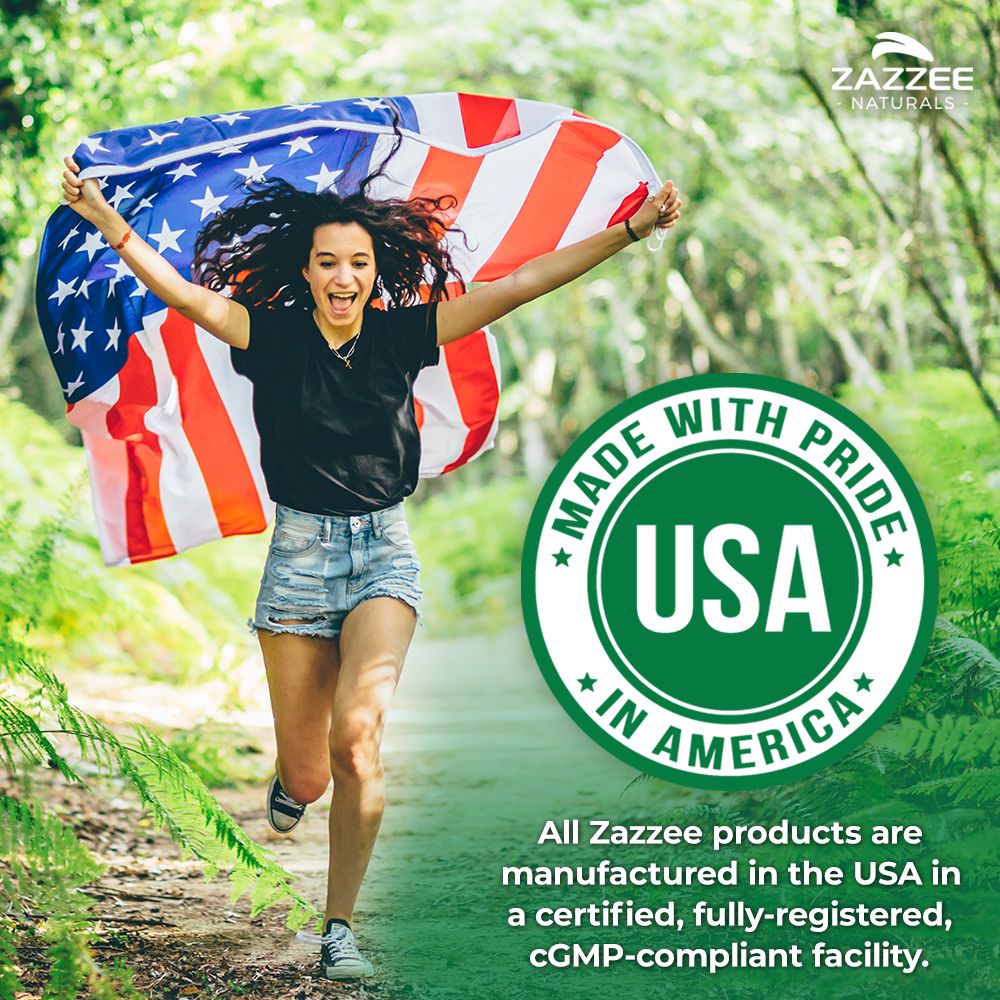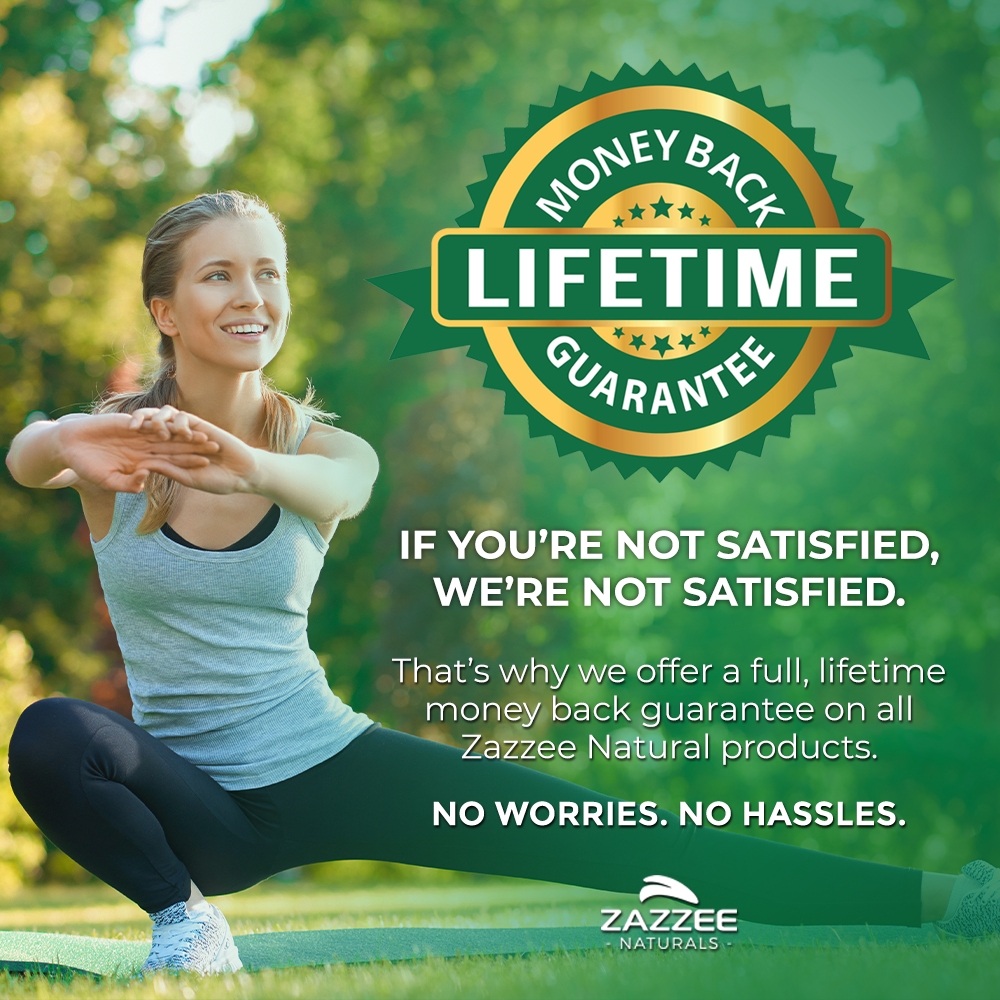 PRODUCT HIGHLIGHTS



Outstanding Value

Our Extra Strength Holy Basil Extract contains 6000 mg strength per capsule, is made from a potent 20:1 extract AND contains 120 capsules per bottle – an amazing value! Compare this to other leading brands that contain less than 120 capsules, are not certified USDA Organic, use a much less potent, non-extract powder, and do not contain 2.5% Ursolic Acid. Our Extra Strength Holy Basil Extract is a bargain not be found elsewhere!




USDA Certified Organic

Any Holy Basil that is not CERTIFIED organic can be contaminated and toxic to your body. With Zazzee Naturals USDA Certified Organic Holy Basil, you can be sure your Holy Basil is organic, all-natural, vegan, and non-GMO. In addition, while other competing products use various chemicals as fillers, binders, and excipients, our Organic Holy Basil instead contains only all-natural, organic stabilizers.




Concentrated and Super Potent

Each serving contains 6000 mg strength of Holy Basil Extract made from a potent, powerful 20:1 extract. Combine that with a minimum of 2.5% Ursolic Acid, and our Extra Strength Holy Basil Extract is one of the strongest dosages available!




Minimum 2.5% Ursolic Acid

Ursolic Acid is the "good stuff", the beneficial compound in Holy Basil that provides the desired results. Our Holy Basil Extract has been standardized to contain a minimum of 2.5% Ursolic Acid, which is a much higher concentration than is naturally-occurring in Holy Basil. The higher the concentration of Ursolic Acid, the more potent the extract. Clearly, not all Holy Basil Extract is created equal!




Natural, Vegan, & Non-GMO

All ingredients, including the capsule, are 100% vegan – and organic! Our Organic Holy Basil Extract does not contain any sweeteners, artificial flavors, wheat, corn, gluten, soy, milk, egg, fish, shellfish, or tree nut ingredients. Enjoy the amazing benefits of our potent Organic Holy Basil Extract without worrying about what else might be hiding in each capsule!

OUR QUALITY ASSURANCES
Vegan

All ingredients are 100% vegan and made from the purest sources available.

Lab Tested

All ingredients are third-party tested to ensure quality, potency and purity.

USDA Organic

This products meets the strict standards of the USDA for Organic Certification.

FDA Registered Facility

Produced in FDA certified facility under the most stringent quality standards.

Gluten Free

All ingredients in this product, as well as the capsules, are 100% gluten free.
Why Use Zazzee Organic Holy Basil?
Our Holy Basil Extract is USDA Certified Organic and contains a minimum of 2.5% Ursolic Acid, giving you great health benefits such as maintaining healthy glucose levels, positive stress response and a healthy immune system.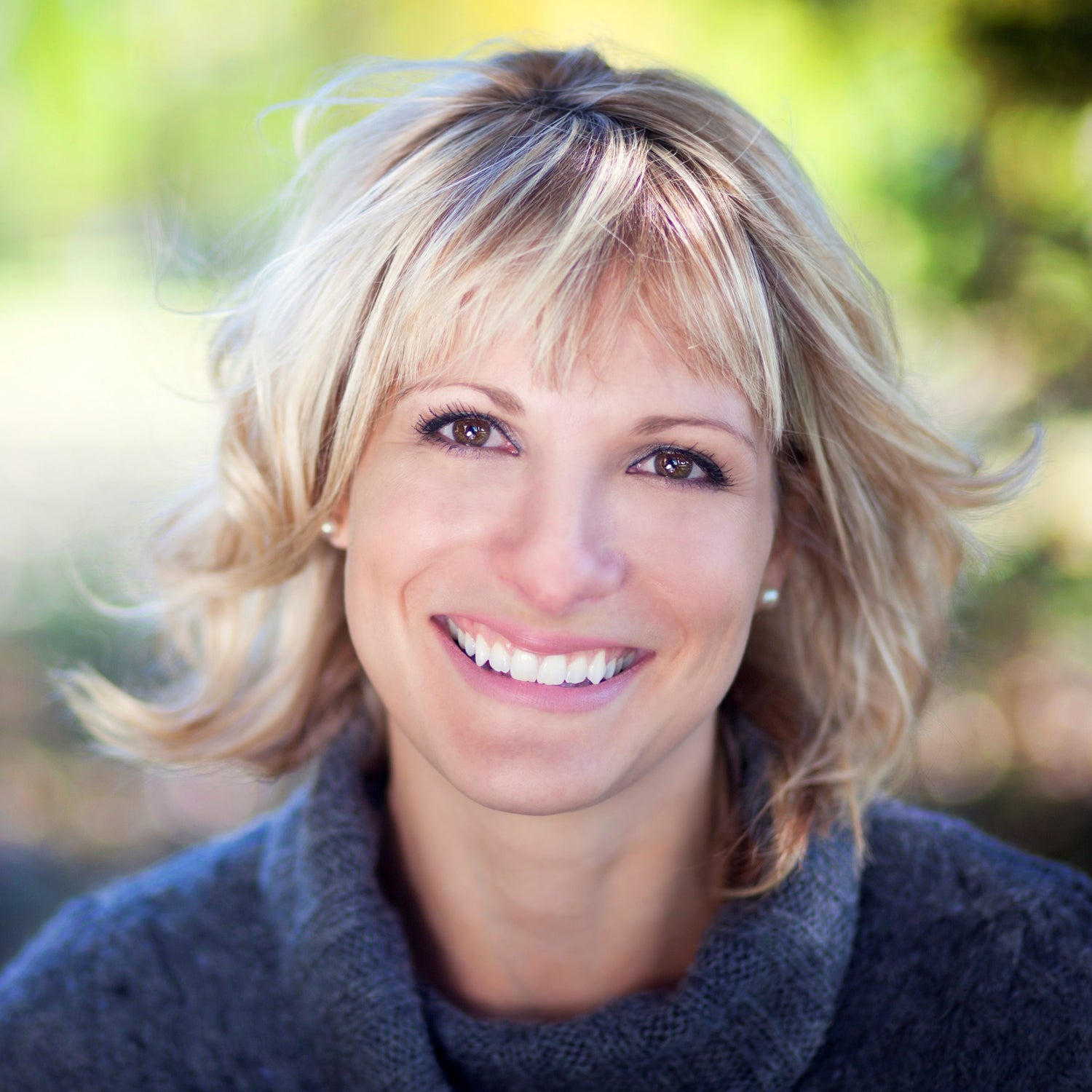 Five Star Reviews from Amazon
Potent!
I started using another brand of Holy Basil then tried this one. The difference was like night and day. I take one in the morning and another before bed. YES you will see a difference. It may not be overnight but it doesn't take weeks either. As someone who used RX to deal with stress this is God given along with other natural supplements. It will be a staple in my regimen now. Research Holy Basil and you will see its effect plus this is certified Organic so its not a fluke!
Apr 29, 2022
Helped my cortisol levels
I'm going through early menopause and this has been more affective than anything else in terms of lowering cortisol and helping me to sleep/relax.
Oct 24, 2022
Excellent price point and works great. Plus 1 capsule is actually 1 serving!
I started using holy basil years ago to help with stress. It also helps me sleep. So I take it ~ 1 hour before bed time. What I like about this brand is that it works well and the price point is excellent. Plus it is organic!! Usually holy basil is more expensive and a serving is often 2 capsules. Which means the supply does not last that long. Since 1 capsule is 1 serving in this product and it is extra strength I am really saving money as this is actually a 4 month supply. I will be getting more in the future.
May 1, 2022
It helped Anxiety
I tried holy basil to help me sleep which it did, but it also completely calmed my whole body down. No anxiety now, stopped feeling at edge all the time from postpartum. I feel like my old self again and totally at peace....all because of the holy basil!!!!
Apr 18, 2022