Regular price
Sale price
$39.97
Unit price
per
Sale
Sold out
Ideal Dosage of 2000 mg
Scoop Included for Exact Dosage
226 Servings Per Container
100% Pure (No Other Ingredients)
16 Ounce Extra Large Size
FDA and GMP Certified
Made in the USA
View full details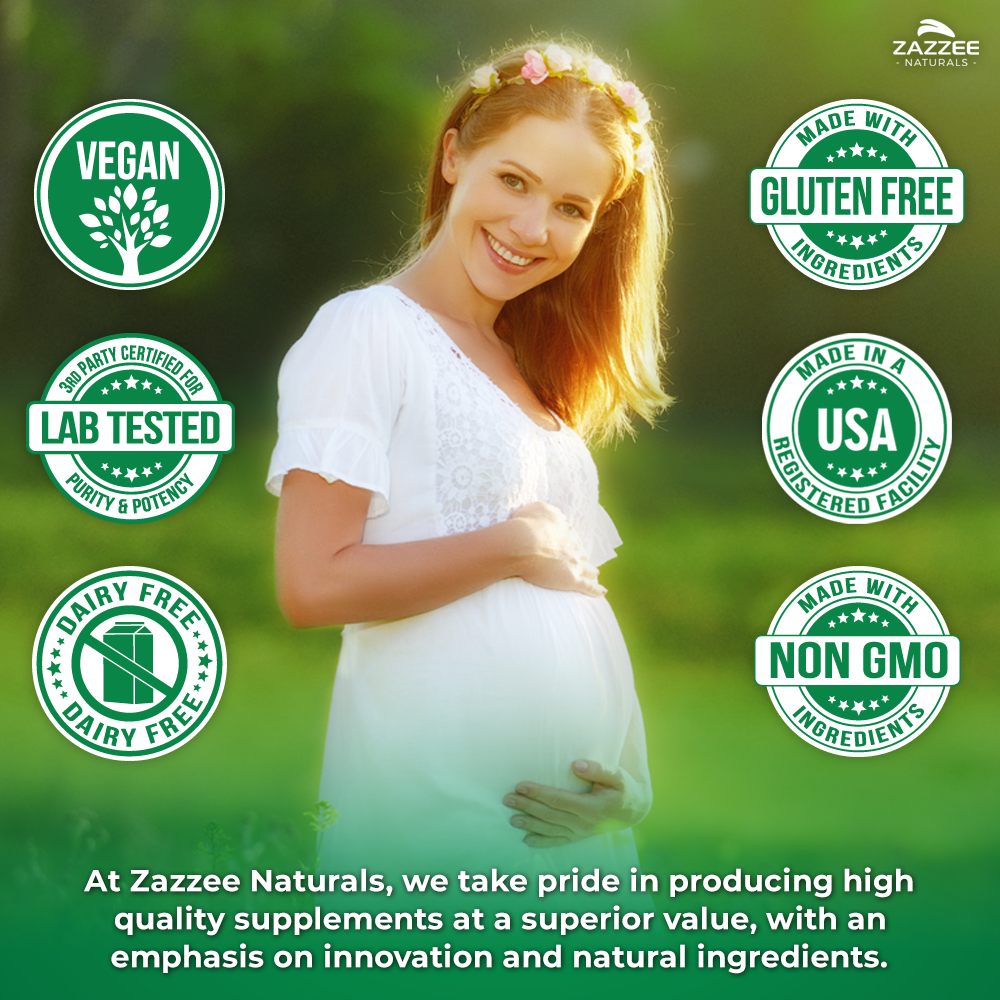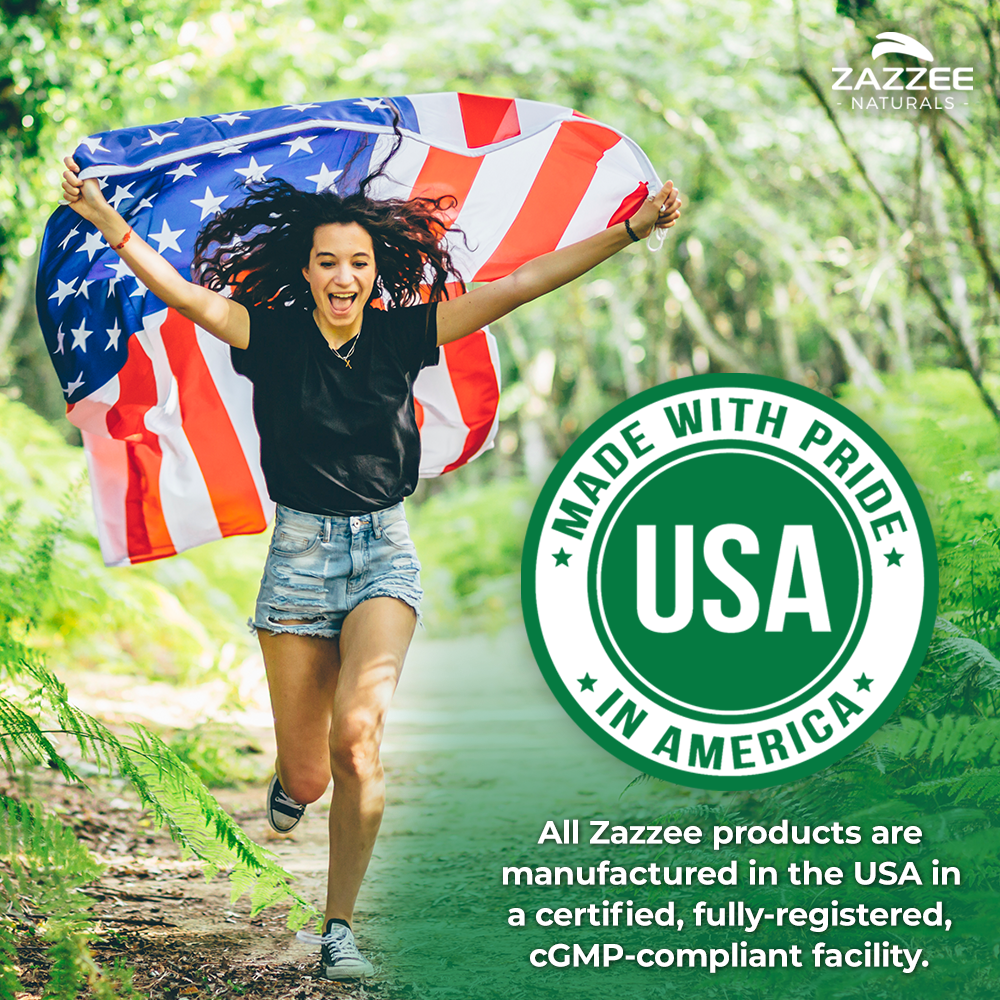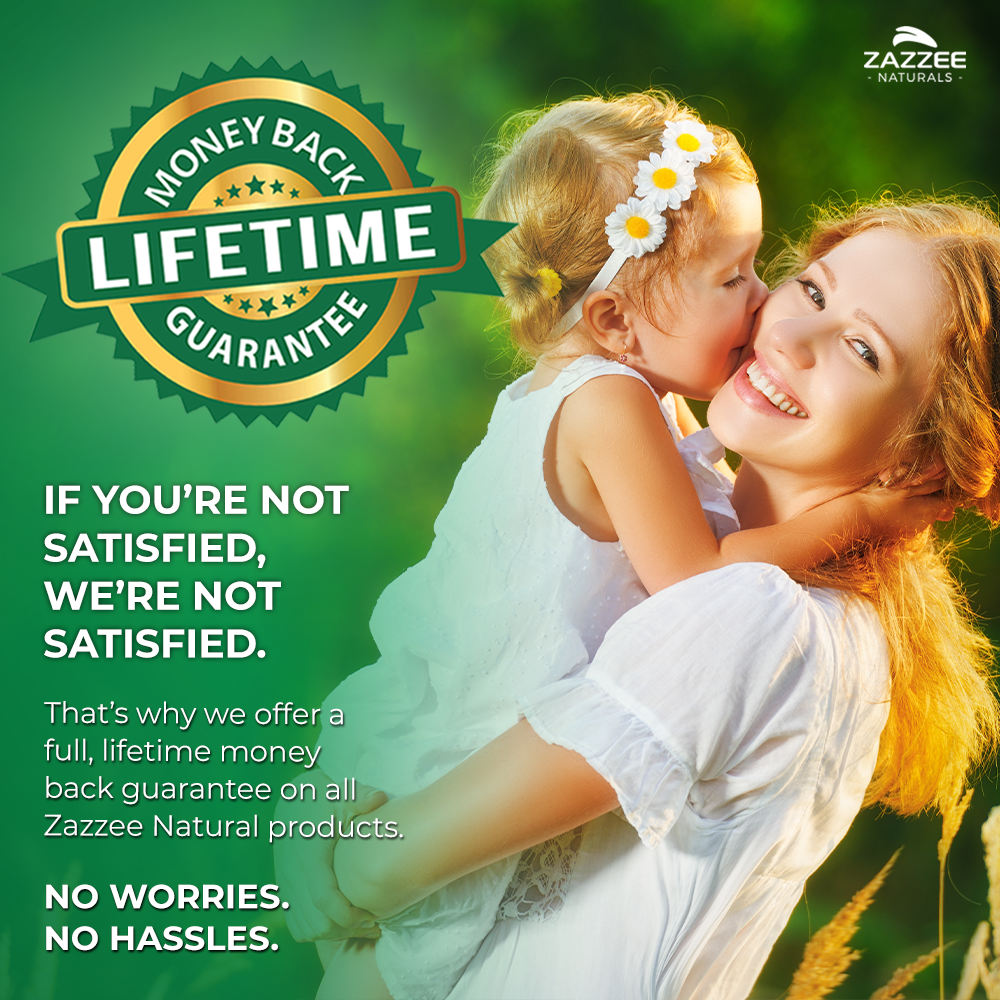 PRODUCT HIGHLIGHTS



Fertility & Reproductive Support

Specially formulated for women, our Myo-Inositol Powder supports healthy ovarian function, hormonal balance, and overall reproductive health. Myo-Inositol has been shown to lower elevated blood insulin levels, which more and more research is showing to be one of the major causes of many fertility issues.




Includes Free Scoop for Exact Dosage

No more wondering exactly how much Myo-Inositol you are actually taking. Each container includes a free, pre-measured scoop that holds exactly 2000 mg of Myo-Inositol Powder. Rest assured that you are getting an exact dosage every time!




Super Value

Each container contains 16 ounces of Myo-Inositol Powder – considerably more than our competitors. Plus, each serving is a research-backed 2000 mg, which equals 226 servings per container.




100% Pure, Vegan & Non-GMO

Our Myo-Inositol Powder is 100% pure, plant-derived Myo-Inositol – and nothing else! In addition, this product contains no wheat, gluten, soy, milk, egg, fish, shellfish, or tree nut ingredients.




Gold Standard Production

Your health and safety mean everything to us. For that reason, our Myo-Inositol Powder is manufactured in the USA, in a fully compliant facility with adherence to good manufacturing policies and under the most stringent quality control. You can rest assured that you are getting the best value for your money!

OUR QUALITY ASSURANCES
Vegan

All ingredients are 100% vegan and made from the purest sources available.

Lab Tested

All ingredients are third-party tested to ensure quality, potency and purity.

FDA Registered Facility

Produced in FDA certified facility under the most stringent quality standards.

Gluten Free

All ingredients in this product, as well as the capsules, are 100% gluten free.

Non GMO

We ensure that all ingredients, including the capsules, are completely non-GMO.
Why Use Zazzee Myo-Inositol Powder?
Myo-Inositol supports healthy ovarian function, hormonal balance, a healthy menstrual cycle, egg quality, and overall reproductive health. It is also known to promote an overall sense of well-being and supports healthy mood balance, cognitive focus, and increased energy.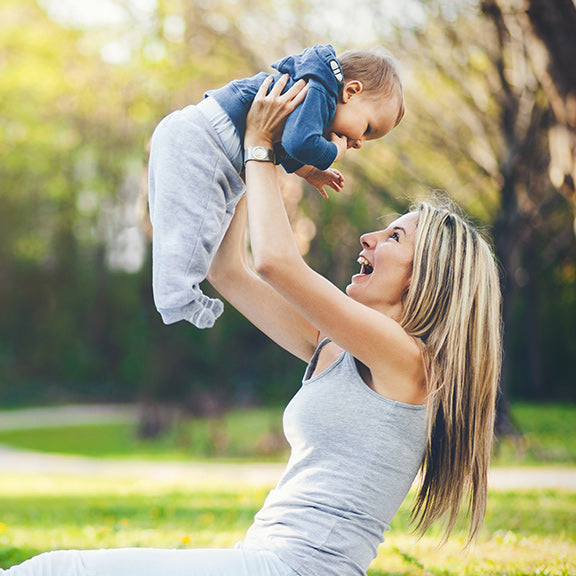 Five Star Reviews from Amazon
This stuff is basically magic powder!
My wife has PCOS and it's made it difficult for her to get pregnant.. We've been trying for 3 years...Two weeks of her taking this and she was pregnant!
Oct 19, 2018
DONT THINK TWICE. BUY THIS PRODUCT!
So I have PCOS and have struggled with it for years. I was told I couldnt get pregnant but recently lost 80lbs and have worked really hard to take care of my body but still no luck in conceiving. I've been using this product since the end of my last period (jan 6) and just found out I'm PREGNANT! it's still at the earliest stage possible but I truly believe this product does exactly what it was meant to do. I love that it's all natural and theres really no taste...
Jan 31, 2019
Gods gift to women!
This product is amazing! I am recommending to everyone! After two weeks, the weight is just falling off me and it is supporting me with my longtime anxiety.
Aug 21, 2018
This product really works!!!
I have been experiencing ongoing menstrual bleeding for almost 2 months. My best friend told me about ovasitol, so I did little research. I decided to order this and the D-chiro. I started taking the myo-inositol, along with D-chiro, for about 2 weeks now. I can honestly say my cycle went off 4 days into taking this. This product really works!!! Now, on to getting this baby. Hubby and I are blessed to have come across this product!
Nov 3, 2018
Miracle product
This product is a miracle, it regulates my menstrual cycle by boosting my hormones and allowing me to produce better ovocyte since the first month I started it. I can realize the good work it did on my reproductive system 4 months ago. Now I can plan for a conception at the right time and anytime I want just because I ovulate on time. And there's no side effects with it. Thanks Zazzee Natural for your Myo-Inosinol powder 2000mg.
Oct 15, 2019