Regular price
Sale price
$21.97
Unit price
per
Sale
Sold out
200 Capsules per Bottle
11,000 mg Strength per Serving
Powerful 10:1 Extract
100% Vegetarian
FDA and GMP Certified
Made in the USA
Lifetime Money Back Guarantee
View full details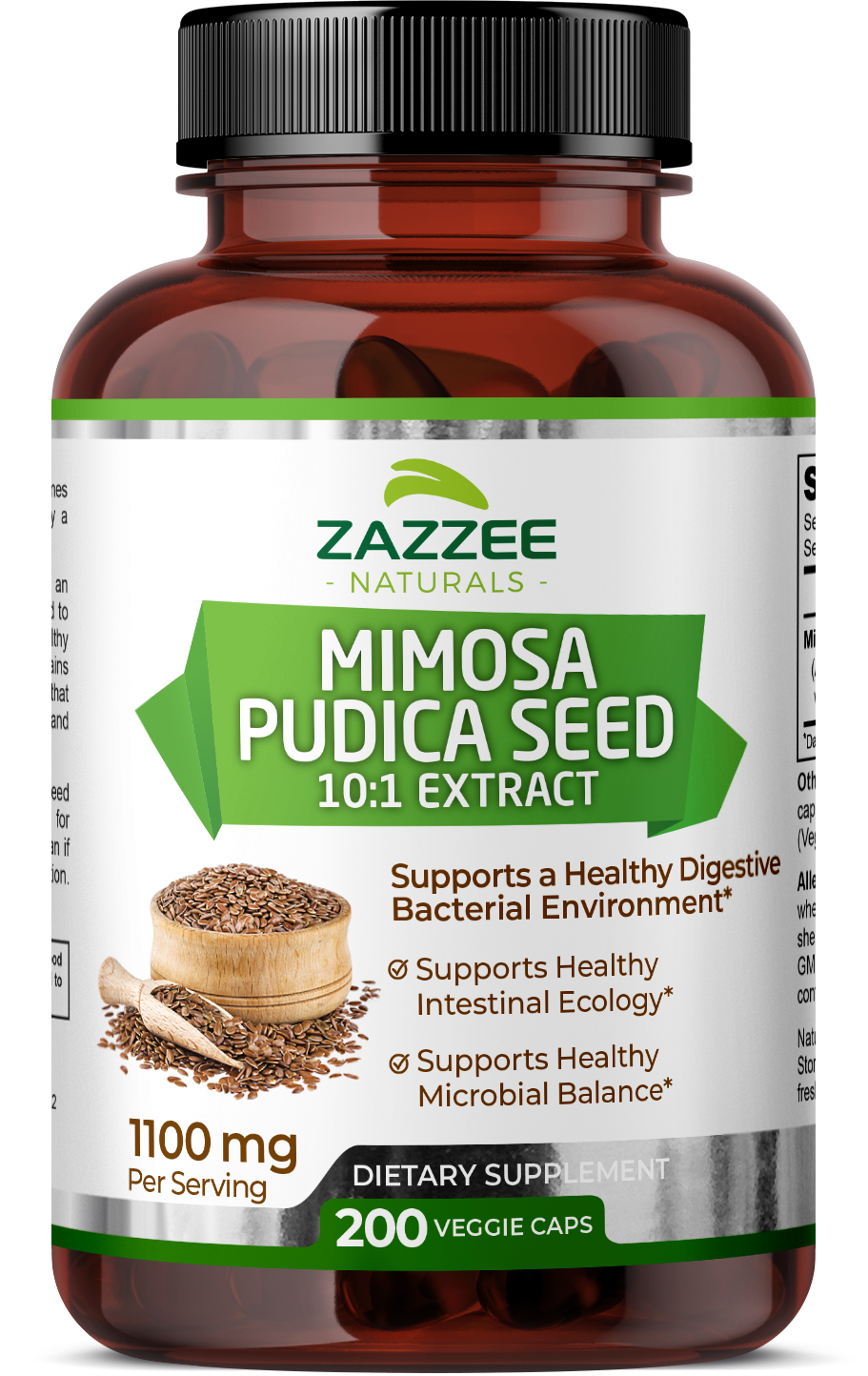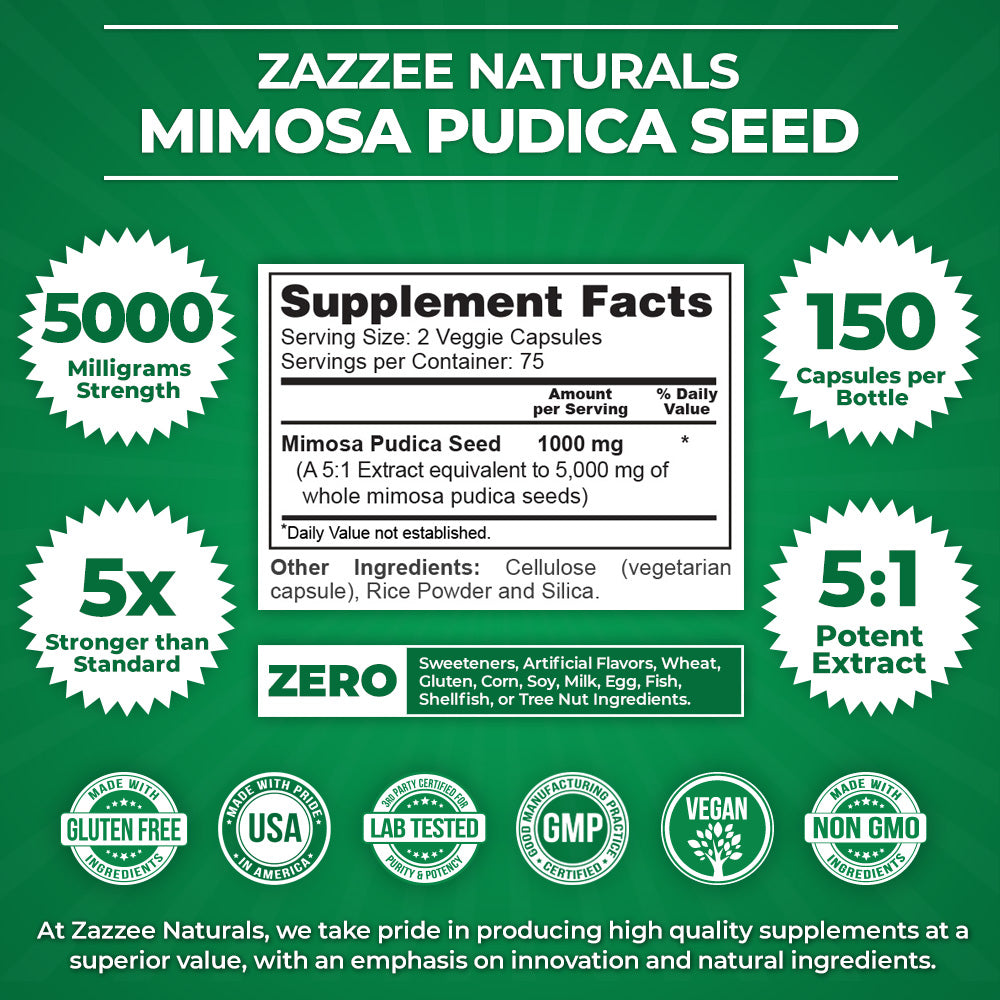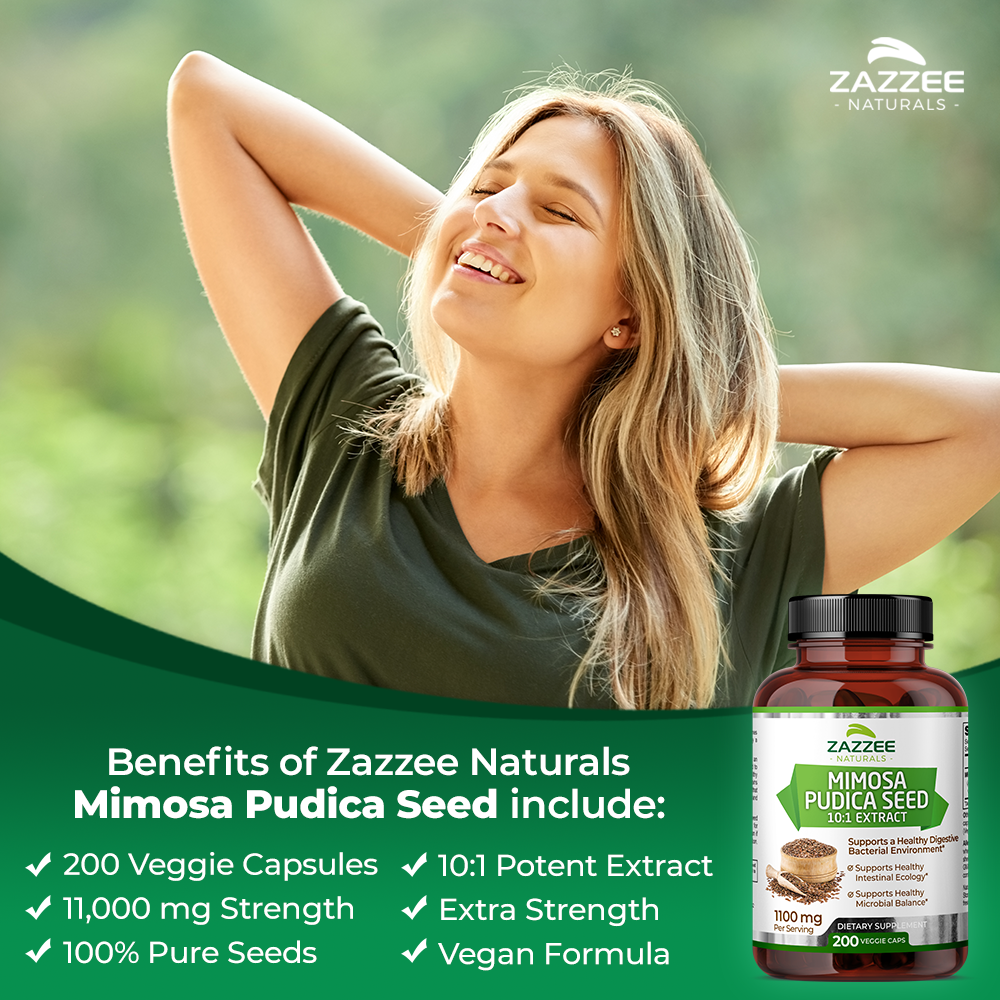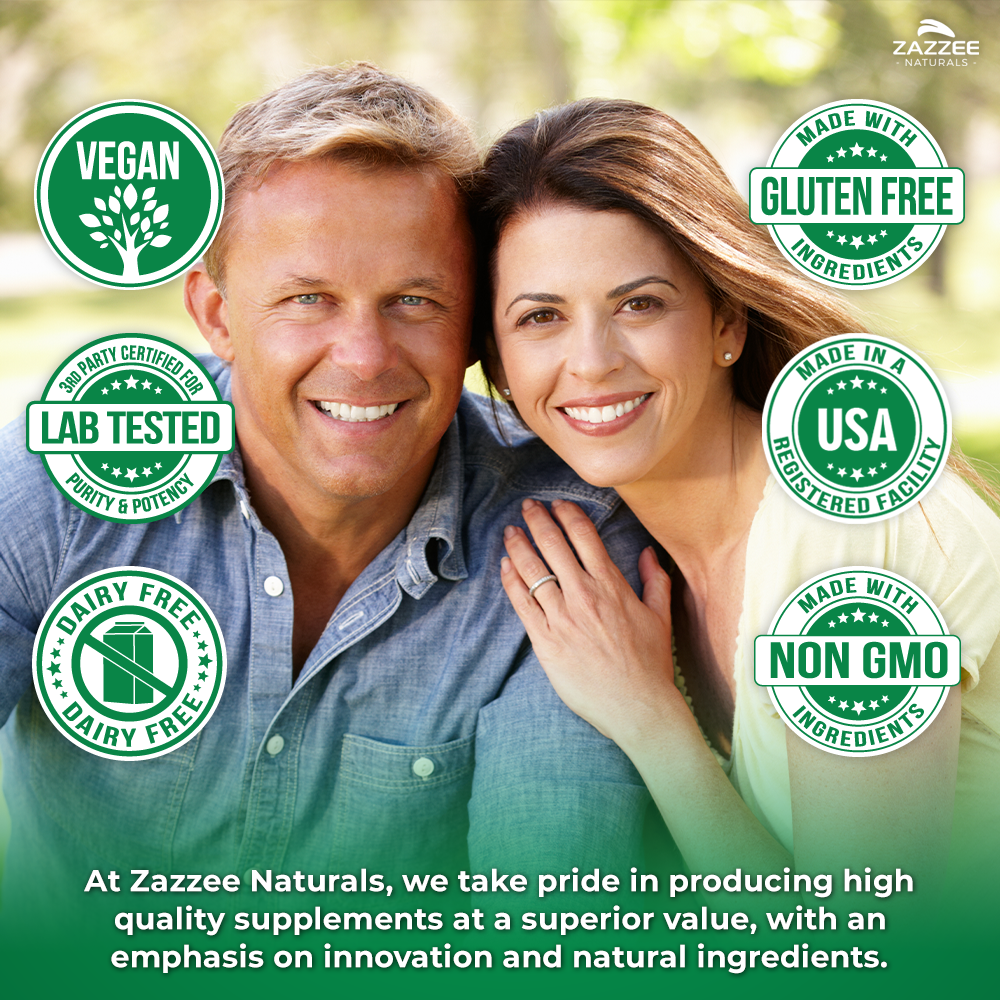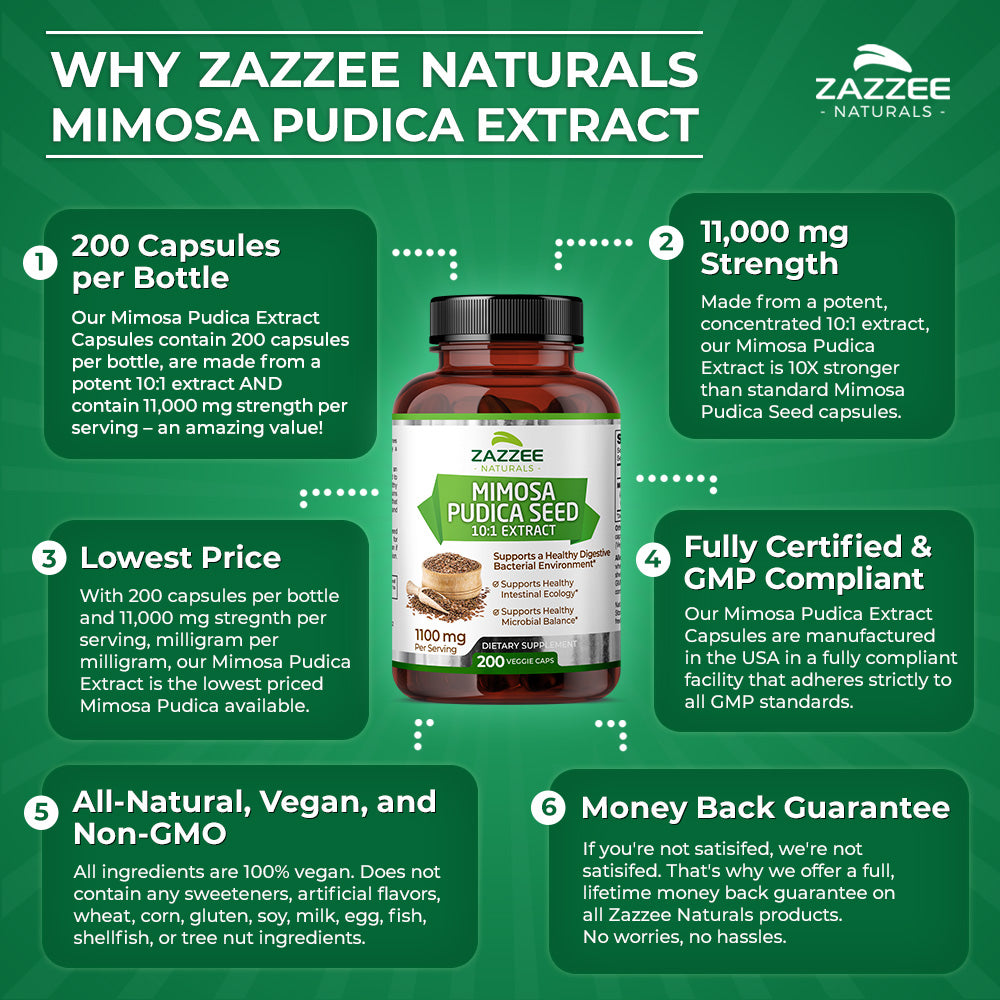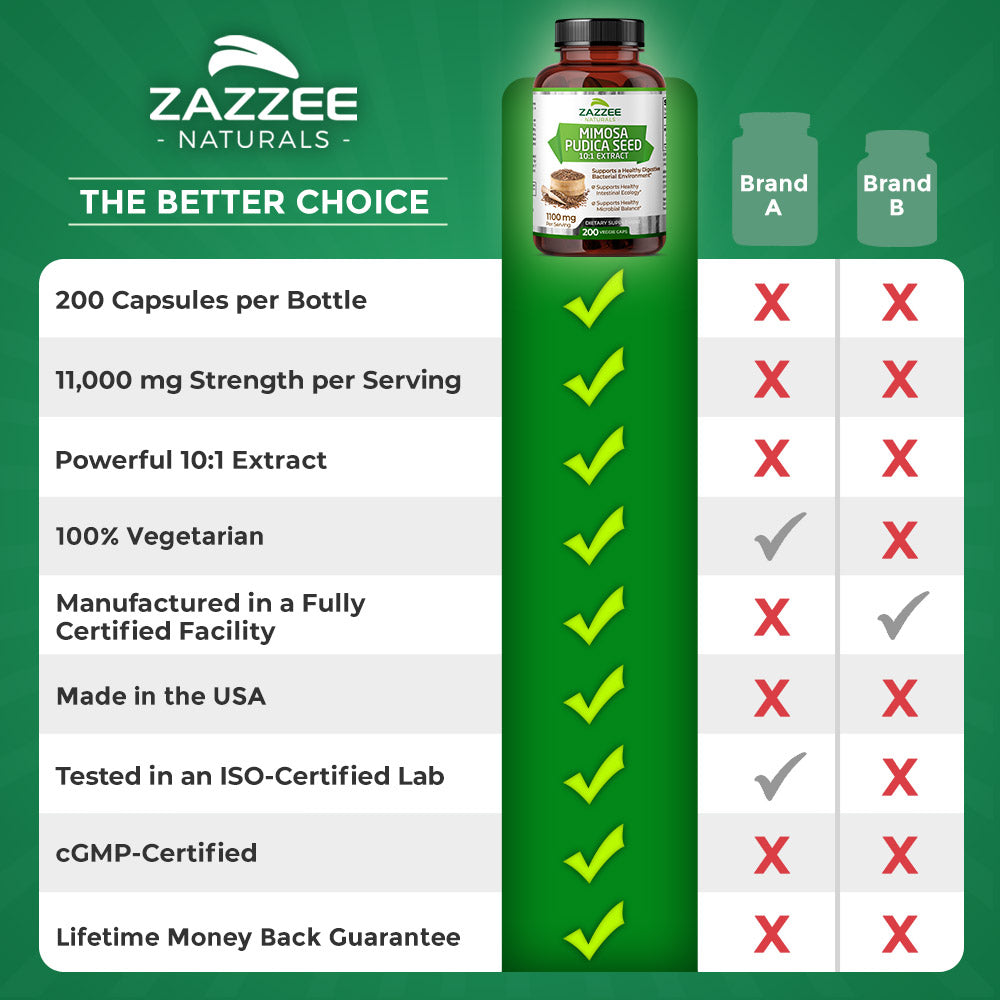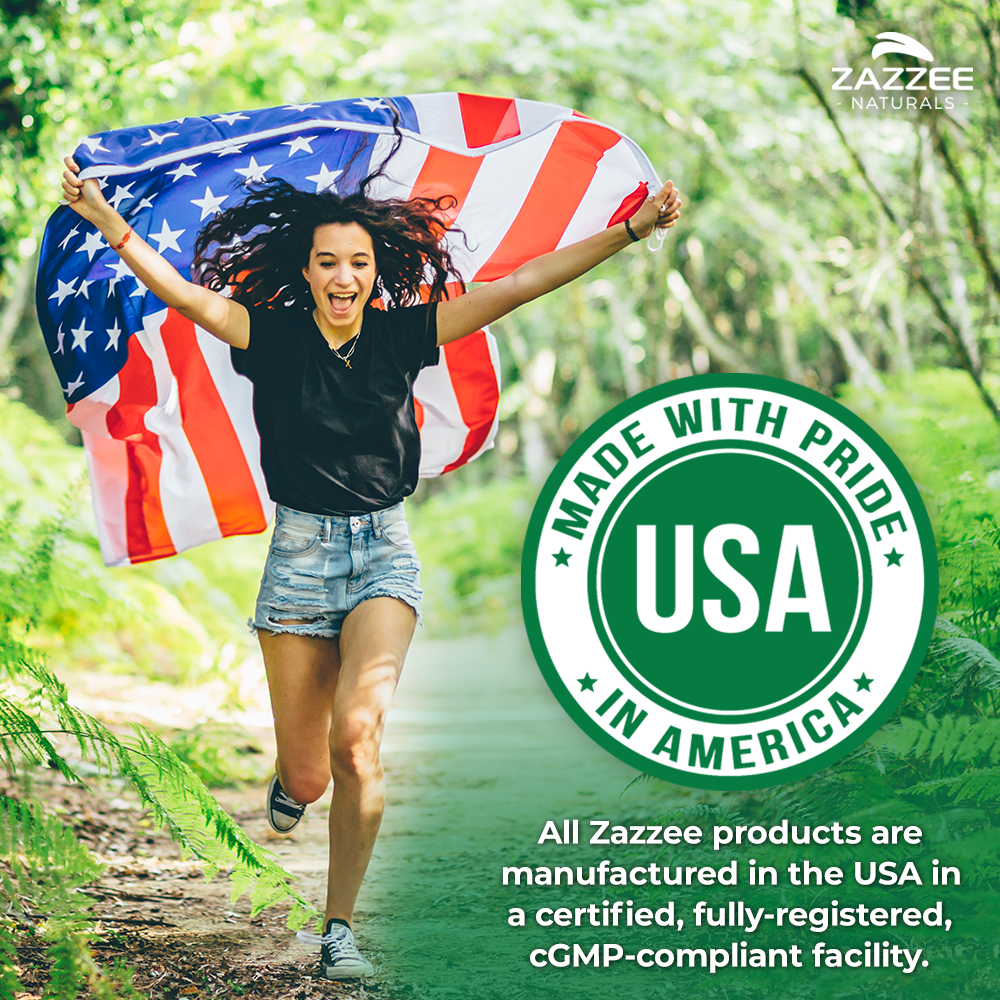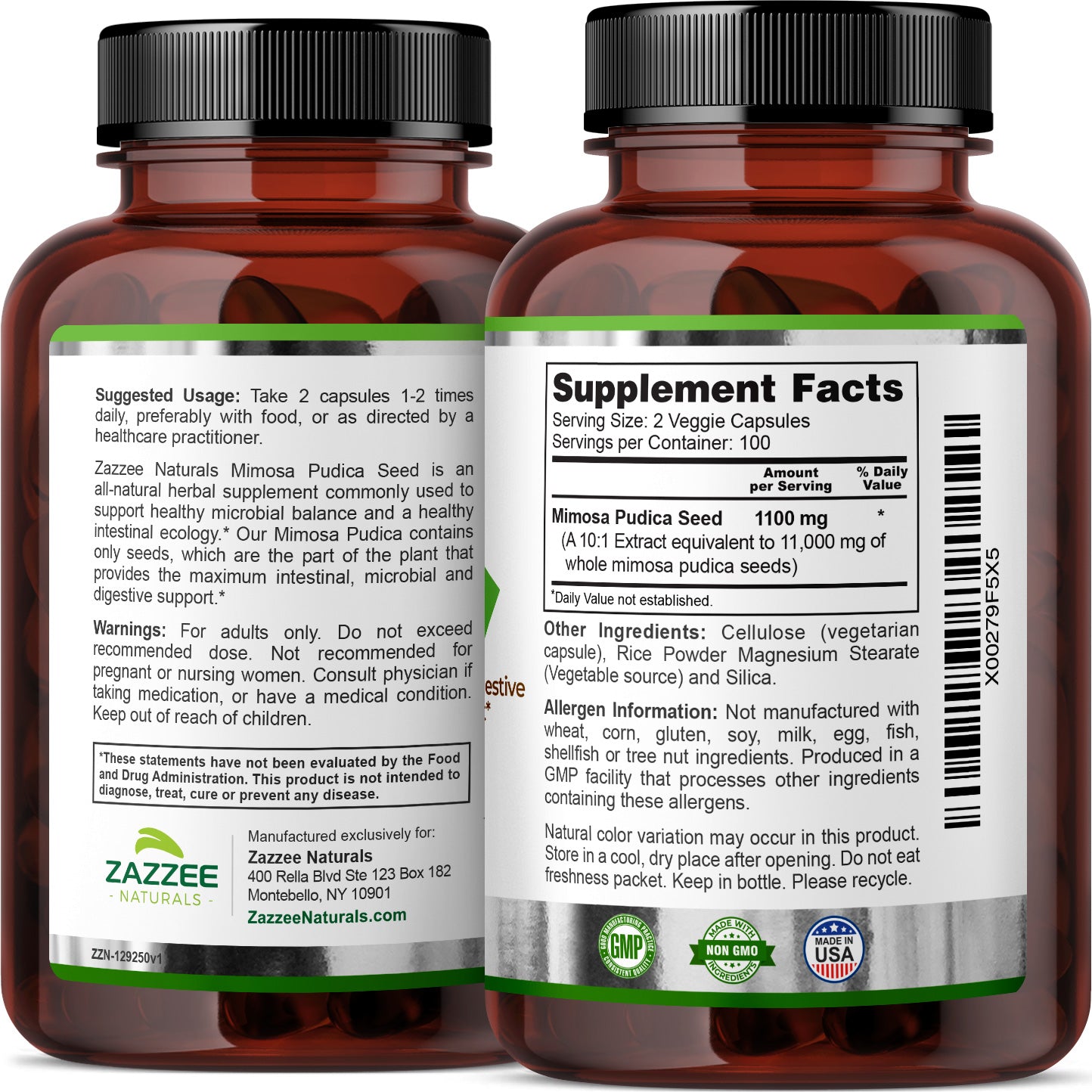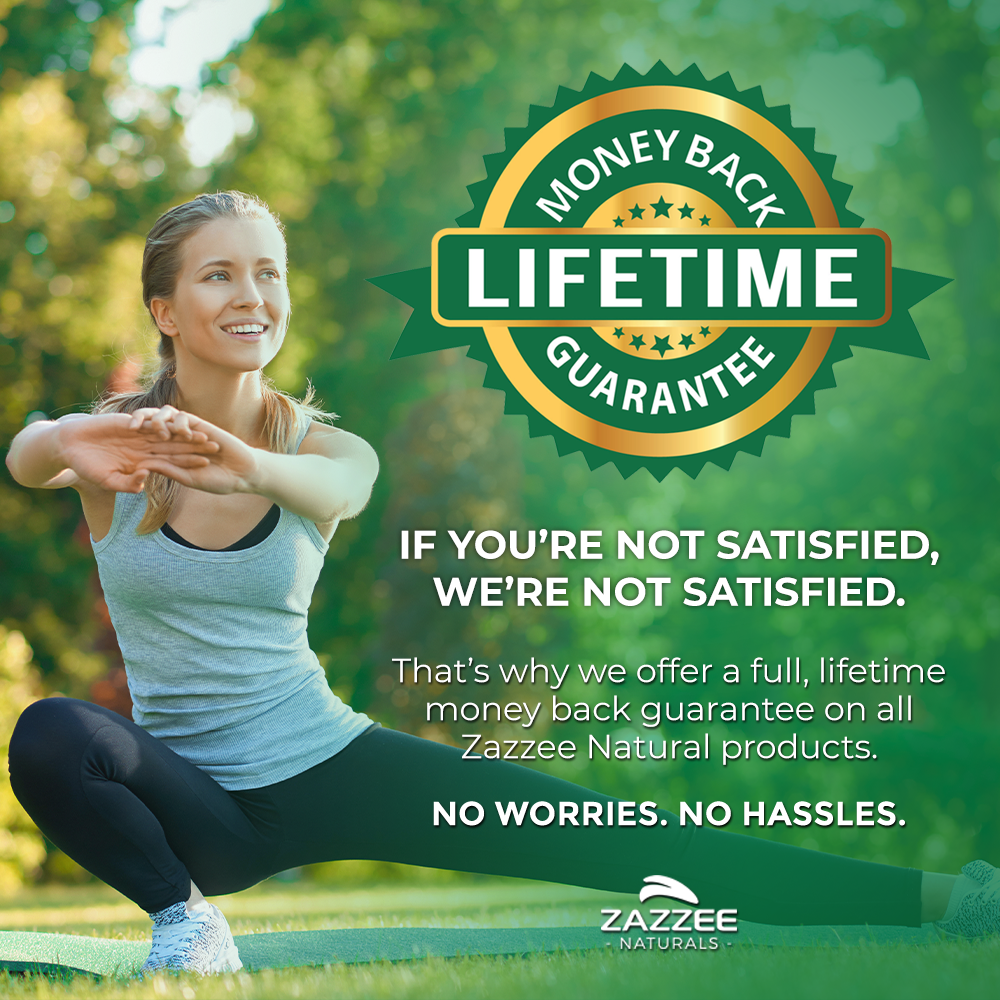 PRODUCT HIGHLIGHTS



Outstanding Value

Our Mimosa Pudica Seed Extract contains 200 capsules per bottle AND 1100 mg per serving – an amazing value! Compare this to other leading brands that have lower dosages, contain less than 200 capsules, and do not provide an 1100 mg dosage. Our Mimosa Pudica Seed Extract is a bargain not be found elsewhere!




Maximum Strength Available

Our Mimosa Pudica Seed Extract is the strongest dosage available! Each serving contains 1100 mg of Mimosa Pudica Seed Extract made from a potent, powerful 10:1 extract.




Natural, Vegan, & Non-GMO

All ingredients, including the capsule, are 100% vegan. Our Mimosa Pudica Seed Extract does not contain any sweeteners, artificial flavors, wheat, corn, gluten, soy, milk, egg, fish, shellfish, or tree nut ingredients. Enjoy the amazing benefits of Mimosa Pudica Seed Extract without unwanted fillers or less potent ingredients.




Gold Standard Production

Your health and safety mean everything to us. For that reason, our Mimosa Pudica Seed Extract is manufactured in the USA, in a fully certified facility with adherence to good manufacturing policies and under the most stringent quality control. You can rest assured that you get the best value for your money!




Lifetime Money Back Guarantee

We are so confident that you will be thrilled with our products that we offer a Lifetime Money Back Guarantee. If for any reason you are not fully satisfied, just be in touch directly for a no hassles refund. At Zazzee Naturals, we take pride in making customers happy!

OUR QUALITY ASSURANCES
Vegan

All ingredients are 100% vegan and made from the purest sources available.

Lab Tested

All ingredients are third-party tested to ensure quality, potency and purity.

FDA Registered Facility

Produced in FDA certified facility under the most stringent quality standards.

Gluten Free

All ingredients in this product, as well as the capsules, are 100% gluten free.

Non GMO

We ensure that all ingredients, including the capsules, are completely non-GMO.
Why Use Zazzee Mimosa Pudica Extract?
Mimosa Pudica is an all-natural "gut scrubber", and helps to remove toxins, heavy metals, and harmful substances. In addition, Mimosa Pudica offers so many other benefits that it has been called, "an entire natural pharmacy in a single plant."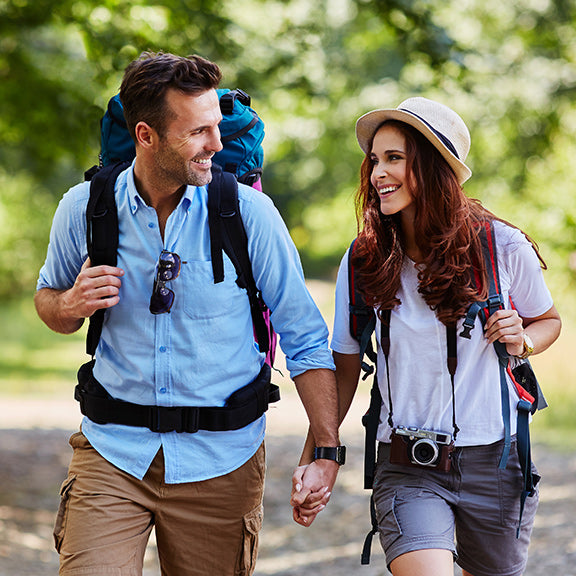 Five Star Reviews from Amazon
Great Supplement
Mimosa Pudica is a powerful gut scrubber that helps rid your digestive tract of parasites and toxins. It's rich in antioxidants and helps support liver health. This is a good supplement, great to use if you are trying to detox your body from the toxins we all encounter in our lives.
Dec 17, 2019
Best price for "Seed" part of plant!!!
Excellent cleansing product. Mimusa pudica SEED IS super gentle, GI friendly, & a must have for your daily gut health, or for a more intense cleanse (like a parasite cleanse!). I wanted this brand because of their reputation & purity. 1000 mg/2 capsules is what I wanted...
Dec 24, 2019
Helping with leg and sciatica discomfort
Just started taking the Zazzee Mimosa Pudica Seed Extract. The caps are made of vegetarian products so they are easy to digest. The capsules are small and easy to swallow. There is no after taste. And I do feel that my legs, sciatica, and back are not as sensitive. Previously, I had a hard time sitting for more than 2 hours at a time.
Dec 24, 2019
Helpful
This has helped my stomach and cleanse me from parasites.
Dec 5, 2019