Regular price
Sale price
$29.97
Unit price
per
Sale
Sold out
200 mg per Capsule
120 Capsules per Bottle
Contains BioPerine for Enhanced Absorption
Enhanced with Pure Broccoli Extract
100% Vegetarian
FDA and GMP Certified
Made in the USA
View full details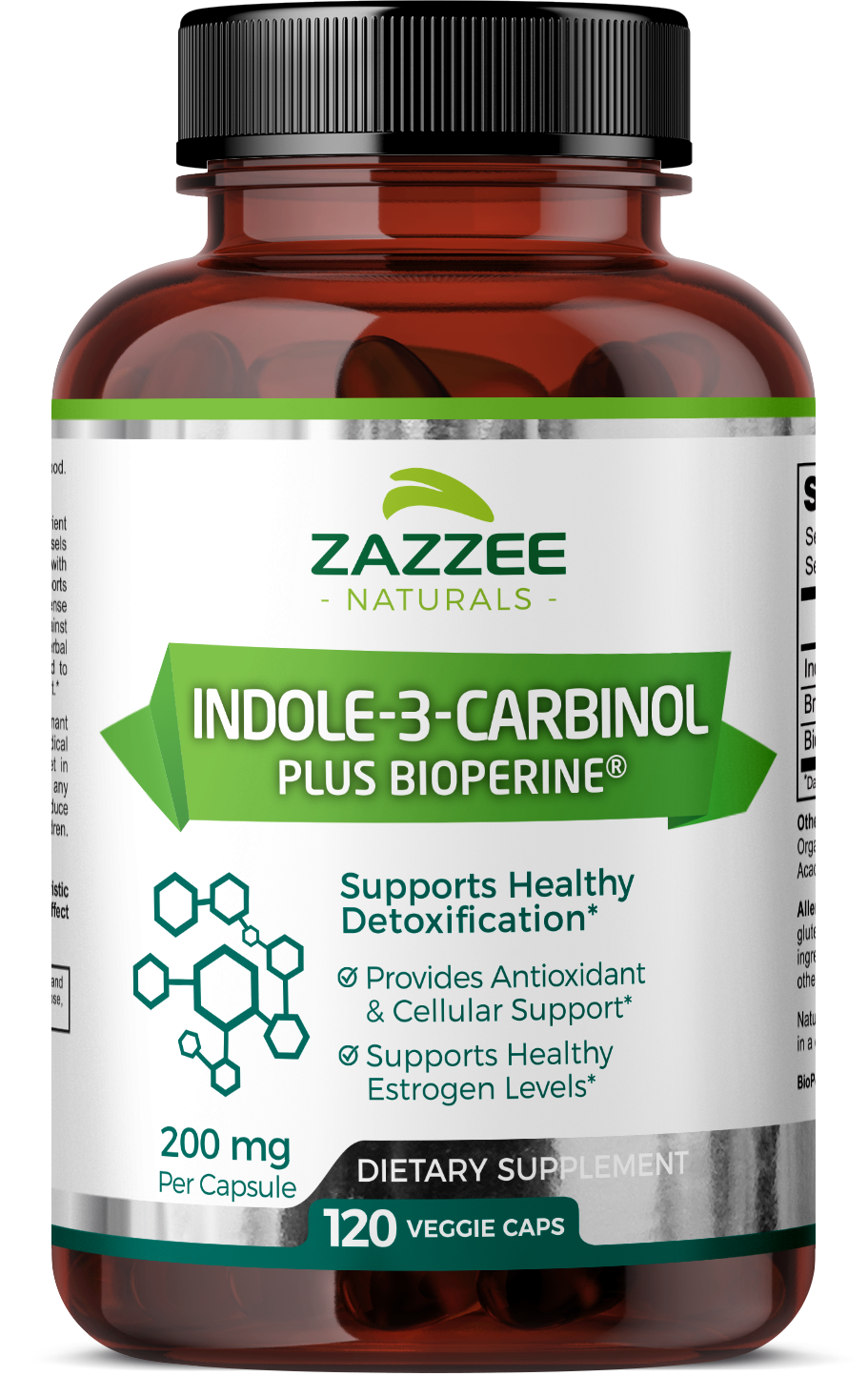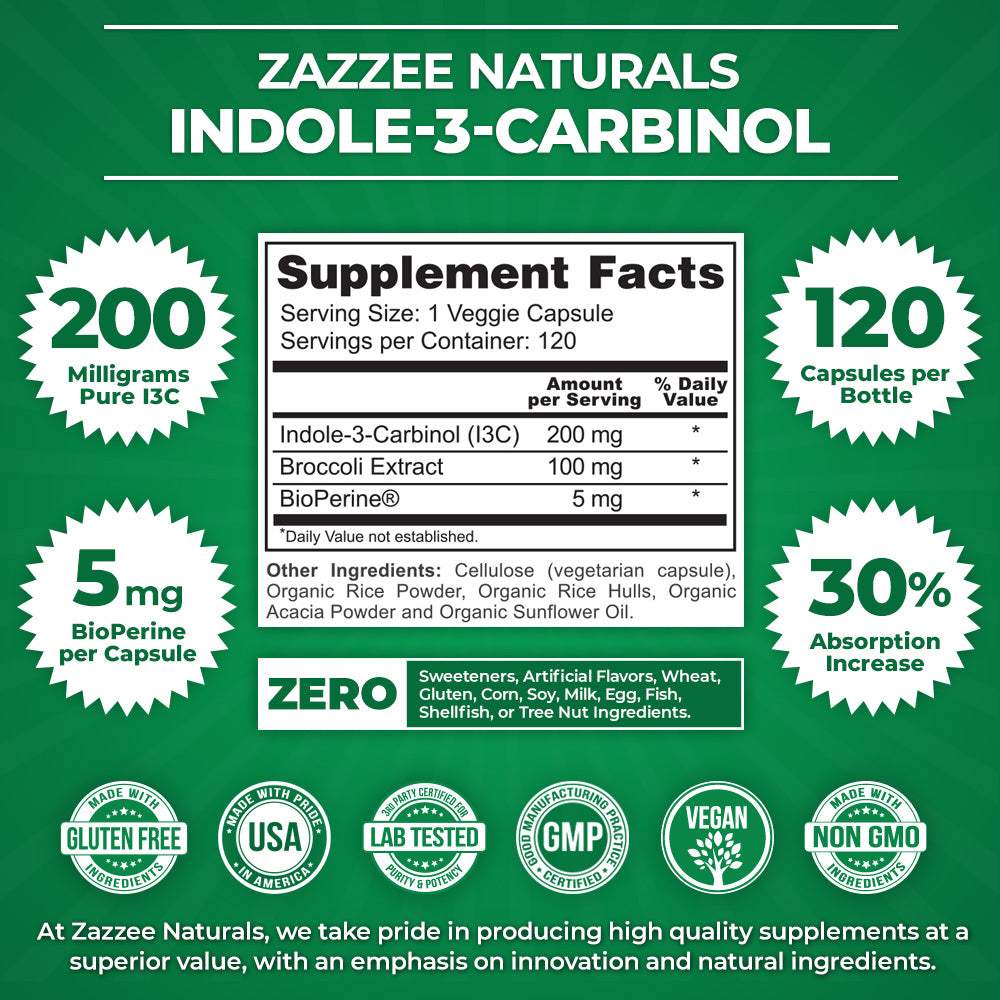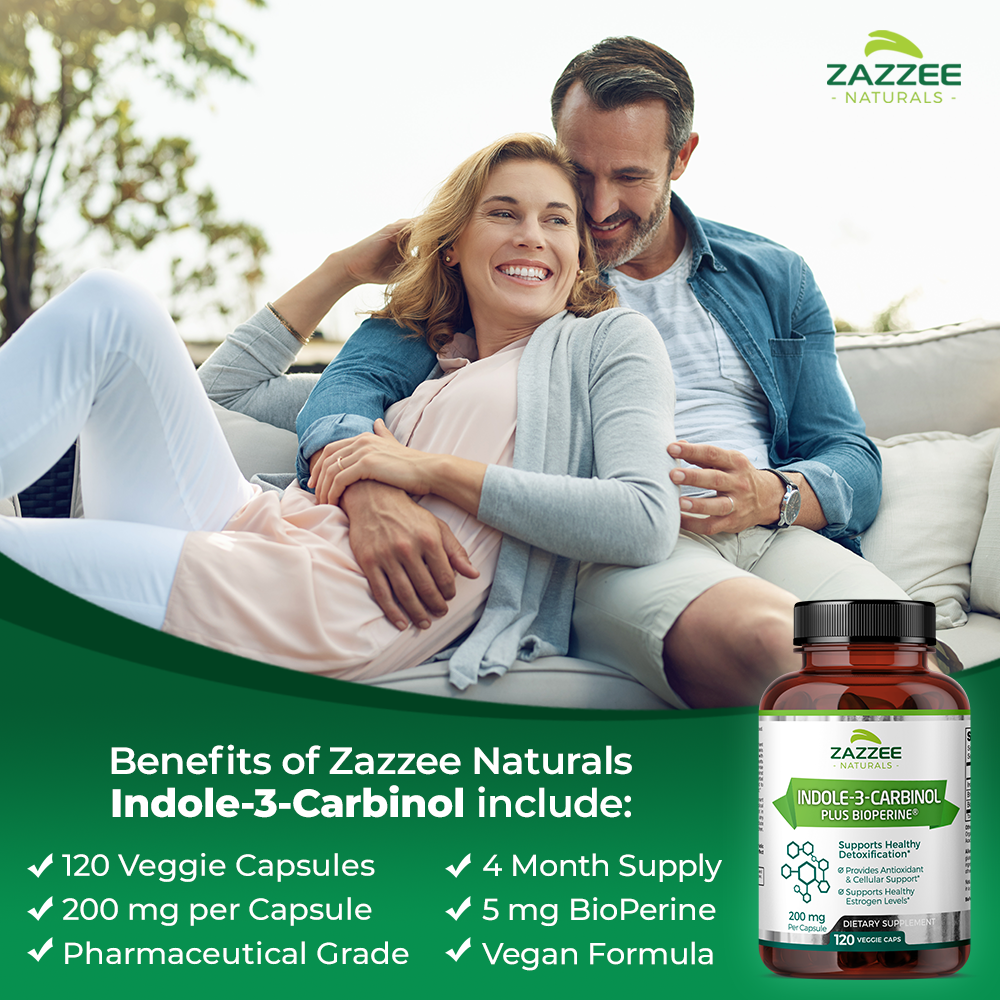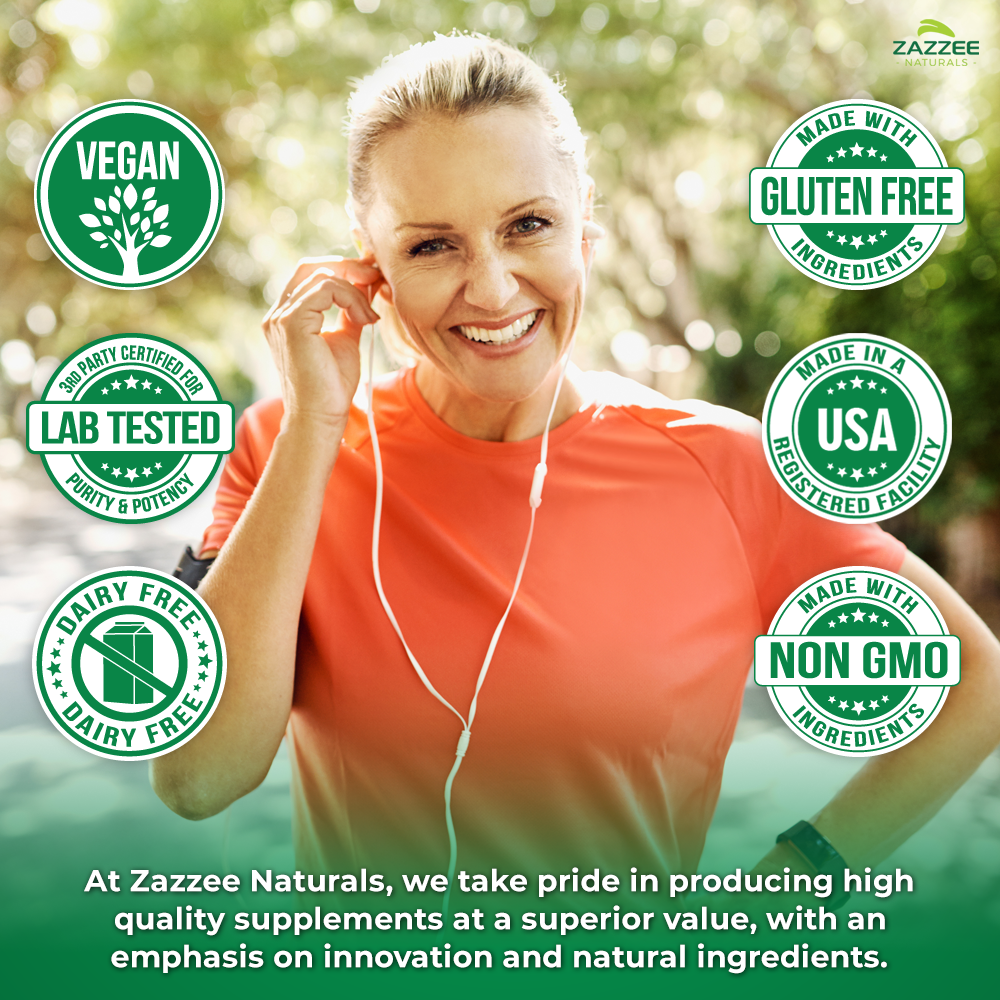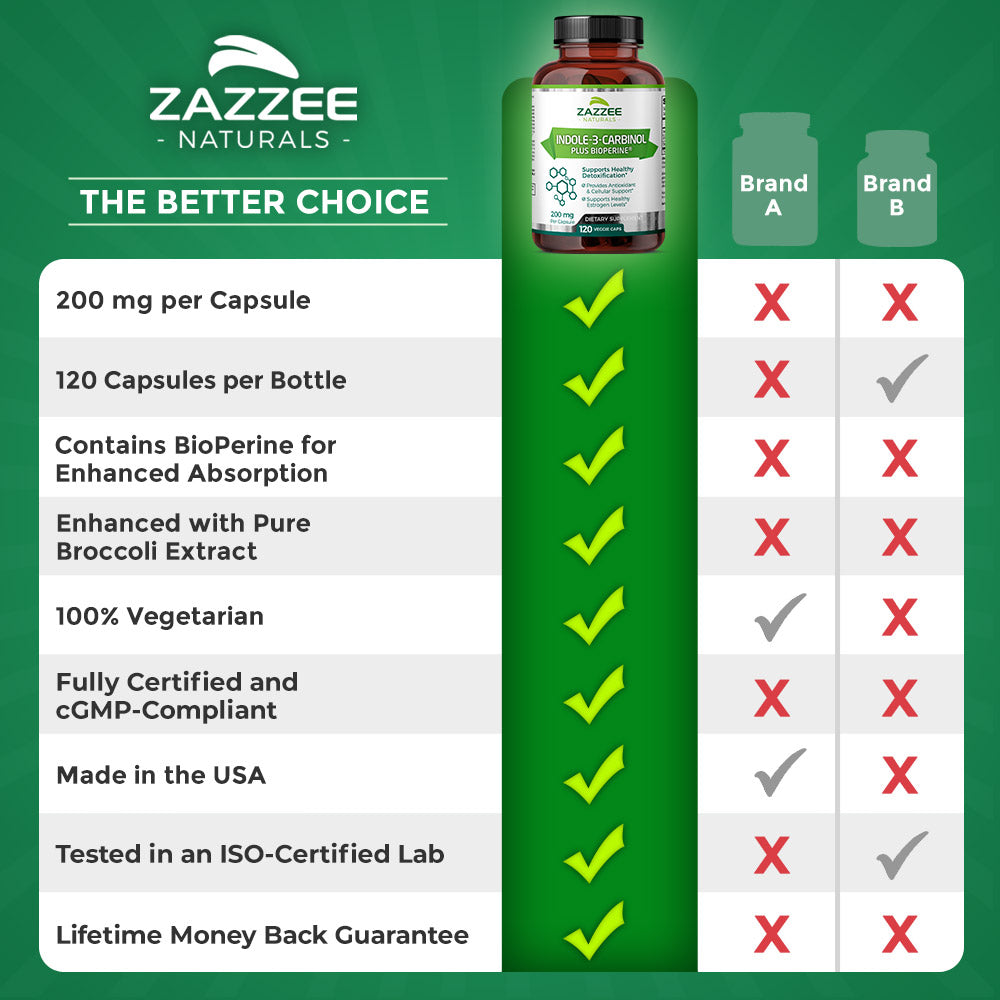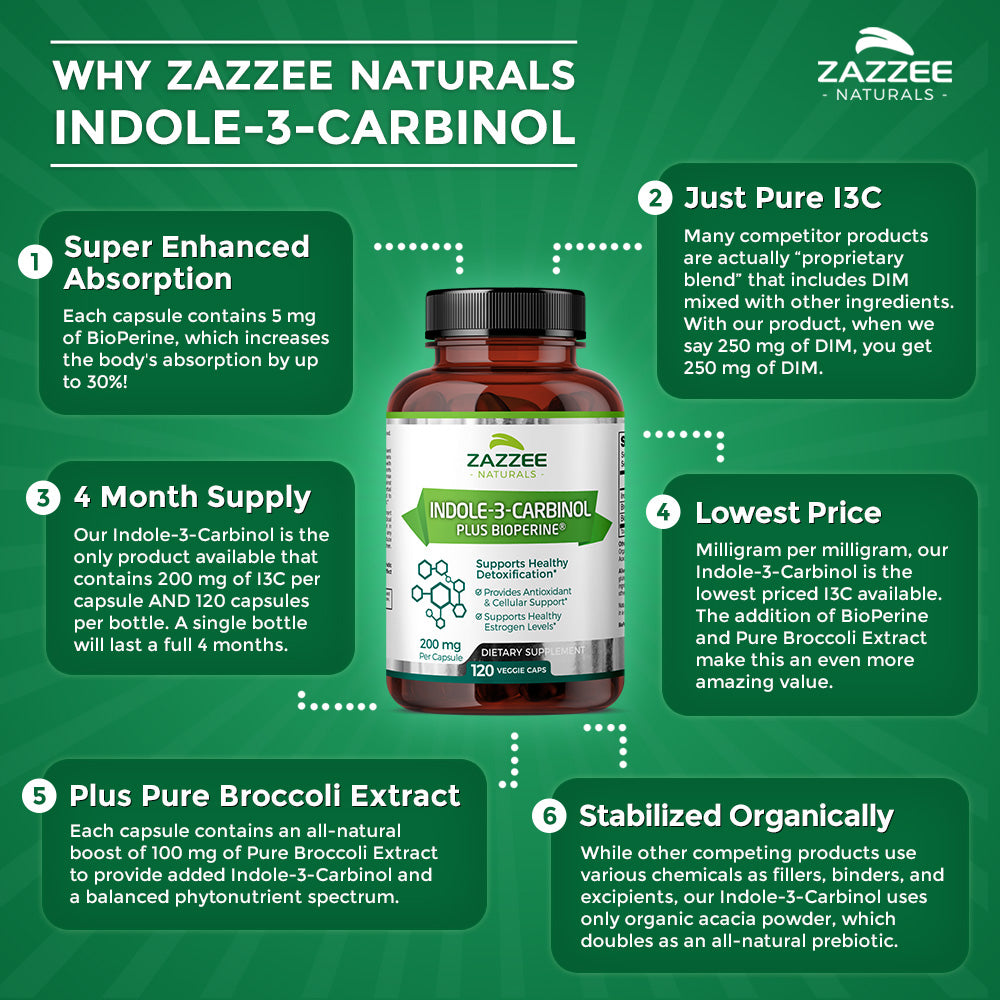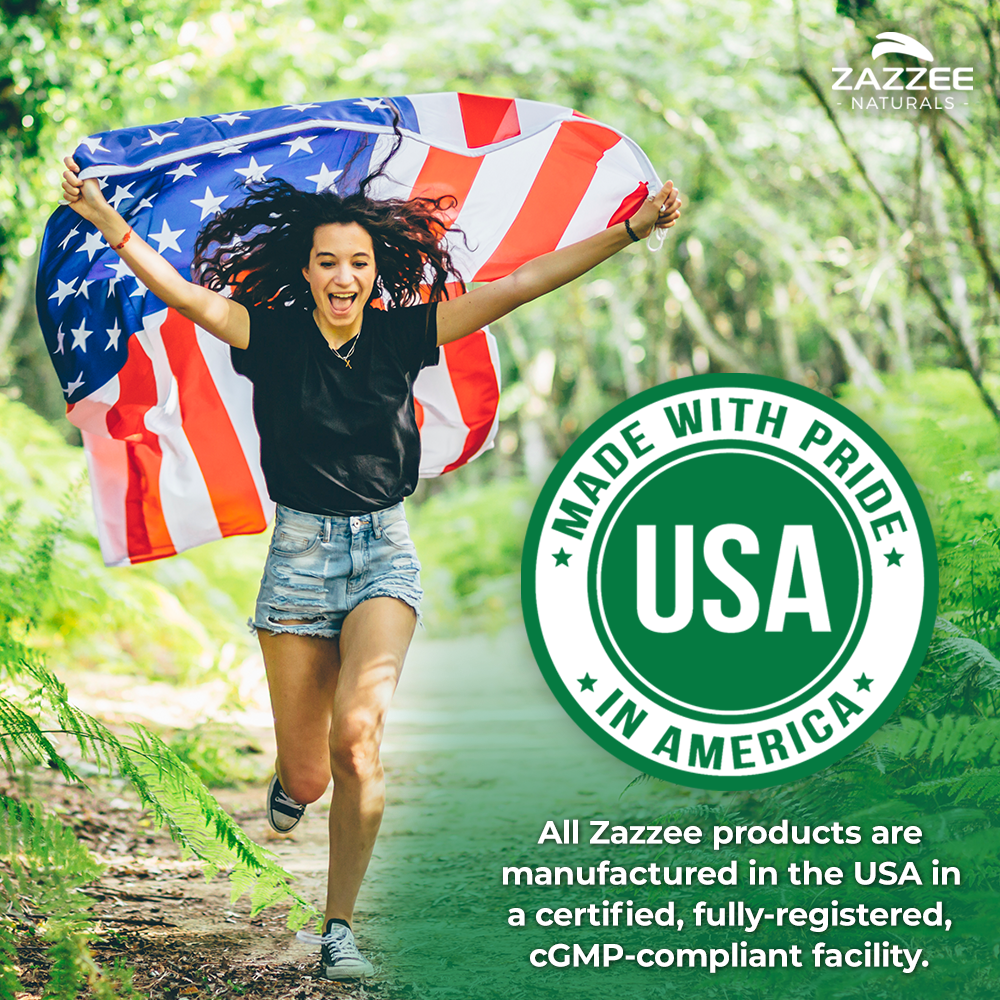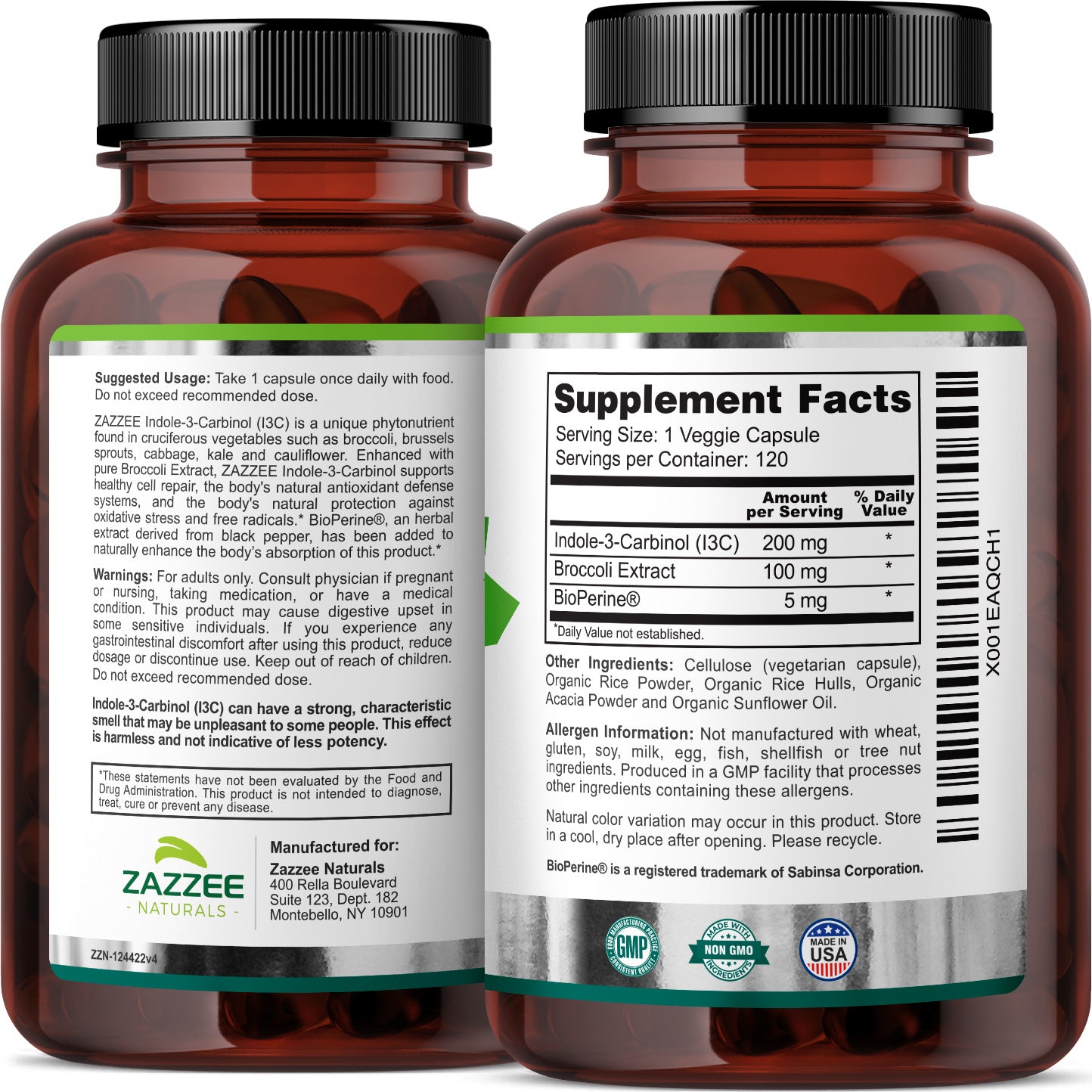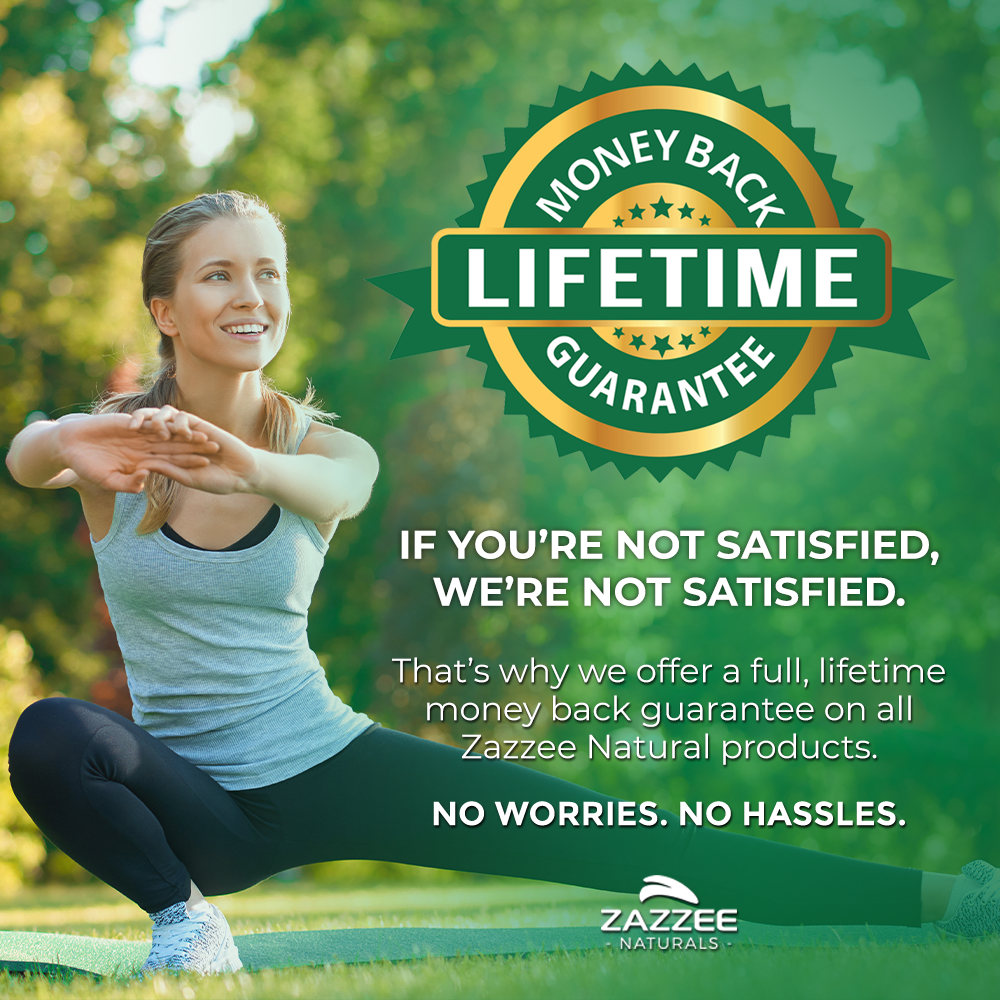 PRODUCT HIGHLIGHTS



Superior Quality & Outstanding Value

Our Indole-3-Carbinol contains 200 mg per capsule AND 120 capsules per bottle - an amazing value! Compare this to other leading brands that require 2 capsules per serving, or contain less than 120 capsules. In addition, each capsule is all-natural, stabilized organically, 100% vegan, contains 100mg of pure, all-natural Broccoli Extract, and is enhanced with 5mg of BioPerine for increased absorption.




100% Vegetarian & Stabilized Organically

Our Indole-3-Carbinol is naturally derived from cruciferous vegetables. We've even added an all-natural boost of 100mg of pure Broccoli Extract! All ingredients, as well as the capsules, are 100% vegetarian and non-GMO. While other competing products use various chemicals as fillers, binders, and excipients, our Indole-3-Carbinol replaces these unwanted additives with a proprietary, organic, all-natural blend.




Super Enhanced Absorption

Our Indole-3-Carbinol is enhanced with 5 mg of BioPerine, an all-natural extract derived from black pepper. Numerous studies have shown that the addition of BioPerine increases the body's absorption of other ingredients by up to 30%! Jazzee Naturals Indole-3-Carbinol is the ONLY Indole-3-Carbinol on the market with added BioPerine, which means our Indole-3-Carbinol gives you the highest rate of absorption and most benefit available.




Supports Healthy Estrogen & Hormone Levels

Indole-3-Carbinol, a precursor to DIM, helps to metabolize excess estrogen, regulates estrogen production, and helps to maintain a healthy hormone balance in both men and women. In addition, Indole-3-Carbinol promotes liver detoxification, provides antioxidant and cellular support, aids in overall bodily detoxification, promotes better fat burning, and may help to prevent or improve a number of auto-immune diseases.




Gold Standard Production

Your health and safety mean everything to us. For that reason, our Indole-3-Carbinol is manufactured in the USA, in an FDA certified facility with adherence to good manufacturing policies and under the most stringent quality control. You can rest assured that you get the best value for your money!

OUR QUALITY ASSURANCES
Vegan

All ingredients are 100% vegan and made from the purest sources available.

Lab Tested

All ingredients are third-party tested to ensure quality, potency and purity.

FDA Registered Facility

Produced in FDA certified facility under the most stringent quality standards.

Gluten Free

All ingredients in this product, as well as the capsules, are 100% gluten free.

Non GMO

We ensure that all ingredients, including the capsules, are completely non-GMO.
Why Use Zazzee Indole-3-Carbinol?
Indole-3-Carbinol, a precursor to DIM, helps to metabolize excess estrogen, regulates estrogen production, and helps to maintain a healthy hormone balance in both men and women.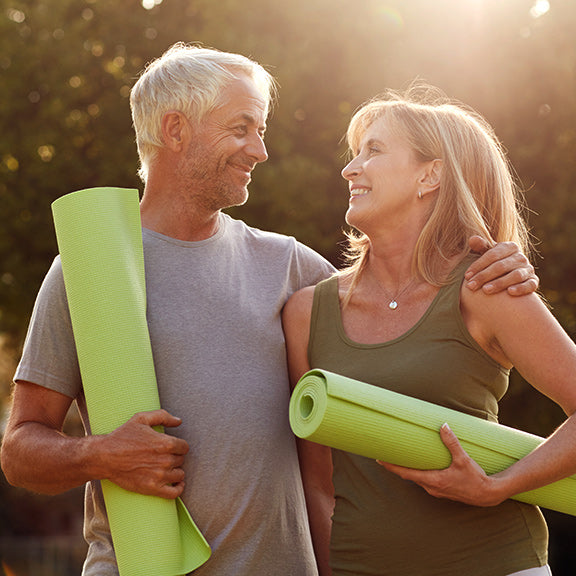 Five Star Reviews from Amazon
Miracle Pill
This is a miracle drug for anyone suffering with genital warts from HPV virus. I had a very aggressive virus and suffered though countless acid treatments that did not work. I had 2 surgeries to remove warts in 3 months. This pill gave me my life back after 9 months of suffering. my oncologist suggested I take this and I cant believe the success!!!!
Nov 9, 2017
Great Product!!!
I purchased this product after copious research regarding cervical health. I did not anticipate an ancillary benefit of an overall feeling of wellness. I am a nutritionist and eat very, very well. This product has made me feel incredible. I sleep well, I have no difficulty in getting up, and my workouts have returned to previous levels. This is the ONLY difference in my supplementation and diet. I am hooked.
Nov 25, 2018
 No more stomach ulcer issues
I bought these because my cousin who is a retired nurse told me they were great for my newly founded menopause issues. She was right these have been great! My heat waves, not hot flashes, have calmed down. My flow is easier, with less cramps and less pms issues. However I love these because I have a stomach ulcer. Two years ago when my gallbladder was removed the ulcer issues sky rocketed, daily pain. I even wake up in the middle of the night with it. Aside from eating every four hours and drinking lots of water nothing seemed to help. My life revolved around my eating schedule to have no pain, until now. I have not had ANY issues with my ulcer since taking these!! I don't feel hungry all the time, you don't hear the acid in my stomach anymore. It's actually strange now to not to have the issues any more. These are a keeper!!
Nov 8, 2017
Good wholesome product
Very Happy with the product. Good Value. I would recommend it. It is a natural way to work on an Estrogen in balance. If you want to go natural to handle your Estrogen I feel this is a very good choice.
Sep 24, 2017
Highly effective for myself
My energy level has been better while using this product. Less fatigue in the afternoon.
Mar 15, 2019