Regular price
Sale price
$17.77
Unit price
per
Sale
Sold out
150 Capsules per Bottle
6000 mg Strength per Capsule
98% Polyphenols, 80% Catechins and 50% EGCG
Powerful 20:1 Extract
100% Vegetarian
FDA and GMP Certified
Made in the USA
View full details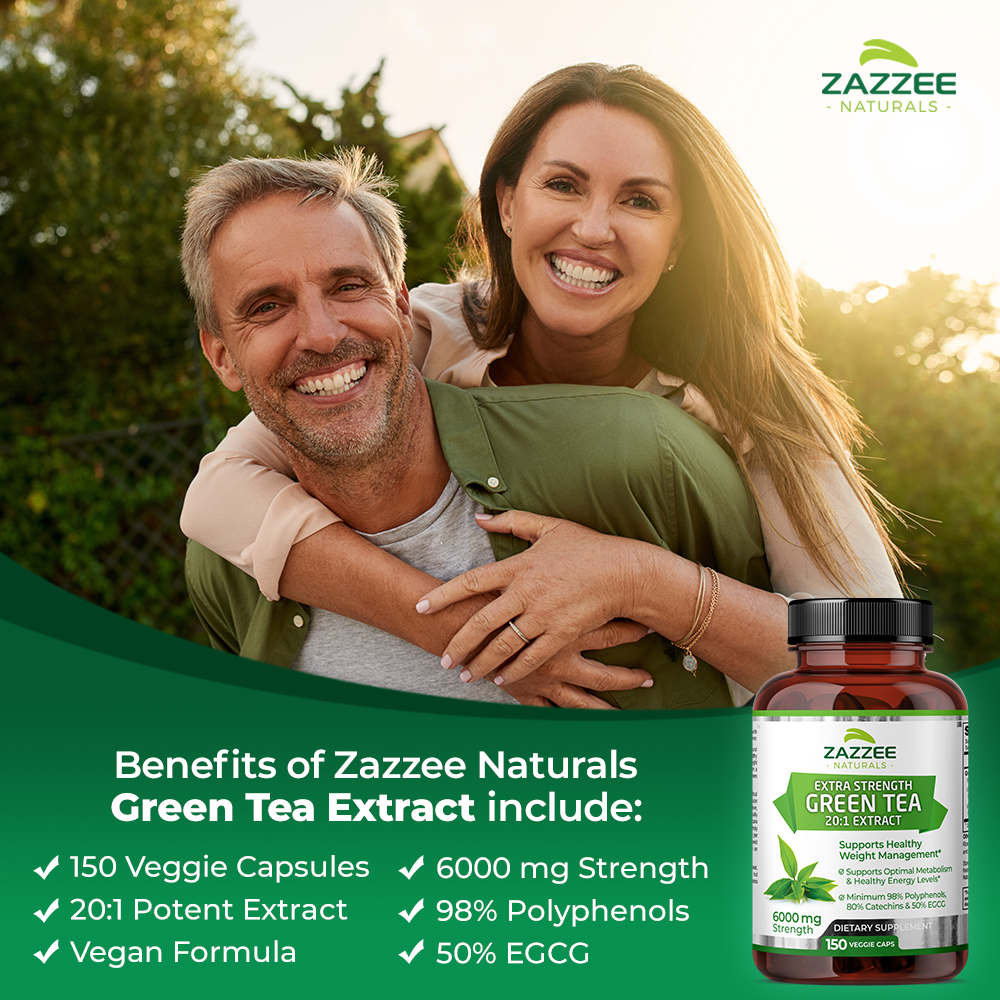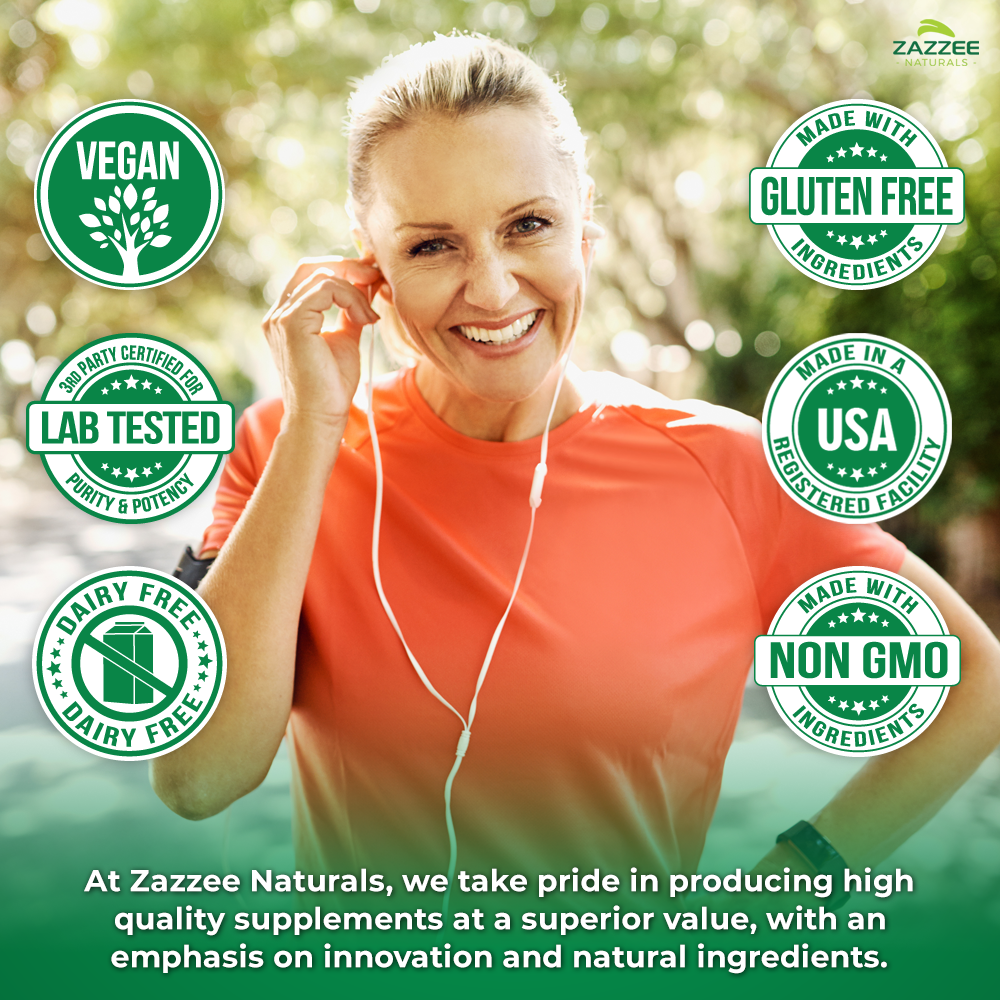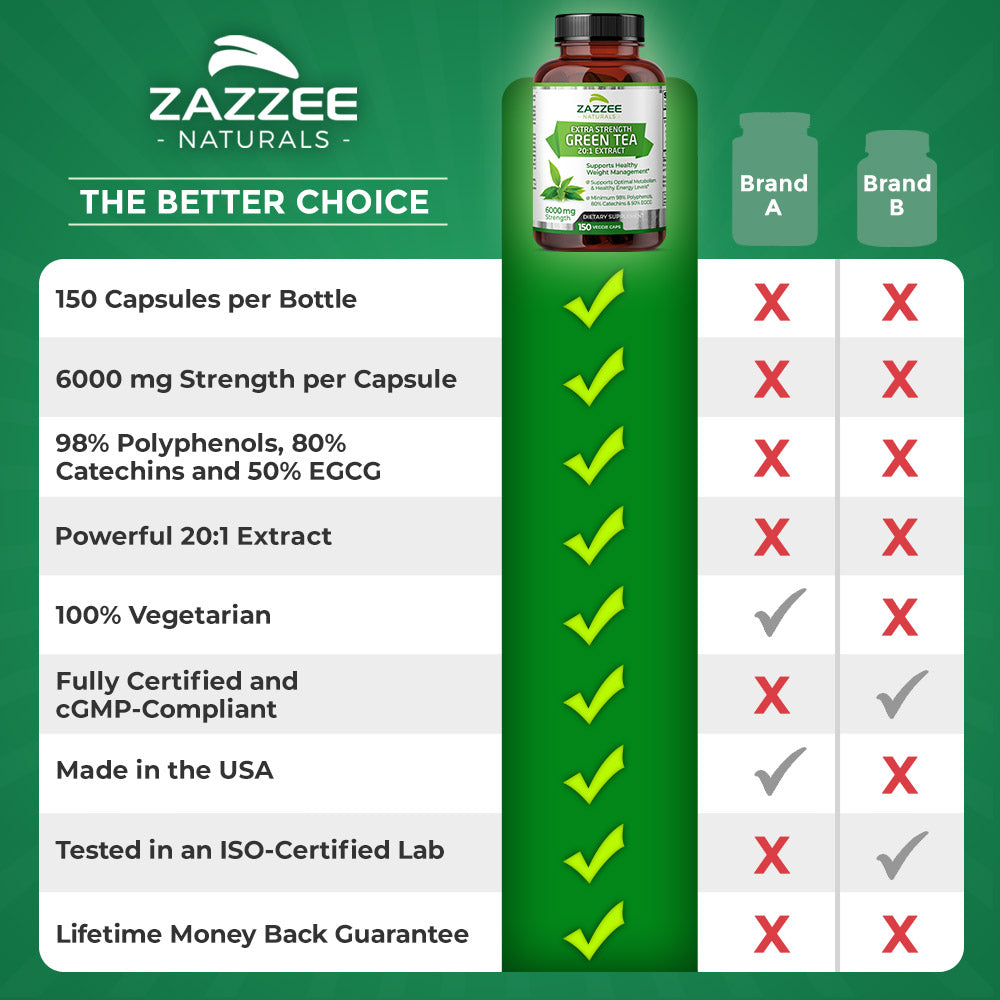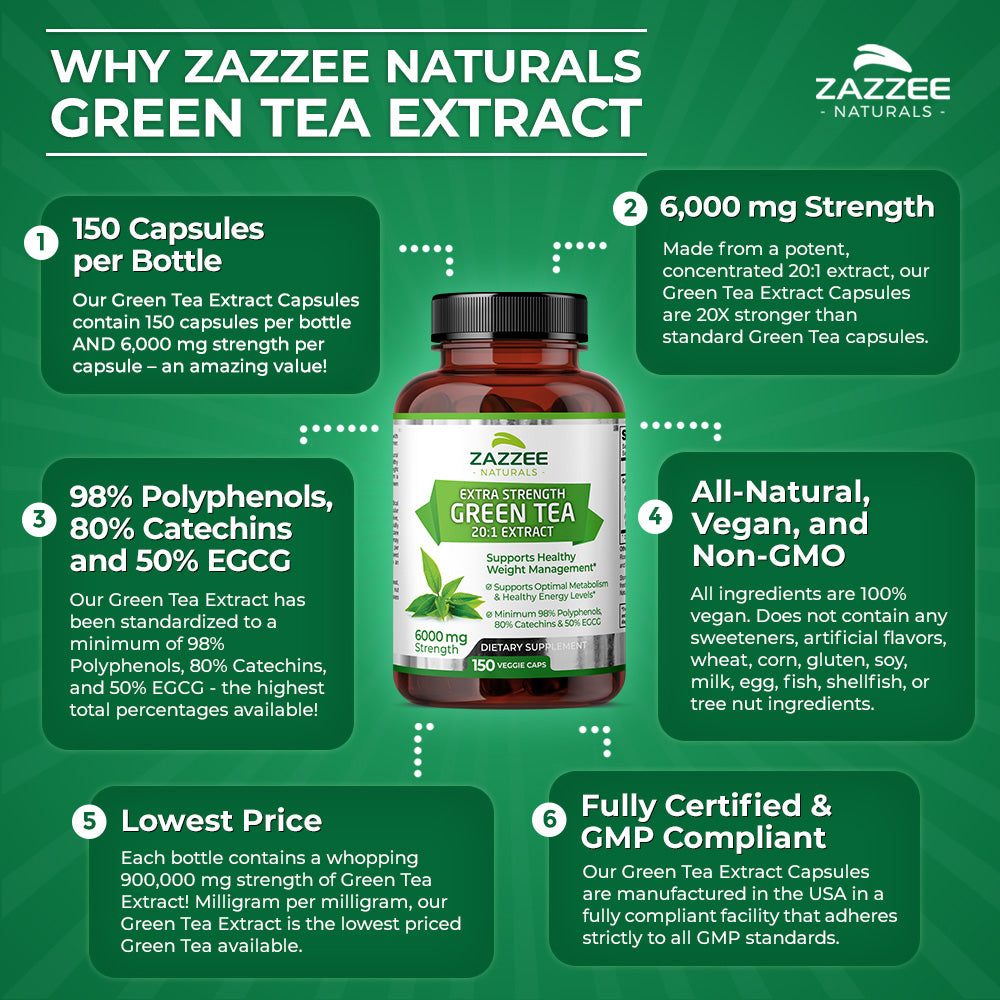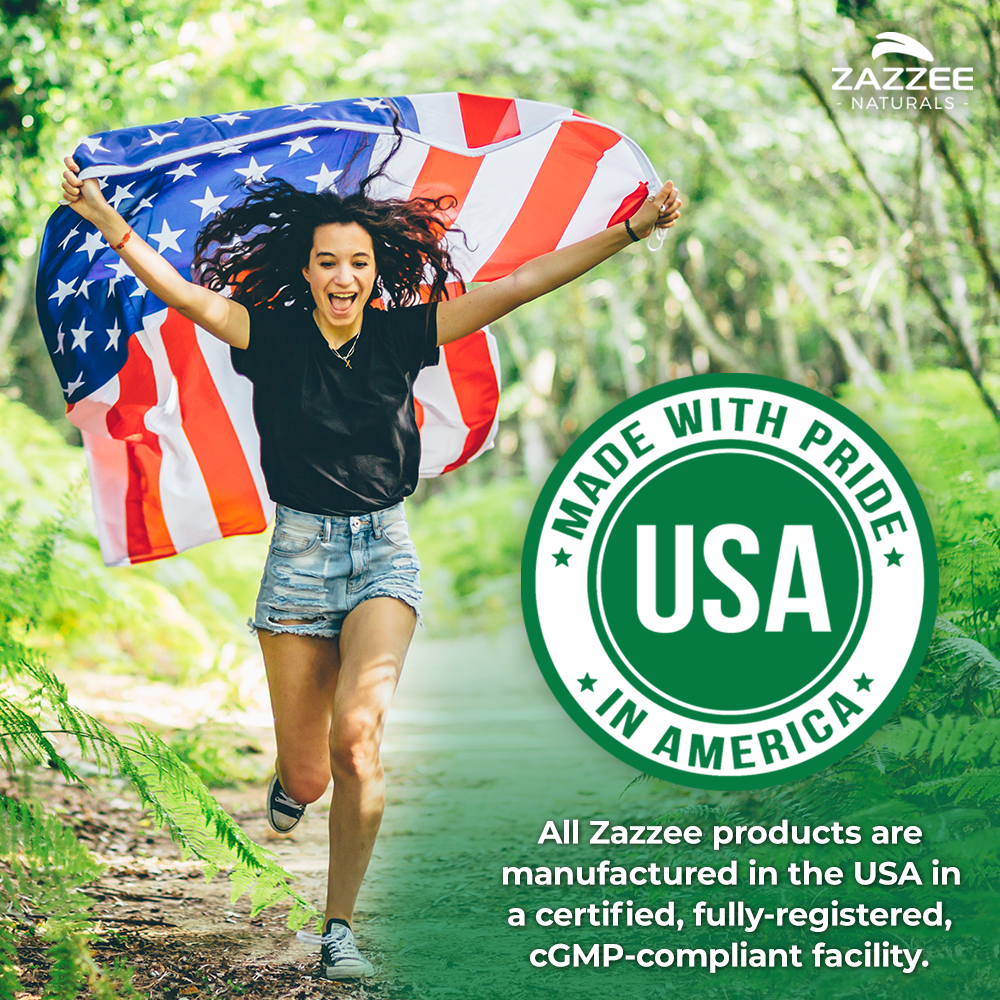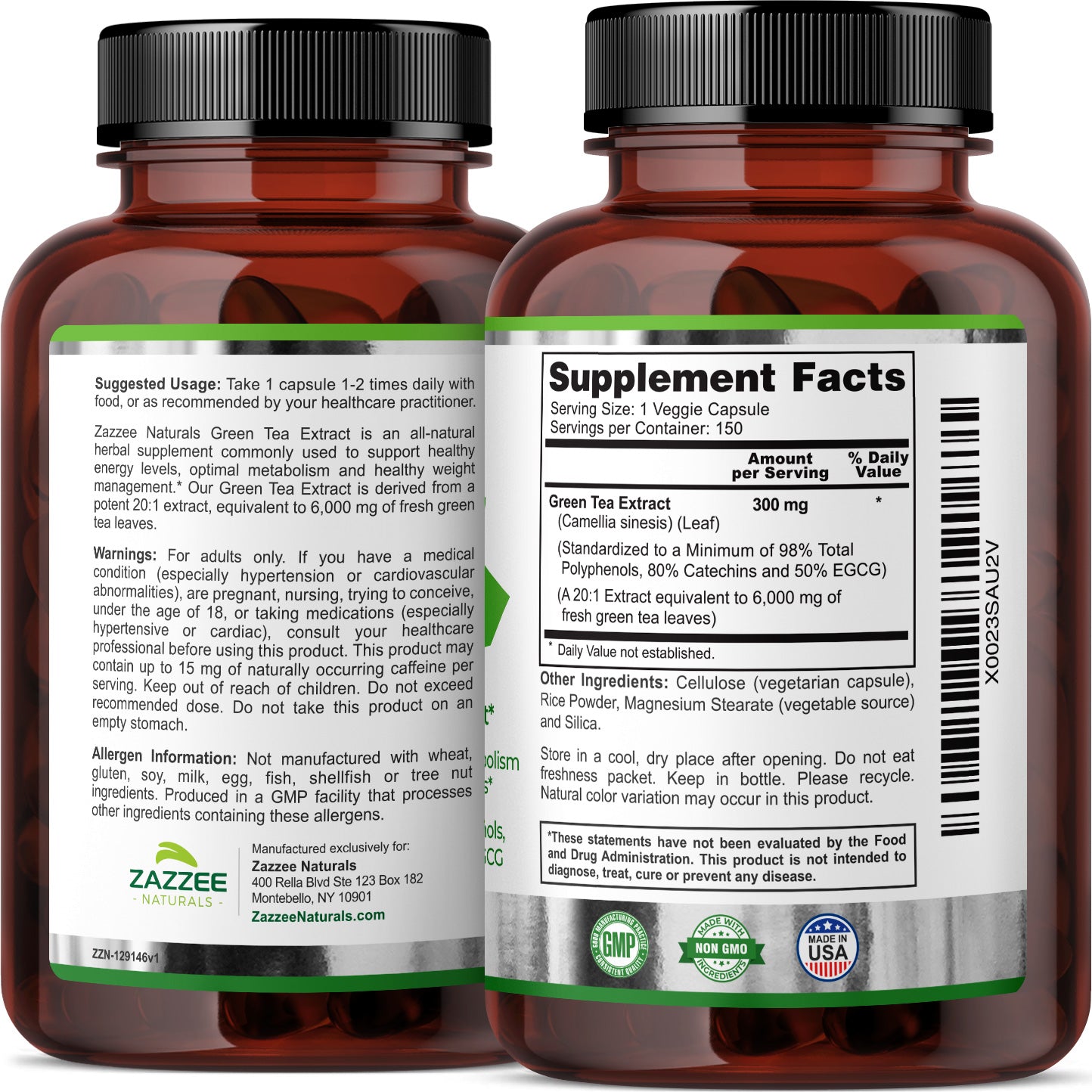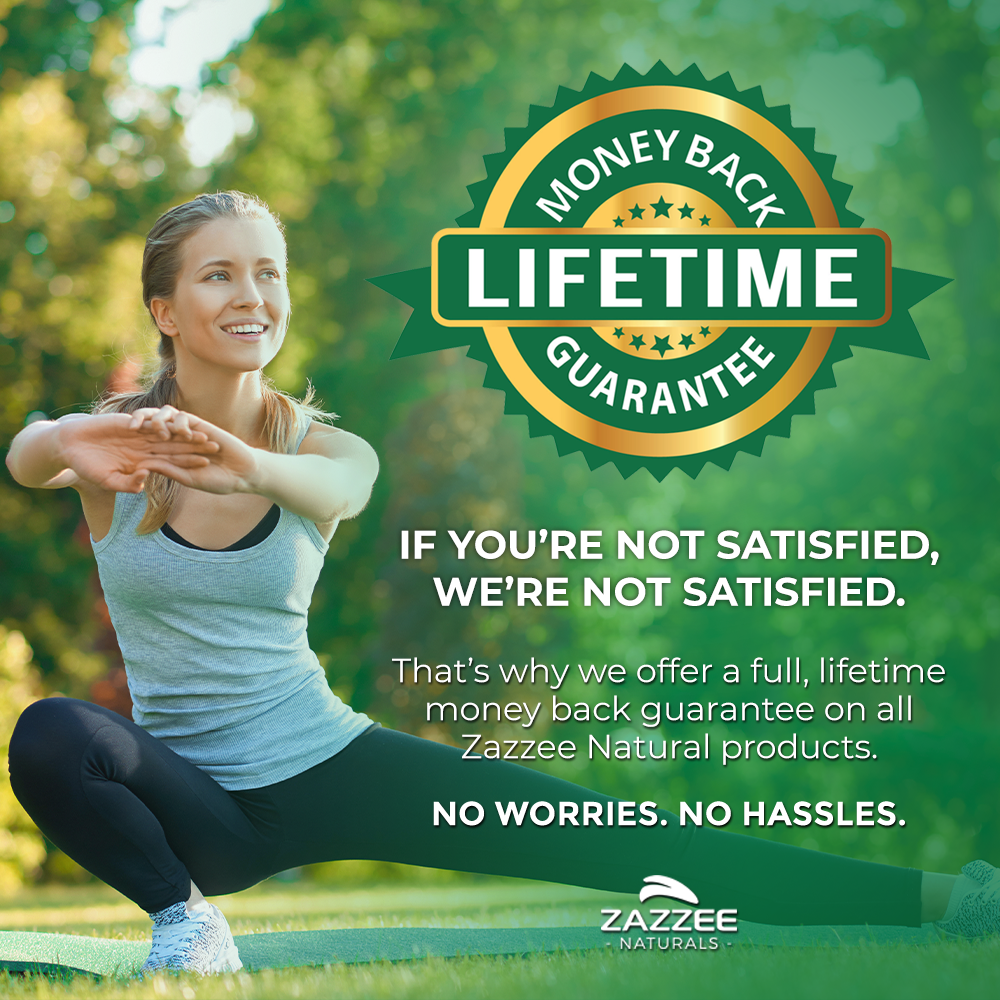 PRODUCT HIGHLIGHTS



Outstanding Value

Our Green Tea Extract contains 6000 mg strength per capsule AND 150 capsules per bottle – an amazing value! A single bottle contains a 5-month supply. Compare this to other leading brands that require 2 capsules per serving, contain less than 150 capsules, and do not provide a 6000 mg strength dosage. Our Green Tea Extract is a bargain not be found elsewhere!




Concentrated and Super Potent

Each capsule contains 6000 mg strength of Green Tea Extract from a potent, powerful 20:1 extract. Combine that with a minimum of 50% EGCG, 80% Catechins and 98% Polyphenols, and our Extra Strength Green Tea Extract is one of the strongest dosages available!




98% Polyphenols, 80% Catechins & 50% EGCG

Our Green Tea Extract has been standardized to contain a minimum of 50% EGCG, 80% Catechins and 98% Polyphenols. No other Green Tea Extract on the market has standardization numbers this high on all three compounds. The higher the numbers, the more potent the extract. Clearly, not all extracts are created equal!




Natural, Vegan, & Non-GMO

All ingredients, including the capsule, are 100% vegan. Our Green Tea Extract does not contain any sweeteners, artificial flavors, wheat, corn, gluten, soy, milk, egg, fish, shellfish, or tree nut ingredients. Enjoy the amazing benefits of green tea without steeping and sipping many cups of tea!




Gold Standard Production

Your health and safety mean everything to us. For that reason, our Green Tea Extract is manufactured in the USA, in a fully compliant facility with adherence to good manufacturing policies and under the most stringent quality control. You can rest assured that you get the best value for your money!

OUR QUALITY ASSURANCES
Vegan

All ingredients are 100% vegan and made from the purest sources available.

Lab Tested

All ingredients are third-party tested to ensure quality, potency and purity.

FDA Registered Facility

Produced in FDA certified facility under the most stringent quality standards.

Gluten Free

All ingredients in this product, as well as the capsules, are 100% gluten free.

Non GMO

We ensure that all ingredients, including the capsules, are completely non-GMO.
Why Use Zazzee Green Tea Extract?
Our Green Tea Extract has the highest standardization numbers for Polyphenols, Catechins and EGCG. The higher the numbers, the more potent the extract, supporting you with a wide range of benefits such as weight loss, disease prevention, improved brain health, and more.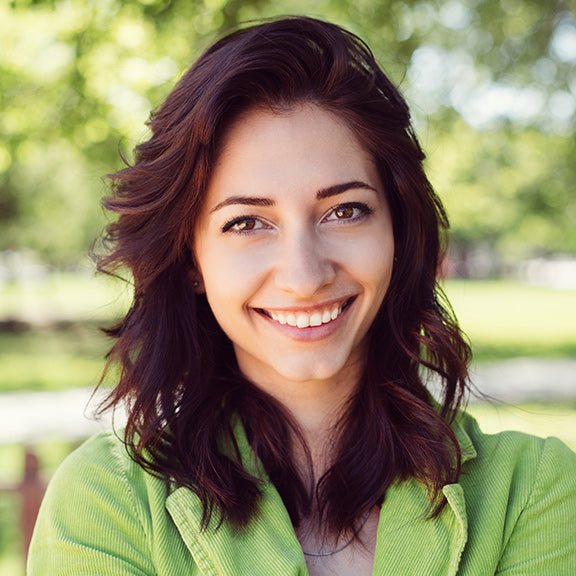 Five Star Reviews from Amazon
Great product!!
Really great product! Makes you feel amazing!!
Jun 15, 2019
Exceeds Expectations
I read through the product descriptions on several varieties of green tea extract pills and selected this option for its benefits and potency. So far, everything has been going great and there have been no side effects from taking this. Great product.
Dec 5, 2019
Good price, registered facility.
Best bang for the buck with high potency dosage under a registered facility.
Nov 27, 2020
Wonderful product!
Very good product! I found this extract to be a true source of potent Green Tea.
Oct 27, 2019
Amazing!!!
I was using another brand for years that worked pretty well but it was discontinued. So I tried another and it did nothing. I decided to give this one a try since it states that it's extra strength. I am so glad I did! I hold a lot of weight in my face which I hate. Within two days of using this my face slimmed down. In a few more days my pants were fitting looser in my waist. I've only been using a week and a half with no exercise or changes in my diet. People have been asking me what I've been doing. I lost 6 pounds. I can't stress this enough, buy it NOW!
Sep 15, 2022