Regular price
Sale price
$19.97
Unit price
per
Sale
Sold out
Ideal Dosage of 50 mg
90 Capsules per Bottle
100% Vegetarian
Manufactured in an FDA Certified Facility
Made in the USA
Tested by Confirmed FDA Lab
GMP Certified
View full details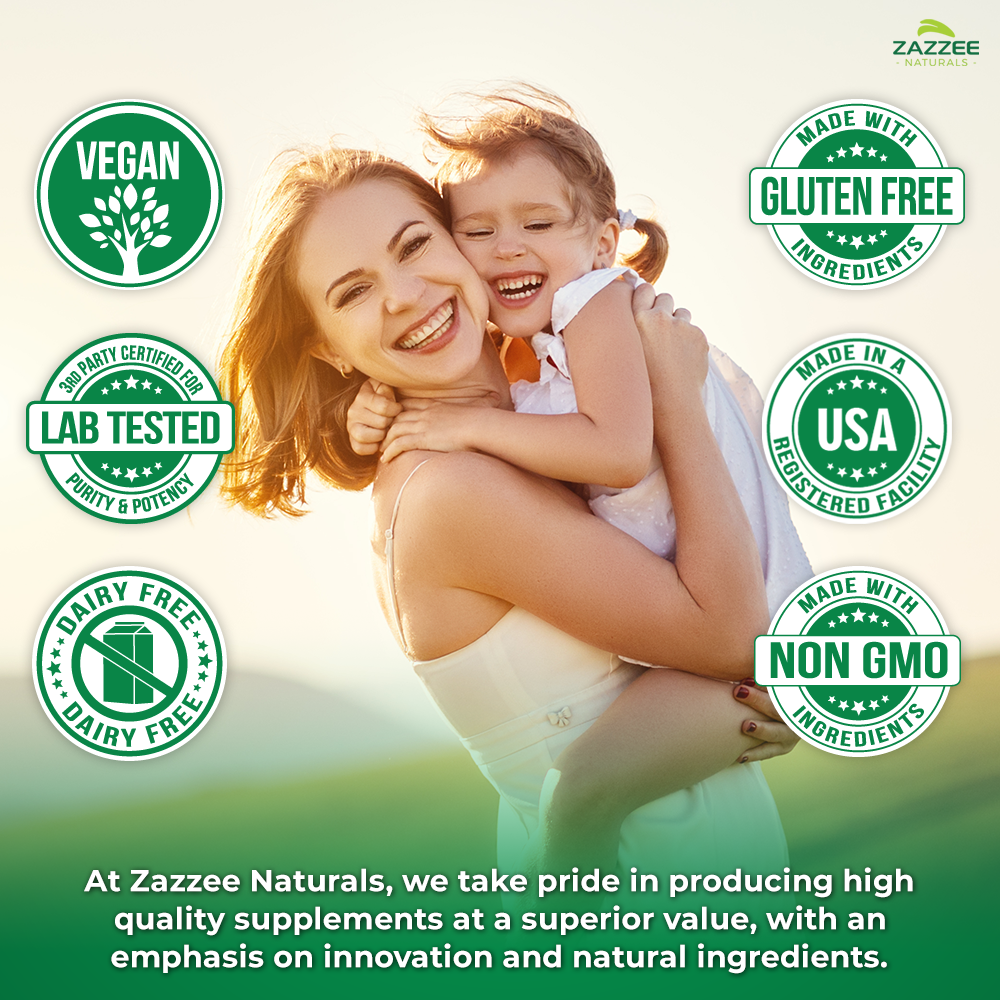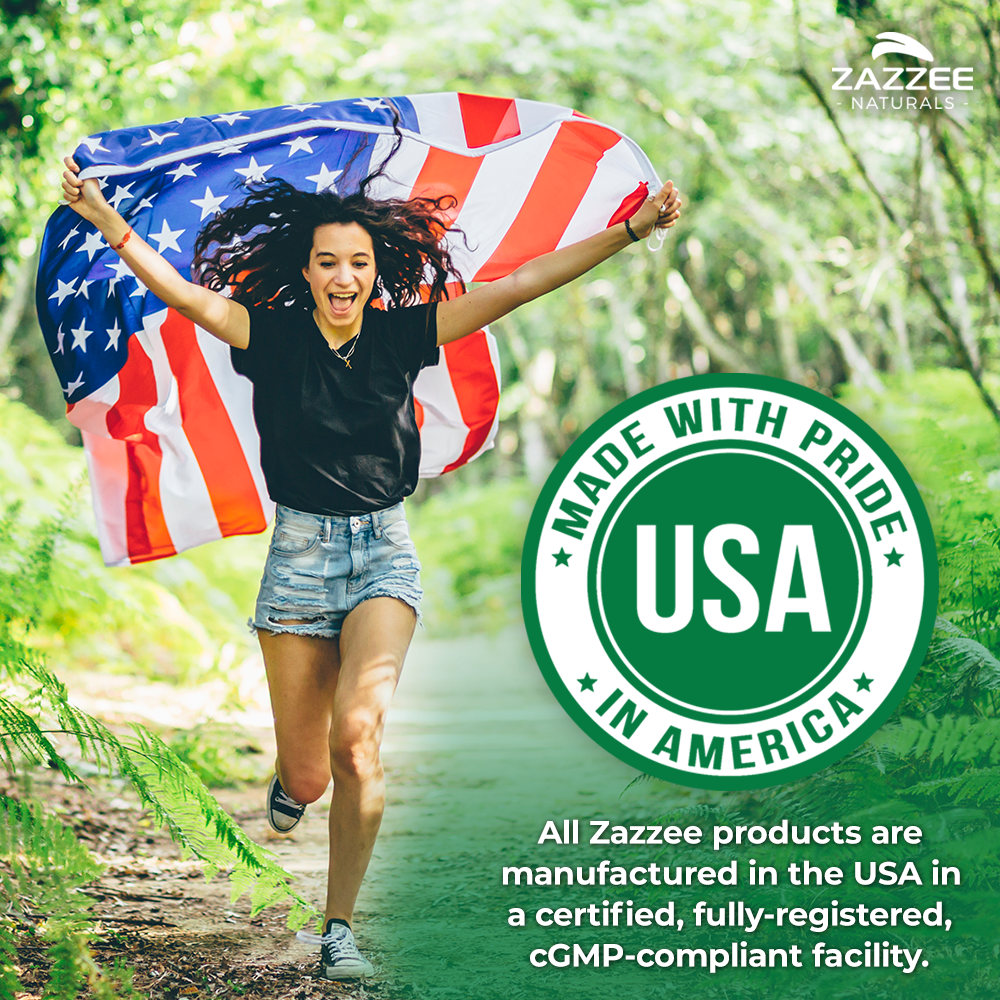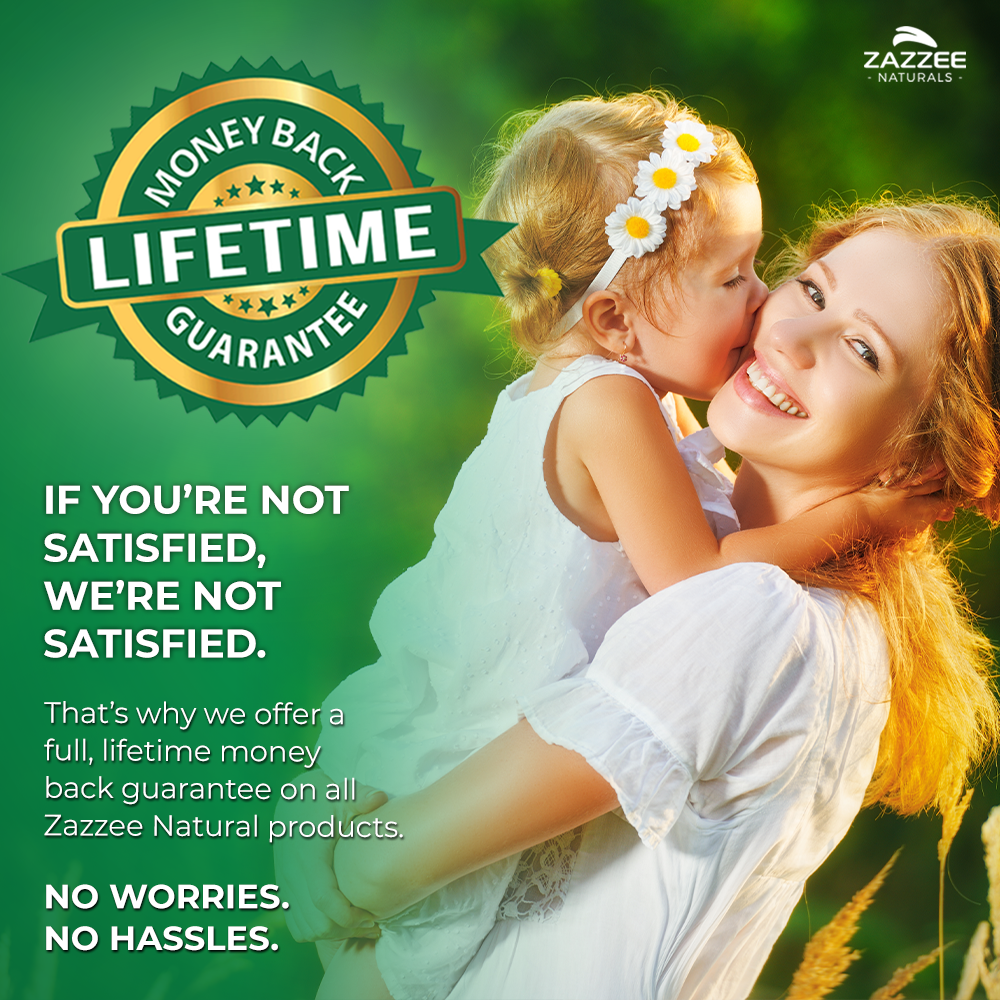 PRODUCT HIGHLIGHTS



Widely Used For Fertility

D-Chiro-Inositol, taken with Myo-Inositol, has become the treatment of choice for many fertility-related issues. D-Chiro-Inositol helps to lower elevated blood insulin levels, which more and more research is showing to be the cause of PCOS. The daily dosage provides 50 mg of D-Chiro-Inositol, which is the standard dosage when combined with 2000 mg of Myo-Inositol.




Ideal For Doctor Recommended 40:1 Dosage

Numerous clinical studies have shown that many fertility issues are treated most effectively with a combination of Myo-Inositol and D-Chiro-Inositol. These studies have concluded that the ideal ratio is 40:1 – 2000 mg of Myo-Inositol and 50 mg of D-Chiro-Inositol.




Fertility, Menstrual & Hormone Support

D-Chiro-Inositol is a major contributor to fertility! Our high-quality D-Chiro-Inositol Capsules support healthy ovarian function, egg quality, hormonal balance, a healthy menstrual cycle, and overall reproductive health.




Naturally Sourced & 100% Vegetarian

Our D-Chiro-Inositol, in the form of Caronositol, is derived from the fruit of the carob true, using a completely solvent-free process. All ingredients, as well as the capsules, are 100% vegetarian, and made from the purest sources available. The capsules are made from cellulose, derived from plants.




Gold Standard Production

Your health and safety mean everything to us. For that reason, our D-Chiro-Inositol Capsules are manufactured in the USA, in an FDA certified facility with adherence to good manufacturing policies and under the most stringent quality control. You can rest assured that you get the best value for your money!

OUR QUALITY ASSURANCES
Vegan

All ingredients are 100% vegan and made from the purest sources available.

Lab Tested

All ingredients are third-party tested to ensure quality, potency and purity.

FDA Registered Facility

Produced in FDA certified facility under the most stringent quality standards.

Gluten Free

All ingredients in this product, as well as the capsules, are 100% gluten free.

Non GMO

We ensure that all ingredients, including the capsules, are completely non-GMO.
Why Use Zazzee D-Chiro-Inositol?
Research has shown that supplementation with D-Chiro-Inositol is beneficial for variety of fertility issues, including ovarian function, hormonal balance, regular menstrual cycle, egg quality, and overall reproductive health.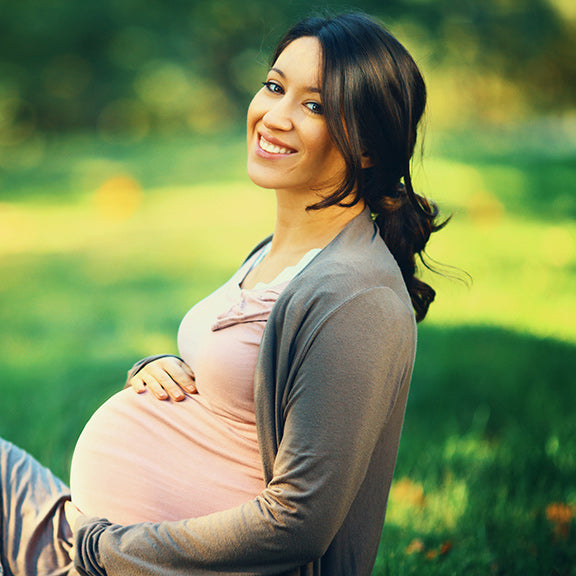 Five Star Reviews from Amazon
 I'M PREGNANT!
The reason why I bought it was to help me with my pcos and conceive. My whole life I've wanted to be pregnant and have a child of my own and much as I used to get down it would never happen. I was diagnosed with cyst and have pcos symptoms such as an irregular period and hirituism. Well I think I took about a weeks worth, maybe two, before my cycle came exactly when it was supposed to. That gave it a plus off bat. But this past Friday I've gotten my first positive pregnancy test EVER! I know GOD plays a part but I wanna credit this because I KNOW this's long with myo-inositol helped me as well! Good luck to all buying this I'm sure this will help your journey in whatever you want it to be!
Aug 17, 2017
WILL USE THIS FOREVER!!
Okay so i have a super bad case of PCOS since i was about 12, growing up i would get periods maybe 3 times a year.. BUT NEVER OVULATED ON MY OWN UNLESS WITH CLOMID!! as i got into my early 20s my periods started regulating somewhat but i would have prolonged periods that would last a month but still with no ovulation, My OB recommended myo-inositol. I've tried things like Fertilaid, Maca root, Vitex.. waste of money BUT THIS!!! THANK GOD I WAS RECOMMENDED THIS!! LET ME TELL YOU THIS PRODUCT WITH D-CHIRO GAVE ME VERY STRONG OVULATION AND MY PERIOD CAME RIGHT AFTER IT EXACTLY ON TIME AND ONLY USED FOR ONE MONTH. ITS SOOO WORTH IT!! I WILL USE THIS FOR THE REST OF MY LIFE. Will update if i get pregnant!! THANK YOU ZAZZEE!!
Jul 17, 2018
Just Hit Buy, Already!!
If you are hesistant to buy this, BUY IT!!! I have went through 1 bottle of myo-inositol but didn't see much change. I added this bottle and after just 2 weeks of started it , my Cervical mucus increased & I believe I may have ovulated for the first time in MONTHS!!! I didn't verify like I should have but i noticed a difference which I am grateful for!! Hopefully this gives me my BFP!!!
Apr 1, 2019
Best PCOS Vitamins! I got pregnant
I have PCOS and my periods have been irregular since I can remember. I tried multiple prescriptions but nothing seemed to help so as a last resort I tried the Myo-Inositol and D-Chiro. After only 4 days of taking the vitamins I got my first period in over 6 months and was ovulating soon after! I have been taking them for about 3 months now and have had a period every month exactly, to the day!! These are miracle workers, if you have PCOS give them a shot! Edit: 1 month after starting these I got pregnant and gave birth to a healthy babygirl!
Mar 28, 2018
This is a must have
I've been using this along with the myo-inositol for about 7 months, and it's absolutely amazing. I have regular periods again for the first time in about 3 years (I have moderate pcos). I'm ovulating more frequently (every other month) before this i wasn't ovulating at all. I lost about 25 lbs over the course of the 7 months I've been using. I also have a lot more energy than before. I highly recommend this to women who have a hormone problem. Thank you Zazzee Naturals ❤
Jul 14, 2018