Regular price
Sale price
$19.97
Unit price
per
Sale
Sold out
180 Capsules per Bottle
Min. 65% Boswellic Acid
5000 mg Strength per Capsule
Potent 10:1 Extract
100% Vegetarian
FDA and GMP Certified
Made in the USA
View full details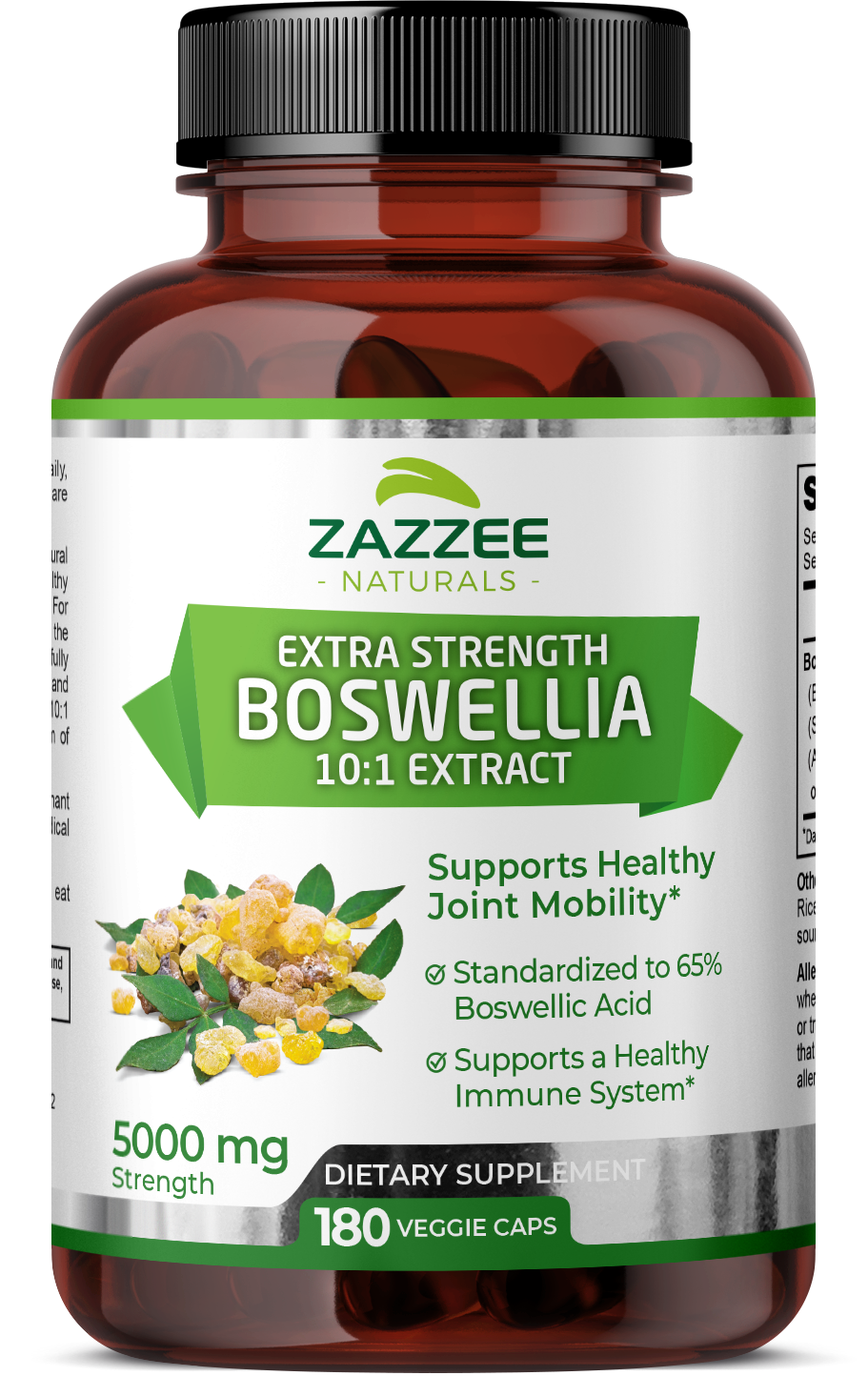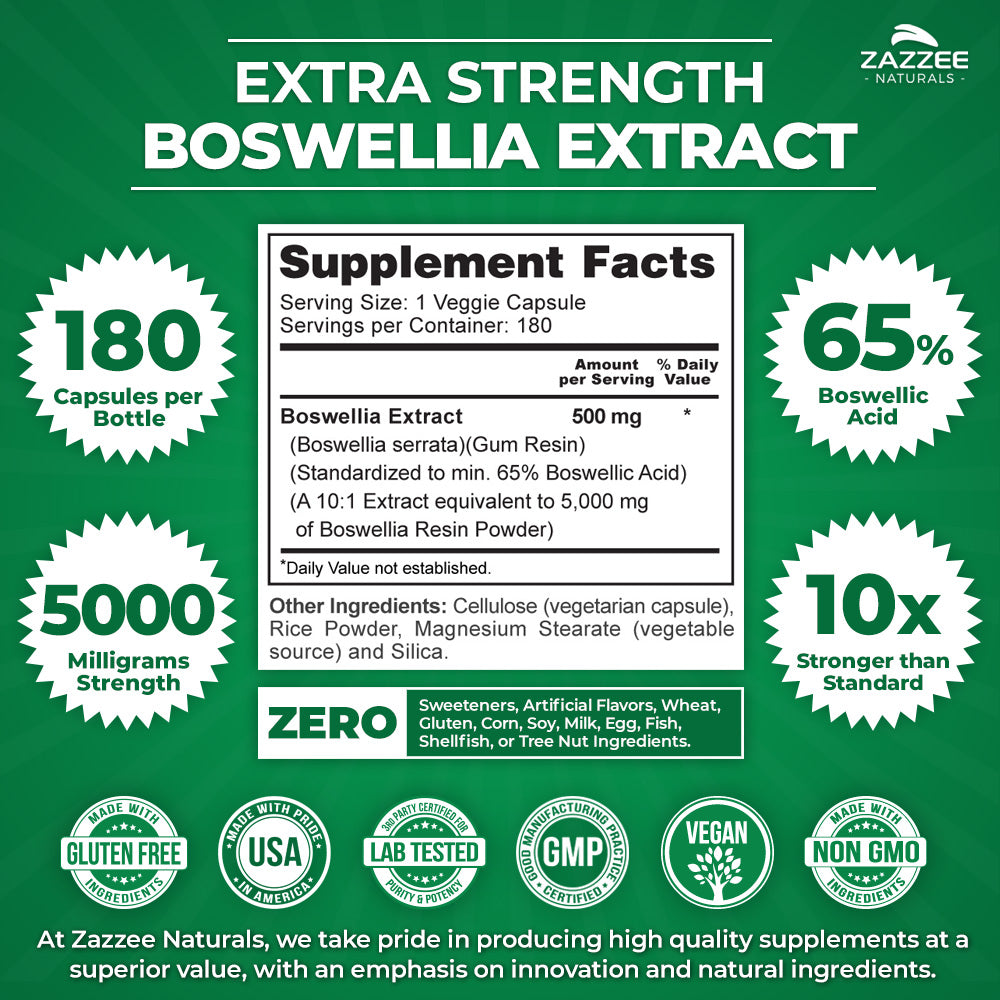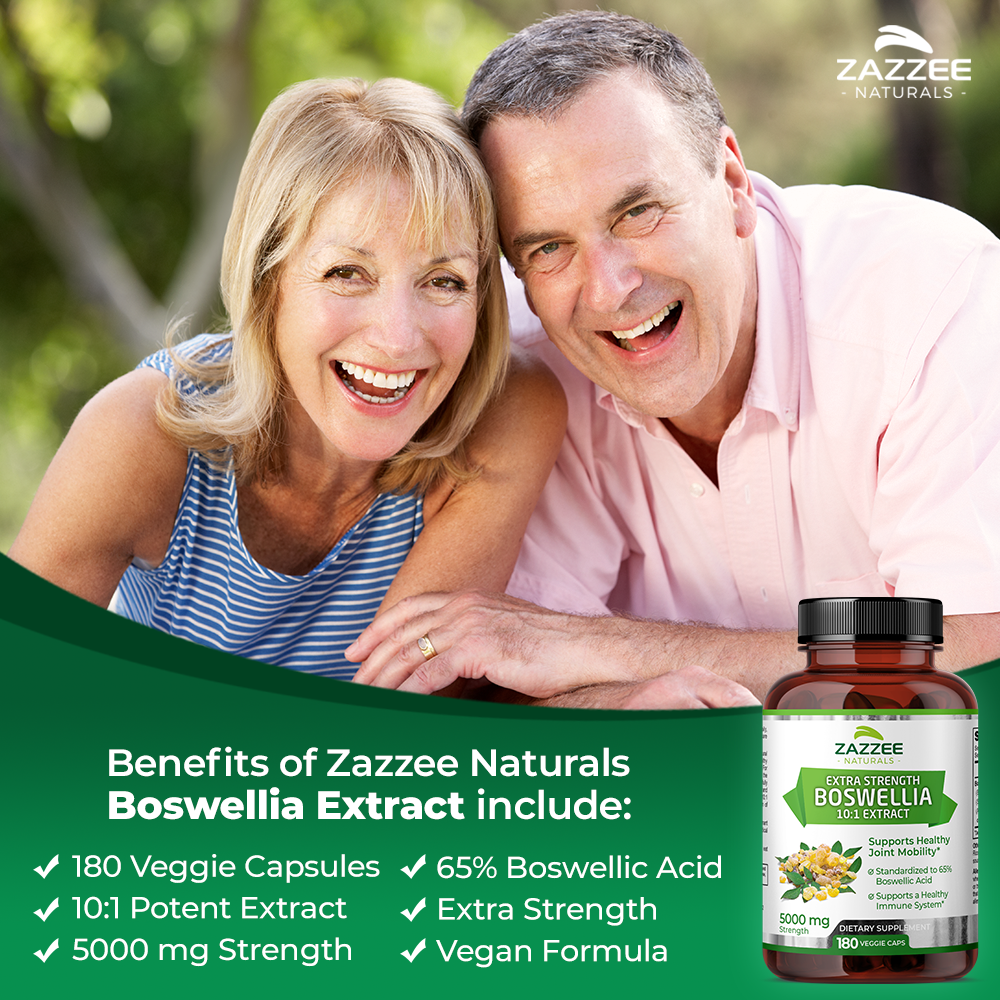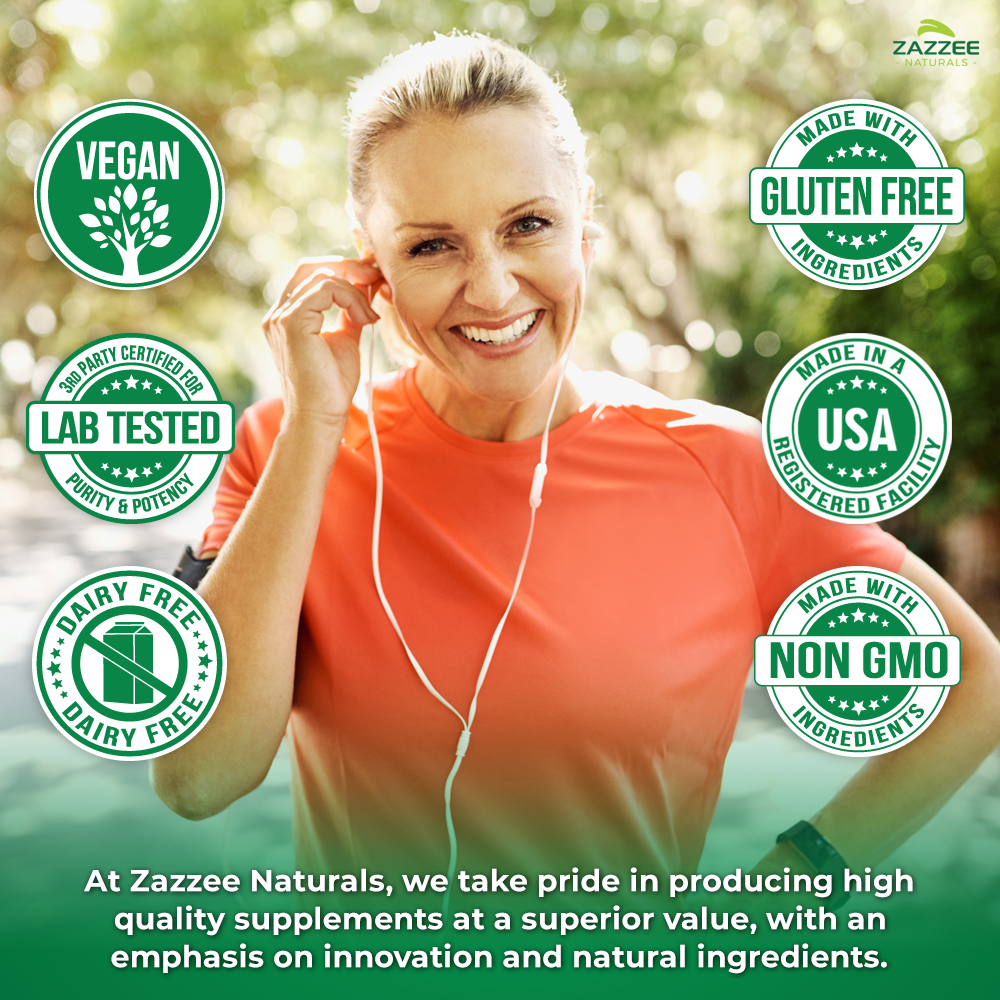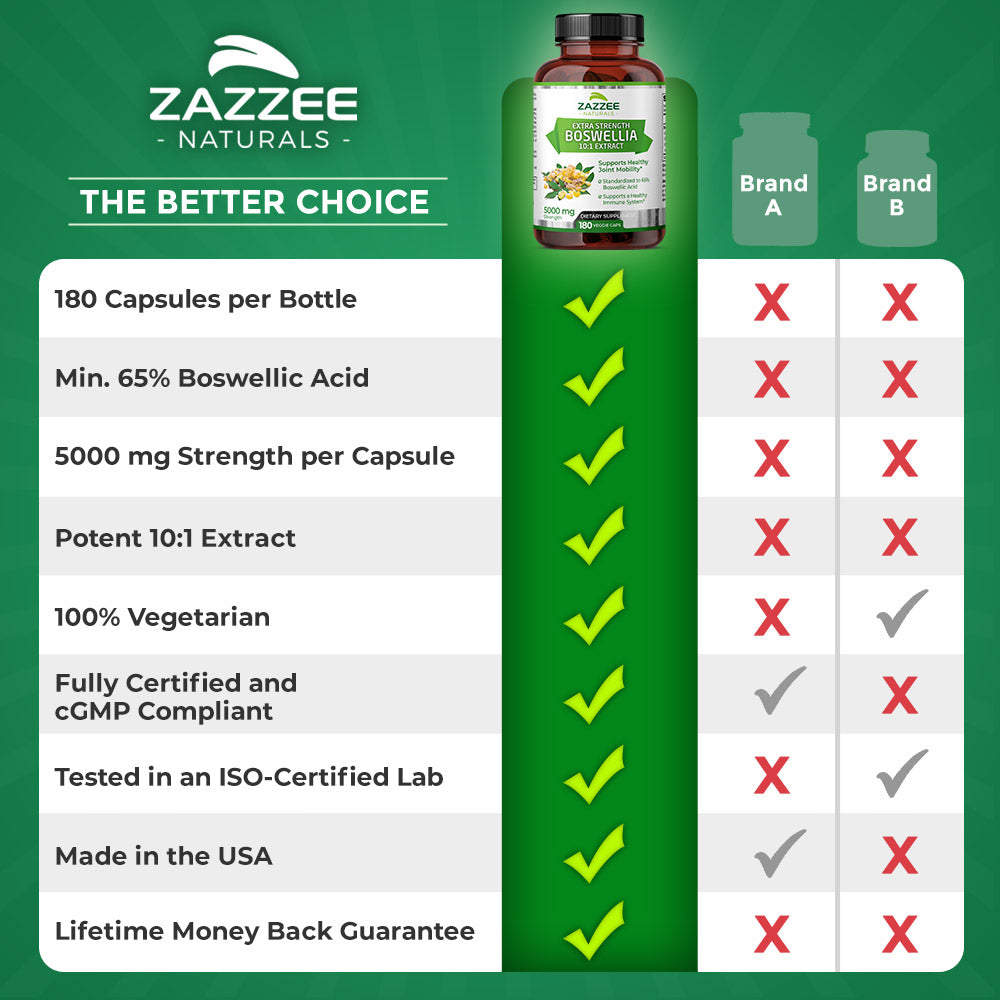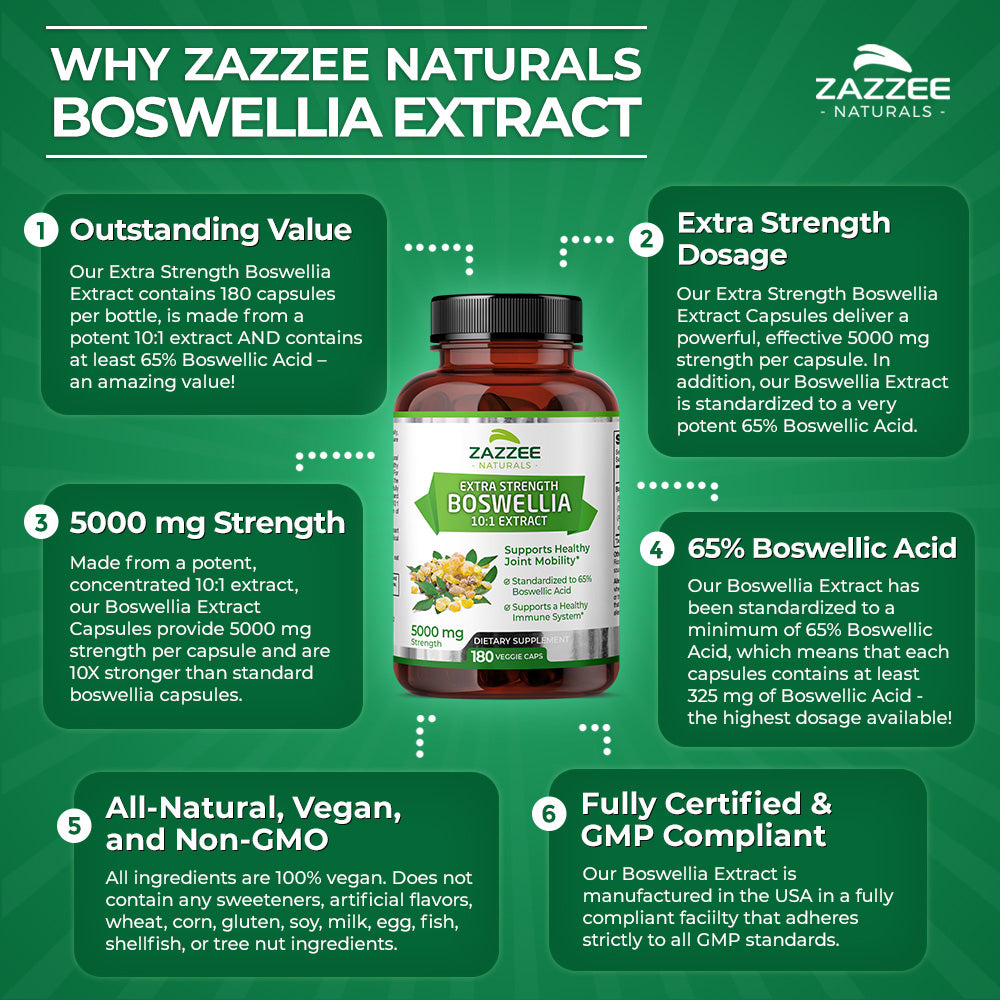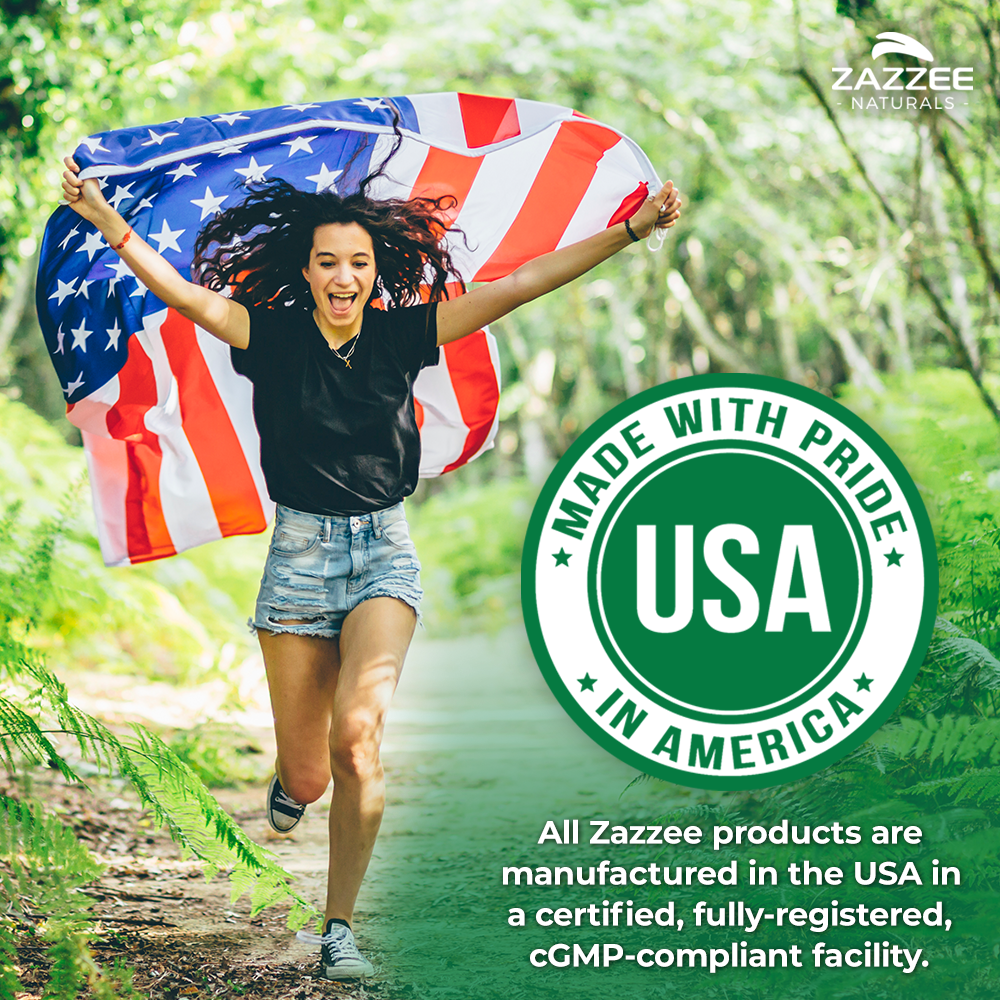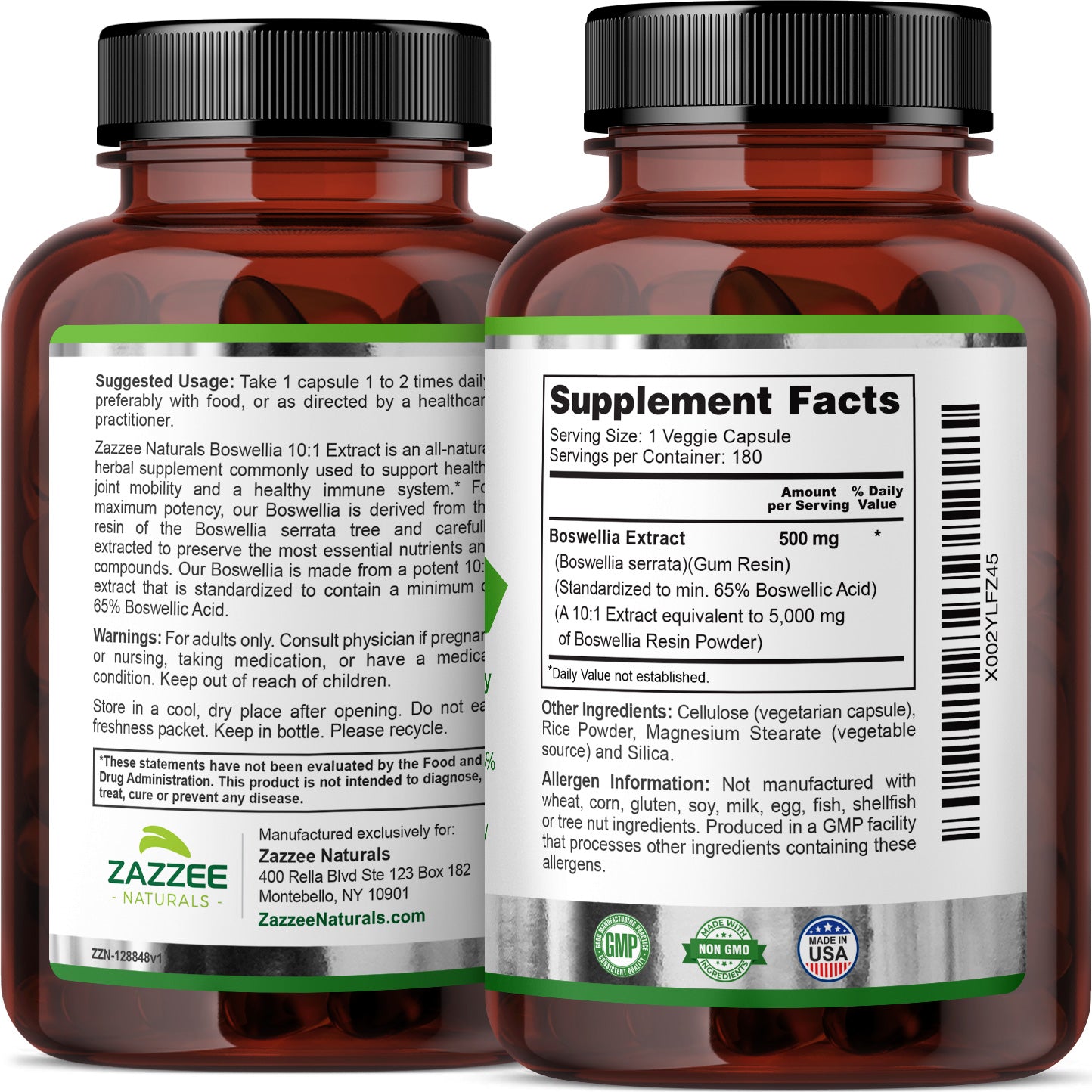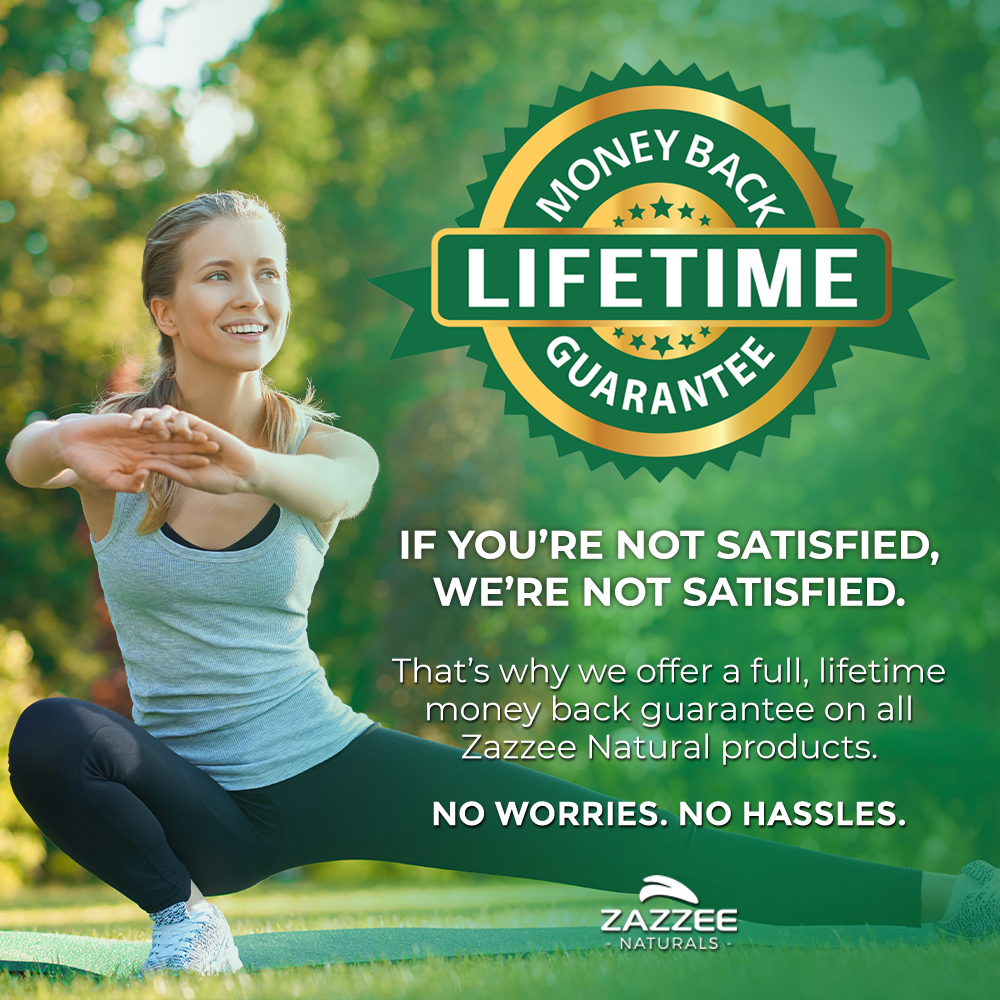 PRODUCT HIGHLIGHTS



Outstanding Value

Our Extra Strength Boswellia Extract contains 5000 mg strength per capsule AND 180 capsules per bottle – an amazing value! A single bottle contains up to a 6 month supply. Compare this to other leading brands that require 2 capsules per serving, contain less than 180 capsules, and use a much less potent, non-extract powder. Our Extra Strength Boswellia Extract is a bargain not be found elsewhere!




Concentrated and Super Potent

Each capsule contains 5000 mg strength of Boswellia Extract made from a potent, powerful 10:1 extract. Combine that with a minimum of 65% Boswellic Acid, and our Extra Strength Boswellia Extract is one of the strongest dosages available!




Minimum 65% Boswellic Acid

Boswellic Acid is the "good stuff", the beneficial compound in Boswellia that provides the desired results. Our Boswellia Extract has been standardized to contain a minimum of 65% Boswellic Acid, which is one of the highest standardization numbers available. The higher the numbers, the more potent the extract. Clearly, not all Boswellia is created equal!




Natural, Vegan, & Non-GMO

All ingredients, including the capsule, are 100% vegan. Our Extra Strength Boswellia Extract does not contain any sweeteners, artificial flavors, wheat, corn, gluten, soy, milk, egg, fish, shellfish, or tree nut ingredients. Enjoy the amazing benefits of our potent Boswellia Extract without worrying about what else might be hiding in each capsule!




Gold Standard Production

Your health and safety mean everything to us. For that reason, our Extra Strength Boswellia Extract is manufactured in the USA, in a fully certified facility with adherence to good manufacturing policies and under the most stringent quality control. You can rest assured that you get the best value for your money!

OUR QUALITY ASSURANCES
Vegan

All ingredients are 100% vegan and made from the purest sources available.

Lab Tested

All ingredients are third-party tested to ensure quality, potency and purity.

FDA Registered Facility

Produced in FDA certified facility under the most stringent quality standards.

Gluten Free

All ingredients in this product, as well as the capsules, are 100% gluten free.

Non GMO

We ensure that all ingredients, including the capsules, are completely non-GMO.
Why Use Zazzee Boswellia Extract?
Our Boswellia Extract contains a minimum of 65% Boswellic Acid, giving you great health benefits such as healthy joint mobility, a stronger immune system, and all-natural pain relief.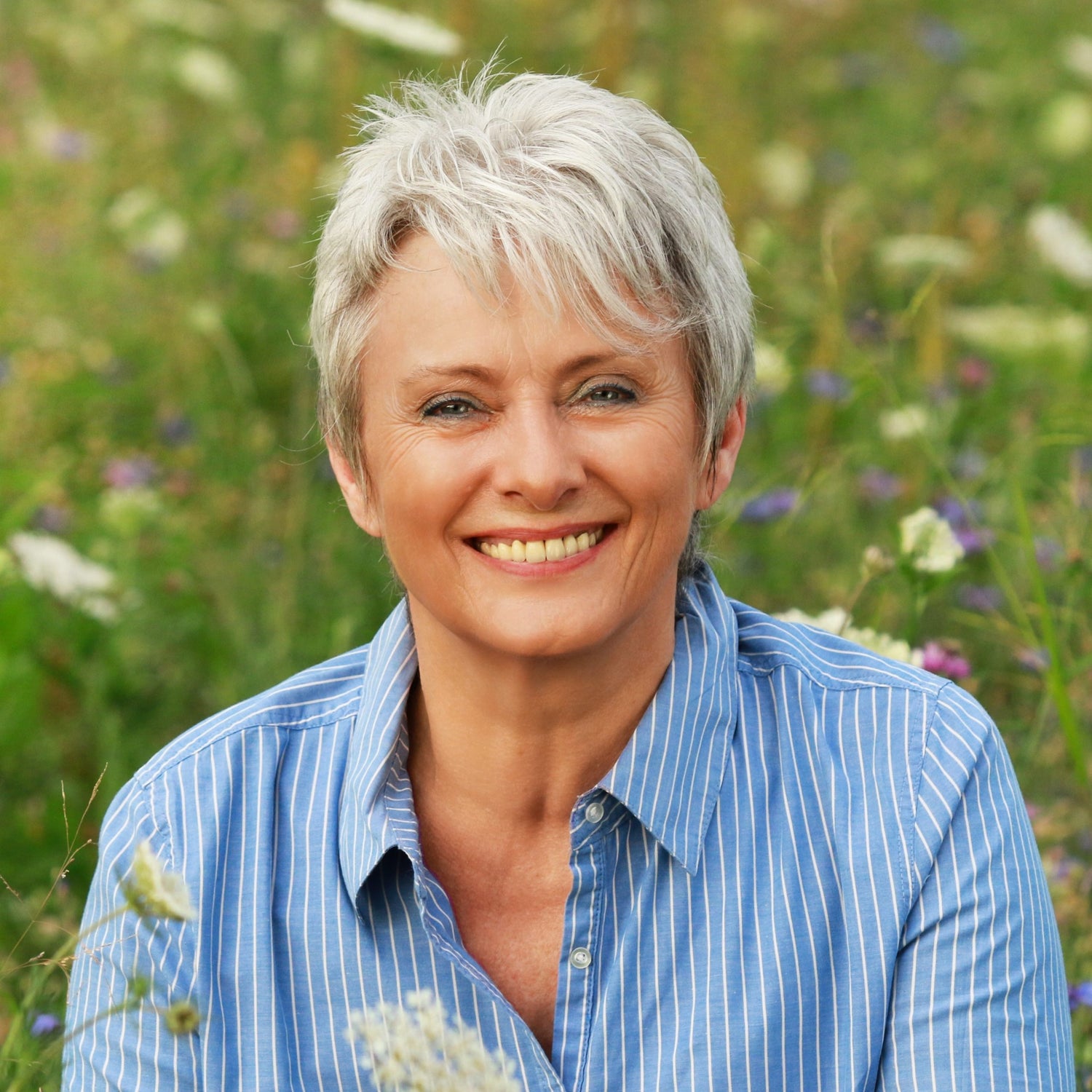 Five Star Reviews from Amazon
MIRACLE WORKER!!!
popped one pill as soon as the package arrived.... literally an hour after, the crick I've had in my neck I've had for years is dissipating! No stiffness, no pain when I turn my head.
Mar 8, 2022
We Love Boswellia
Both my husband and I use boswellia daily. It's fantastic! For both of us it has helped with inflammation. For me I use it for ulcerative colitis. I did some research and found that it performs better than the drug masalamine for ulcerative colitis. It also helps with body-wide inflammation...This product is a good strength, and and purity. It's gluten free and vegan. It's super inexpensive compared to many other brands.
Jan 29, 2022
This WORKS!!!
I'm 63 and have knee pain in both knees. Tried so many things that didn't help at all! I don't want to get surgery so I try everything I can for some relief! I don't go to the Dr's because IMO they just push the scripts and I'm not interested in medicine that has side effects a mile long! My husband was reading the label on osteo bio flex and saw Boswellia listed as an ingredient in it. So we looked it up and found this straight Boswellia on Amazon!! I've been taking 2 a day, one in morning one at night for about 2 months now, 5000 mg each. The difference for me is very profound! I was actually AMAZED! All I can say is for me this WORKS WONDERS! I am not being paid for this review and it's my own personal experience with Boswellia. It may differ per individual. It is such a relief not to have the pain I used to have with every step I took!
Jan 9, 2023
Life Changing
I have sciatica and a bad knee , I'm always looking for pain relief that's not a narcotic . My pain is constant !! A few months ago I came across Boswellia , it has been life changing for Me ! My pain level has dropped more than 75% AMAZING and that's only one capsule a day !!!!!
Sep 1, 2022
Miracle pill
I use to take 2-3 200mg ibuprofen a day. Since taking this I rarely take ibuprofen anymore. This stuff is amazing. Immediate relief from years of arthritis and joint pain.
Aug 7, 2022