Regular price
Sale price
$18.97
Unit price
per
Sale
Sold out
5000 mg Strength per Capsule
USDA Certified Organic
120 Capsules per Bottle
Powerful 10:1 Extract
100% Vegetarian
Made from Whole Fruit
FDA and GMP Certified
View full details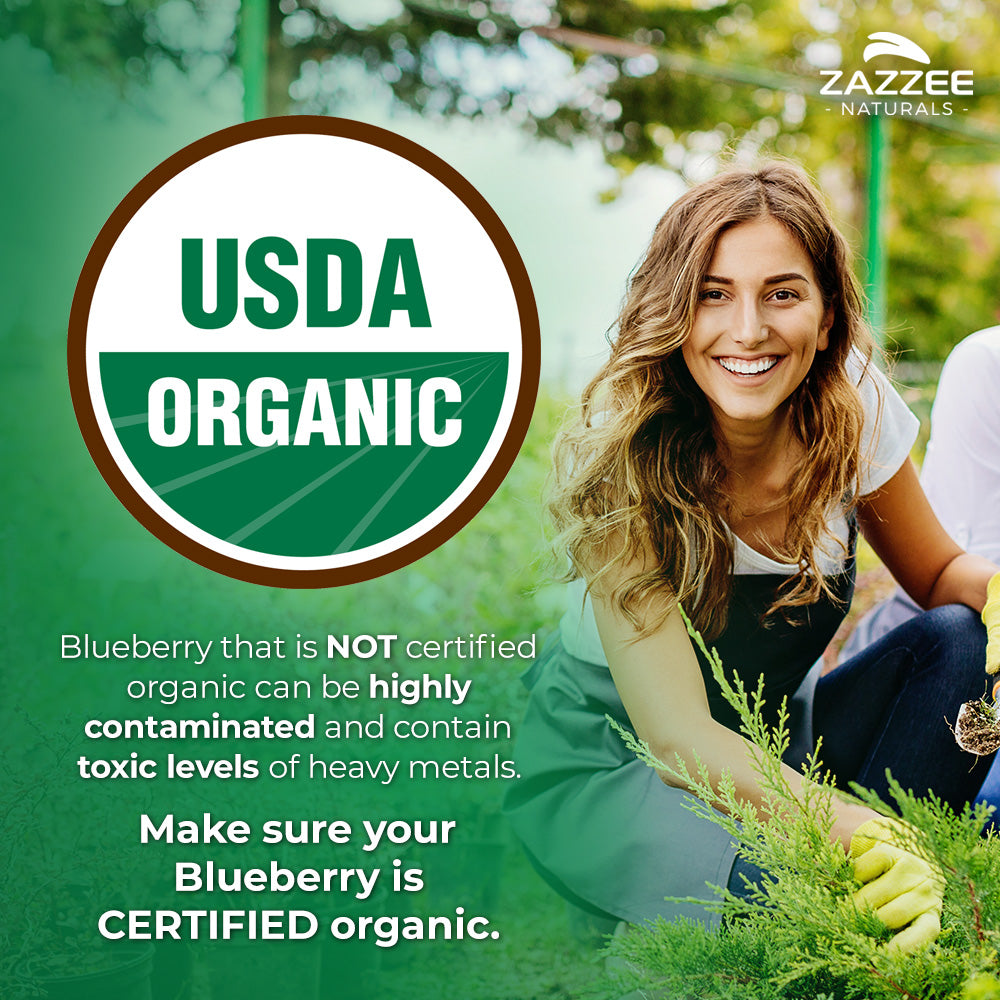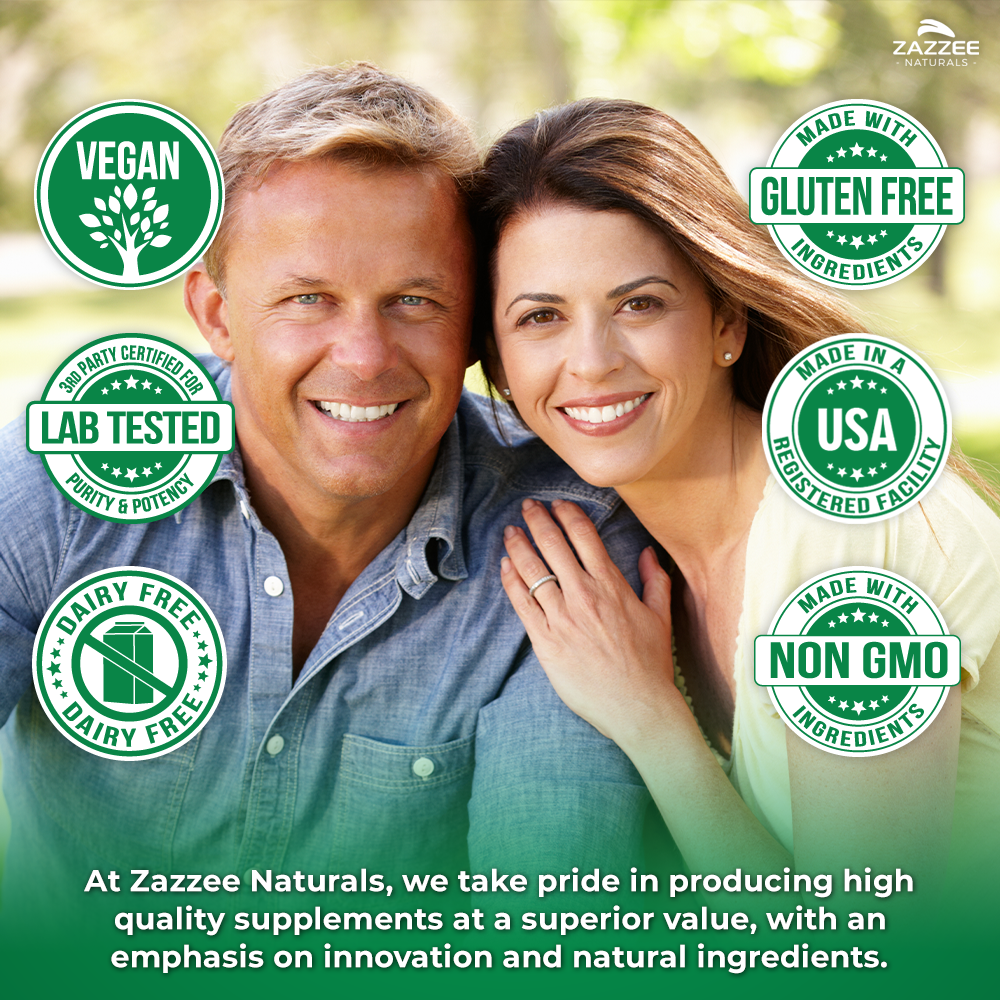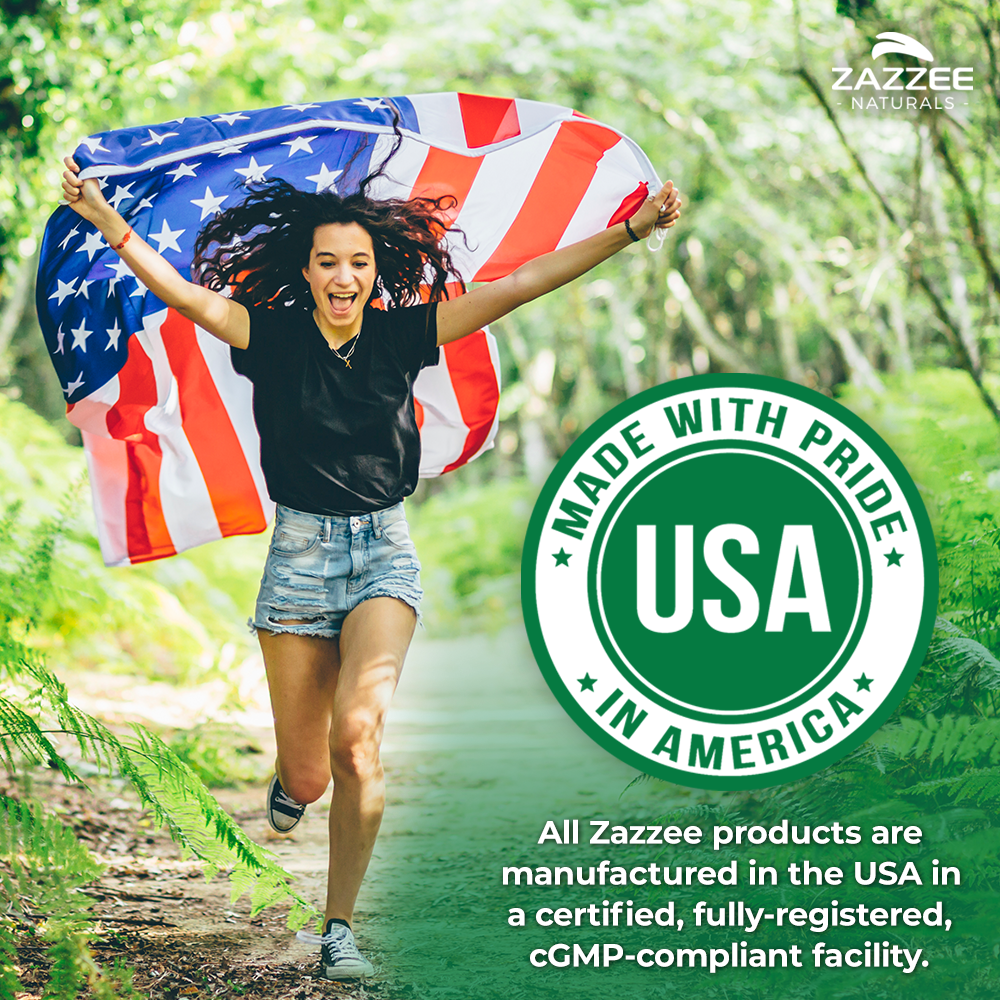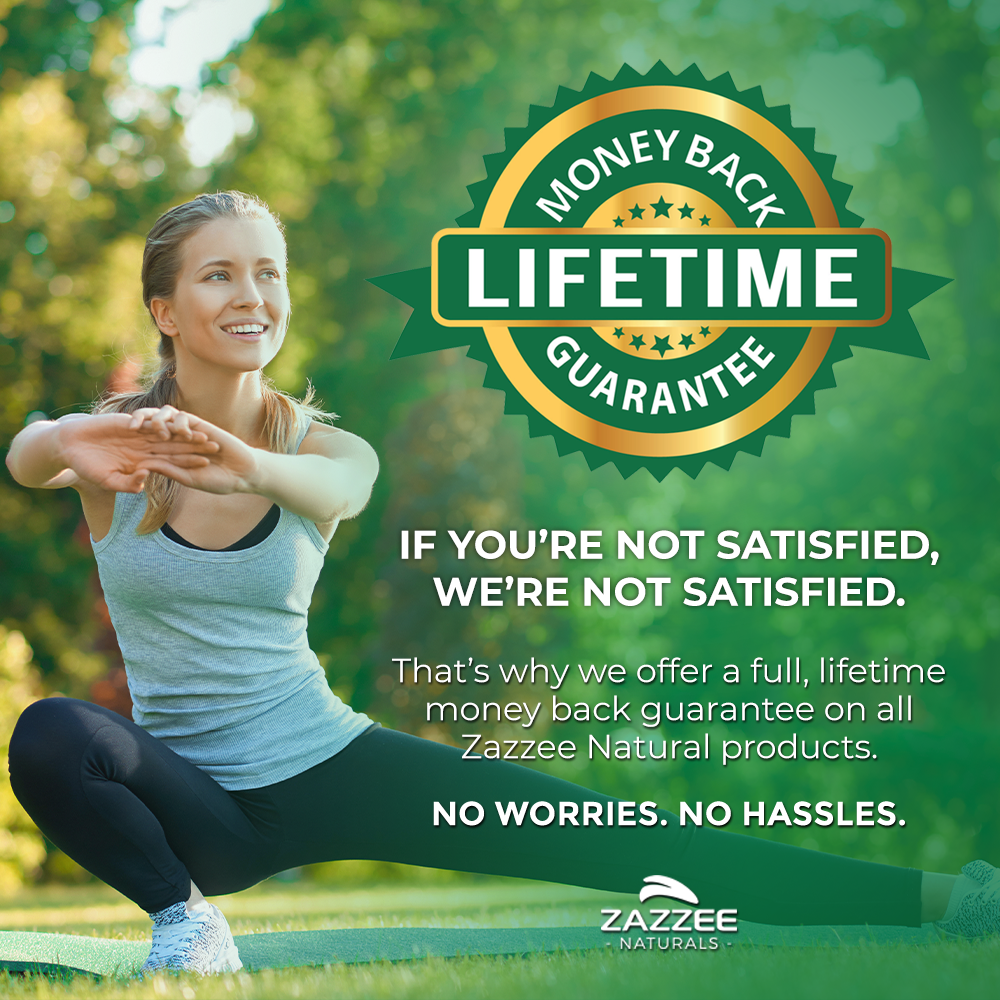 PRODUCT HIGHLIGHTS



Outstanding Value

Our Blueberry Extract contains 5000 mg strength per capsule AND 120 capsules per bottle – an amazing value! A single bottle contains a 4 month supply. Compare this to other leading brands that require 2 capsules per serving, are not concentrated extracts, and are made with gelatin. Our Blueberry Extract is a bargain not be found elsewhere!




Maximum Strength Available

Our Blueberry Extract is the strongest dosage available! Each capsule contains 5000 mg strength of Blueberry Extract made from a potent, powerful 10:1 extract.




Natural, Vegan, & Non-GMO

All ingredients, including the capsule, are 100% vegan. Our Blueberry Extract does not contain any sweeteners, artificial flavors, wheat, gluten, soy, milk, egg, fish, shellfish, or tree nut ingredients. Enjoy the amazing antioxidant and health benefits of blueberries without the unwanted sugar and excess calories of eating dozens of blueberries.




Gold Standard Production

Your health and safety mean everything to us. For that reason, our Blueberry Extract is manufactured in the USA, in an FDA certified facility with adherence to good manufacturing policies and under the most stringent quality control. You can rest assured that you get the best value for your money!




Lifetime Money Back Guarantee

If you're not satisfied, we're not satisfied. That's why we offer a full, lifetime money back guarantee on all of our products. If you're not fully satisfied, just contact us for a no-hassles refund. That's how confident we are about the quality and effectiveness of our products!

OUR QUALITY ASSURANCES
Vegan

All ingredients are 100% vegan and made from the purest sources available.

Lab Tested

All ingredients are third-party tested to ensure quality, potency and purity.

FDA Registered Facility

Produced in FDA certified facility under the most stringent quality standards.

USDA Organic

This products meets the strict standards of the USDA for Organic Certification.

Non GMO

We ensure that all ingredients, including the capsules, are completely non-GMO.
Why Use Zazzee Organic Blueberry Extract?
Blueberry Extract is used for a variety of conditions including improved memory and thinking skills, prevention of heart disease, treatment of urinary tract infections (UTIs) and depression.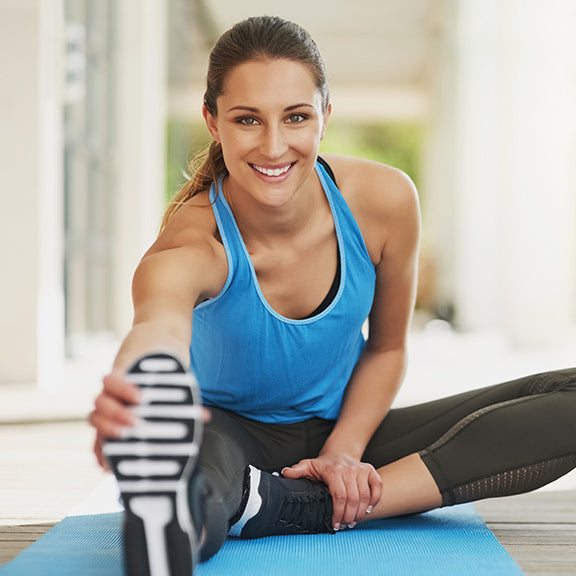 Five Star Reviews from Amazon
 Awesome Supplement!!
This product is very good for lowering your bad Cholesterol and blood sugar. It is also good for shedding some pounds to + all the other great benefits of blueberries.
Oct 7, 2019
 Brain food for memory
We don't like the taste of the blueberry fruit, but we are aware of the magnificent health benefits it provides, that is why we have been using this product and company for a long time, we highly recommend it.
Sep 27, 2019
I like this a lot!
So good! I use as an anti inflammatory for joints and it's working very well. I take 2x a day. Very happy.
Feb 7, 2019
Very good product!!
I've been using this product for about 8 months. What I can say is that I haven't had any issues with any side effects. It also sits well with my stomach. All in all, I am very satisfied with this product. It has the best price for the amount of pills you get in each bottle. And I think the quality meet the standards.
Feb 10, 2019