Regular price
Sale price
$17.97
Unit price
per
Sale
Sold out
150 Capsules per Bottle
9000 mg Strength per Capsule
Min. 10% Bitter Principles
Potent 25:1 Extract
100% Vegetarian
FDA and GMP Certified
Made in the USA
View full details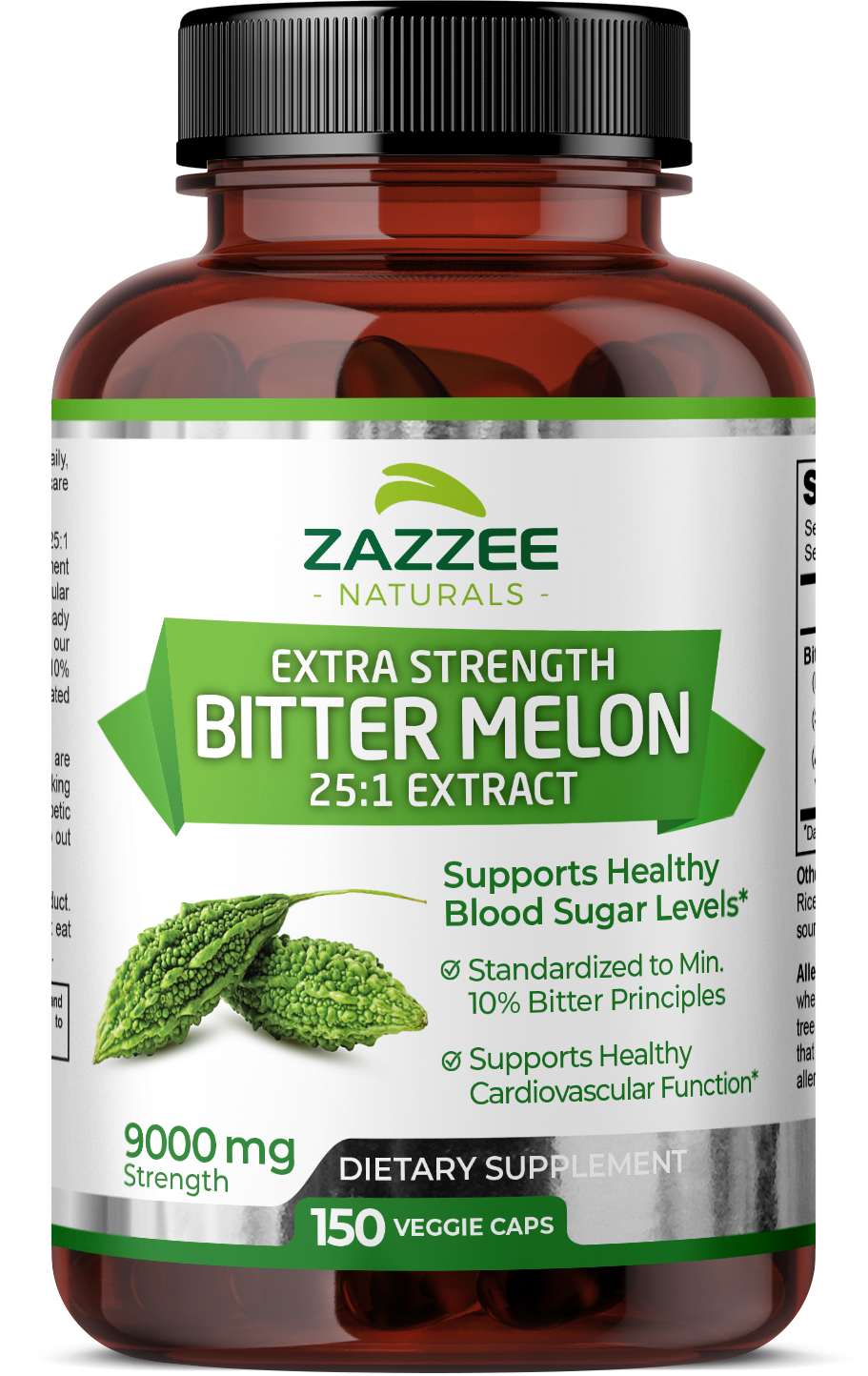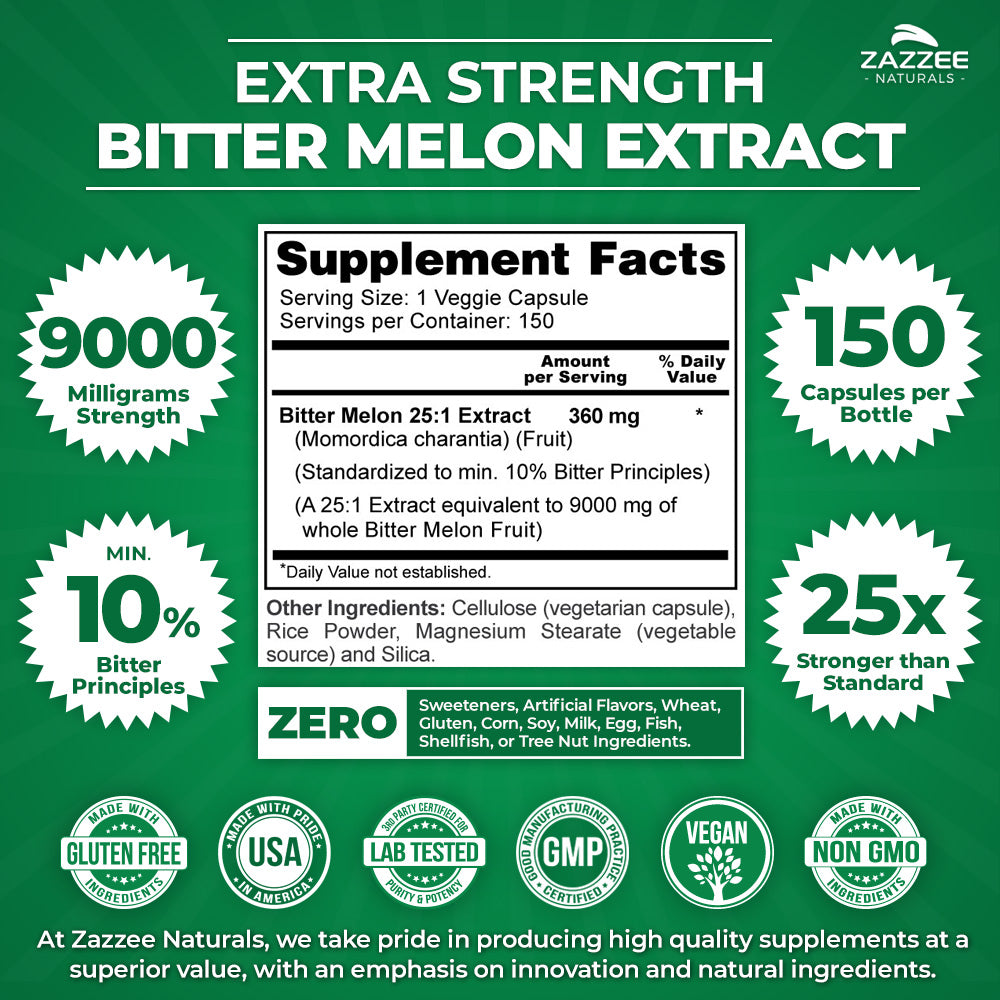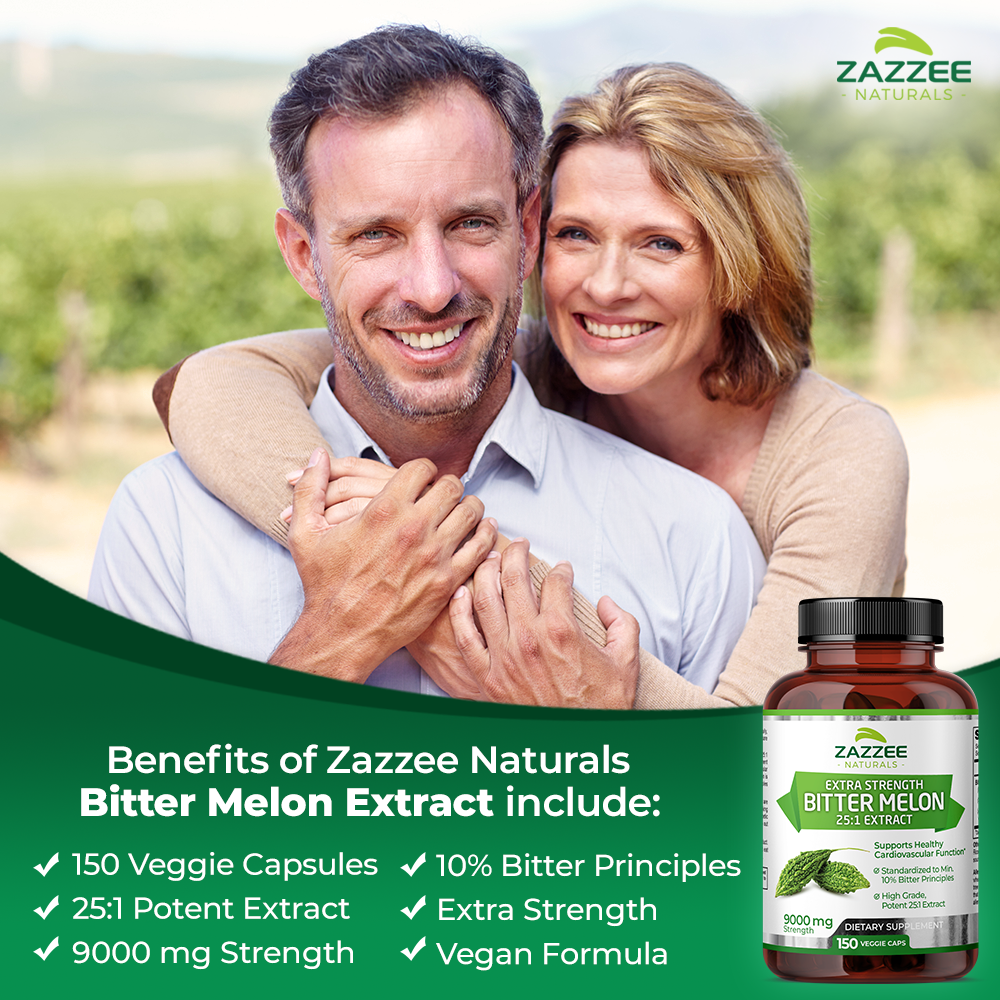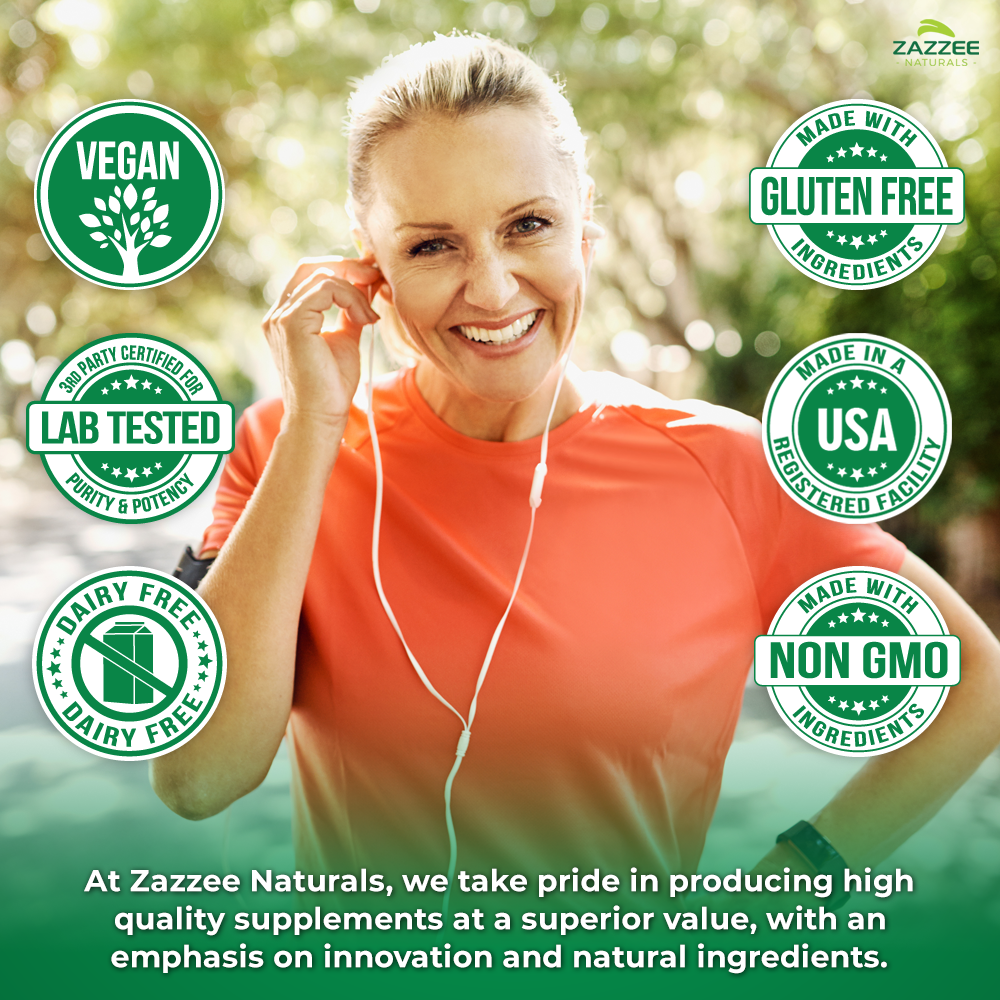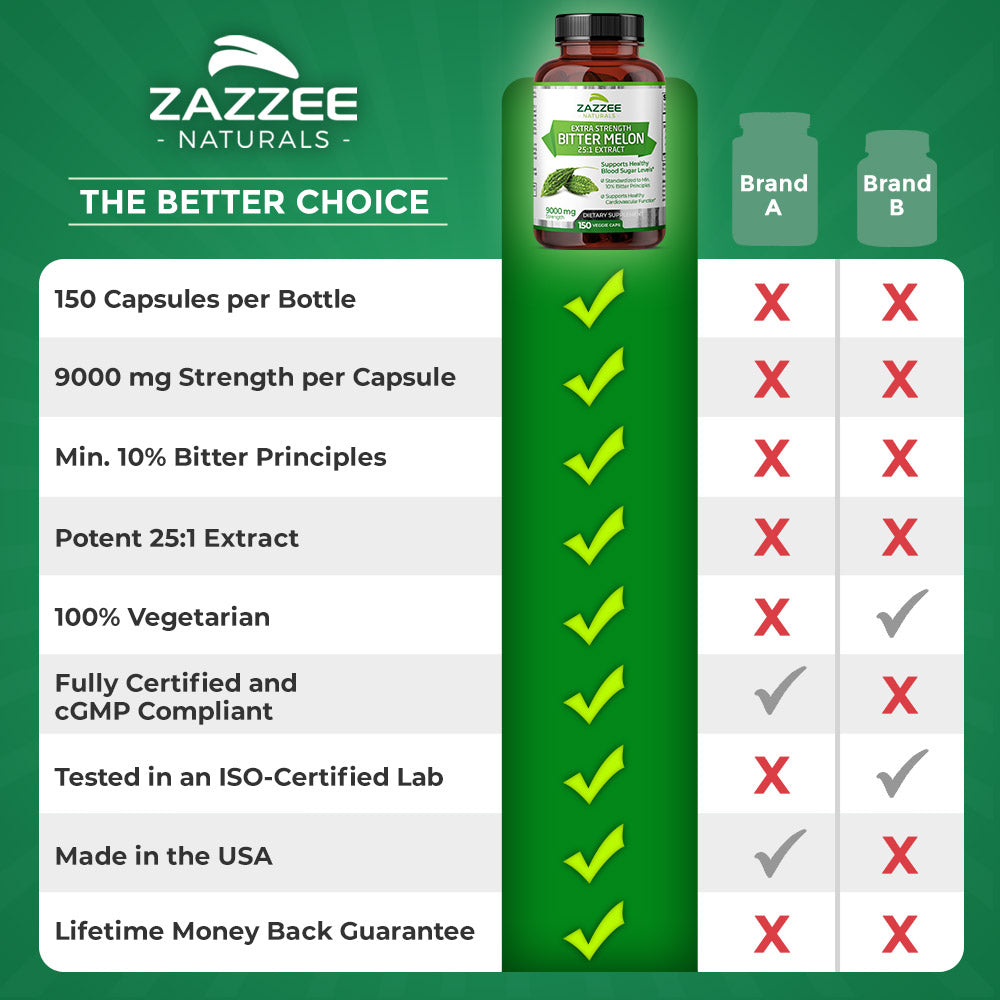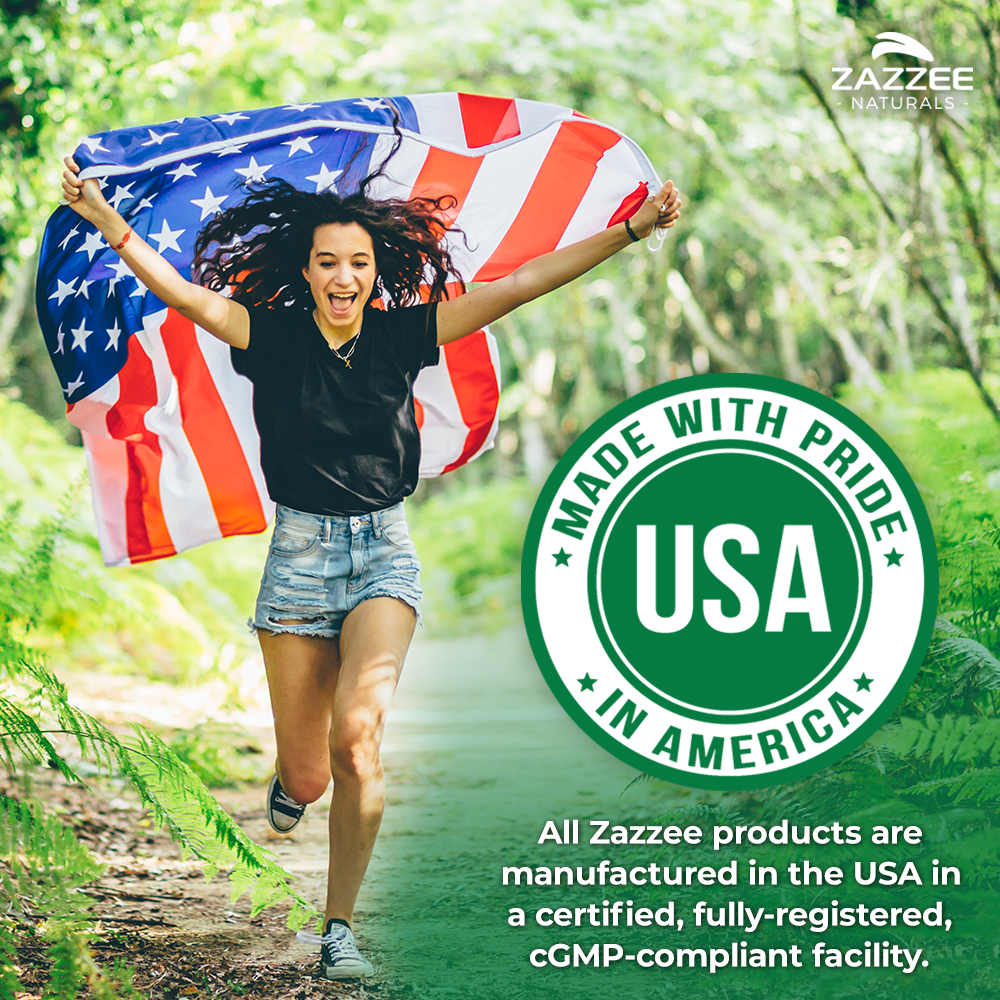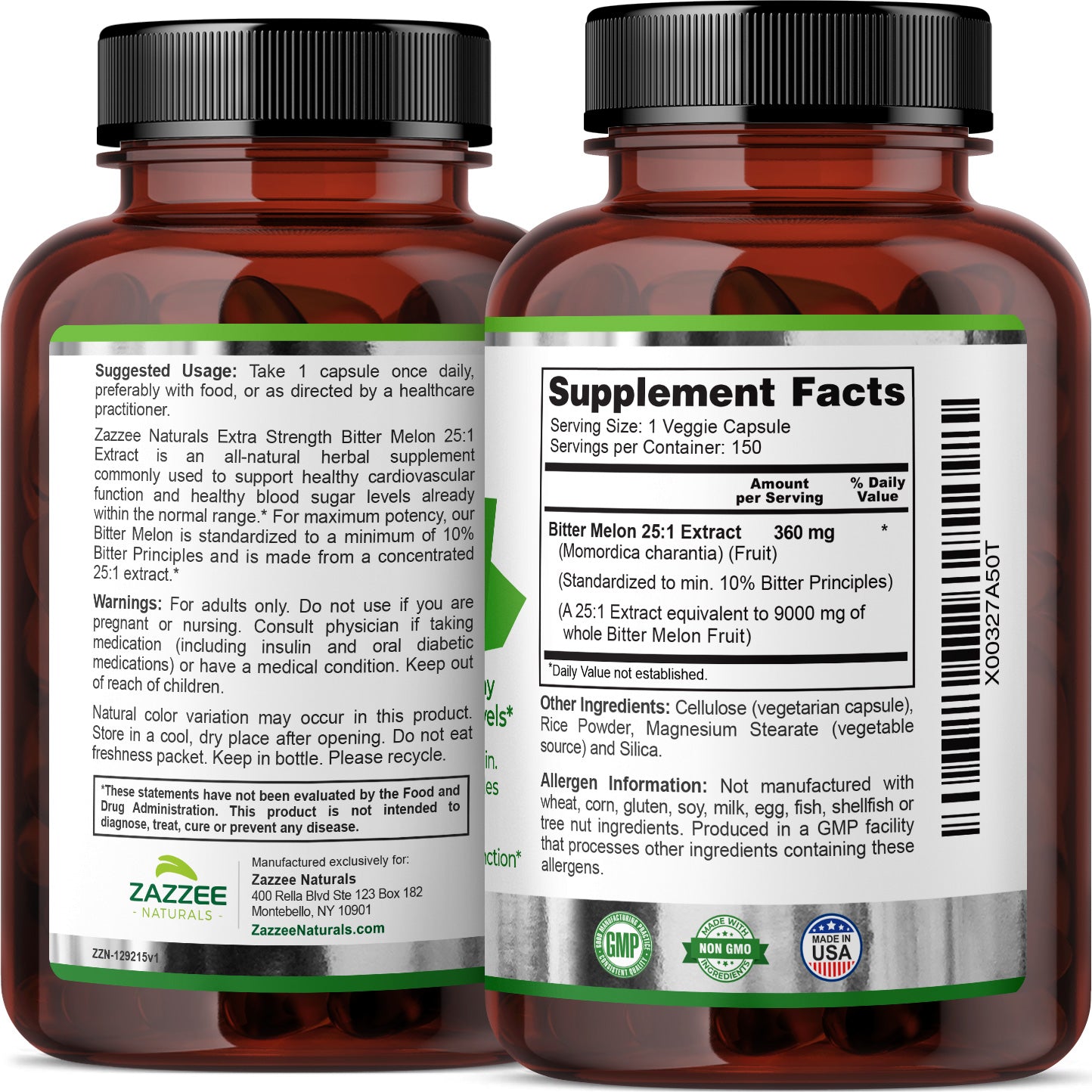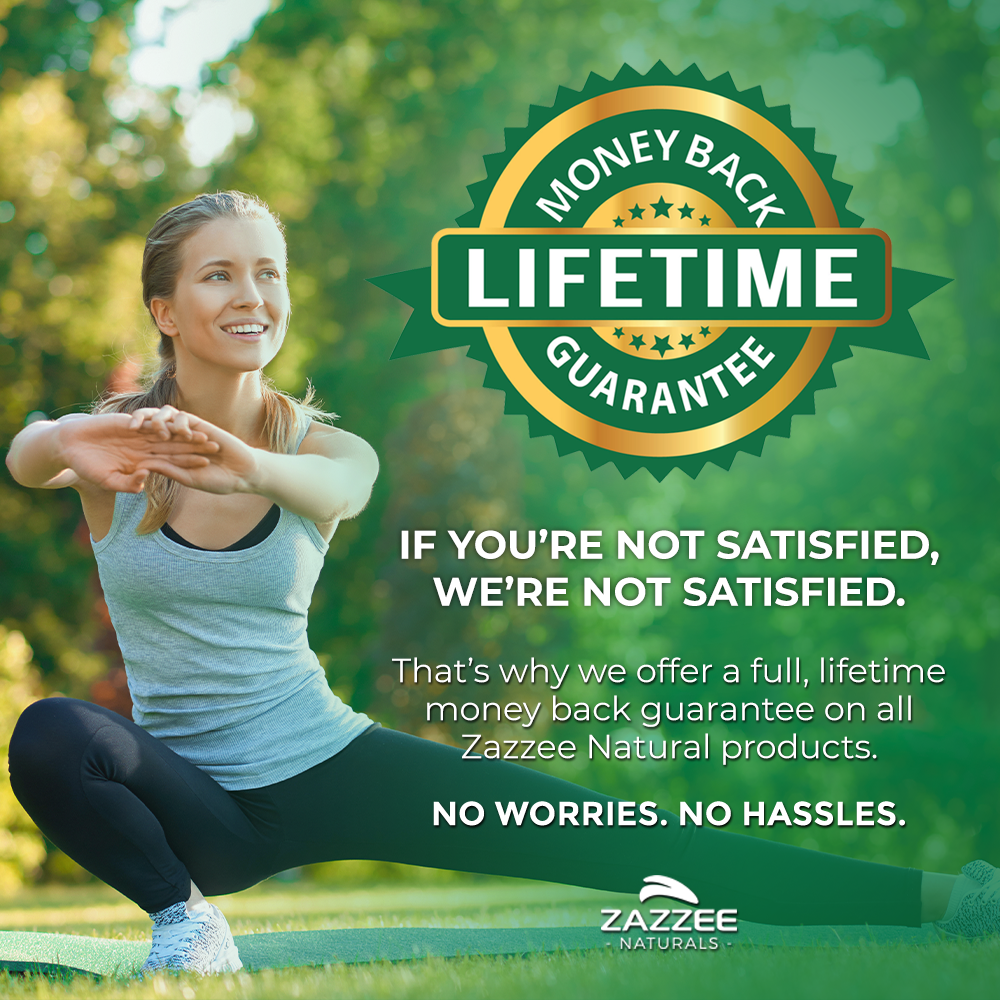 PRODUCT HIGHLIGHTS



Outstanding Value

Our Extra Strength Bitter Melon Extract contains 9000 mg strength per capsule AND 150 capsules per bottle – an amazing value! A single bottle contains up to a 5 month supply. Compare this to other leading brands that require 2 capsules per serving, contain less than 150 capsules, and use a much less potent, non-extract powder. Our Extra Strength Bitter Melon Extract is a bargain not be found elsewhere!




Concentrated and Super Potent

Each capsule contains 9000 mg strength of Bitter Melon Extract from a potent, powerful 25:1 extract. Combine that with a minimum of 10% Bitter Principles, and our Extra Strength Bitter Melon Extract is one of the strongest dosages available!




Minimum 10% Bitter Principles

Bitter Principles are the "good stuff", the beneficial compound in Bitter Melon that provides the desired results. Our Bitter Melon Extract has been standardized to contain a minimum of 10% Bitter Principles, which is one of the highest standardization numbers available. The higher the numbers, the more potent the extract. Clearly, not all Bitter Melon is created equal!




Natural, Vegan, & Non-GMO

All ingredients, including the capsule, are 100% vegan. Our Extra Strength Bitter Melon Extract does not contain any sweeteners, artificial flavors, wheat, corn, gluten, soy, milk, egg, fish, shellfish, or tree nut ingredients. Enjoy the amazing benefits of our potent Bitter Melon Extract without worrying about what else might be hiding in each capsule!




Gold Standard Production

Your health and safety mean everything to us. For that reason, our Extra Strength Bitter Melon Extract is manufactured in the USA, in a fully certified facility with adherence to good manufacturing policies and under the most stringent quality control. You can rest assured that you get the best value for your money!

OUR QUALITY ASSURANCES
Vegan

All ingredients are 100% vegan and made from the purest sources available.

Lab Tested

All ingredients are third-party tested to ensure quality, potency and purity.

FDA Registered Facility

Produced in FDA certified facility under the most stringent quality standards.

Gluten Free

All ingredients in this product, as well as the capsules, are 100% gluten free.

Non GMO

We ensure that all ingredients, including the capsules, are completely non-GMO.
Why Use Zazzee Bitter Melon Extract?
Bitter Melon Extract is commonly used to support healthy cardiovascular function and healthy blood sugar levels already within the normal range. Our Bitter Melon Extract contains a minimum of 10% Bitter Principles and is made from a 25:1 extract for maximum potency.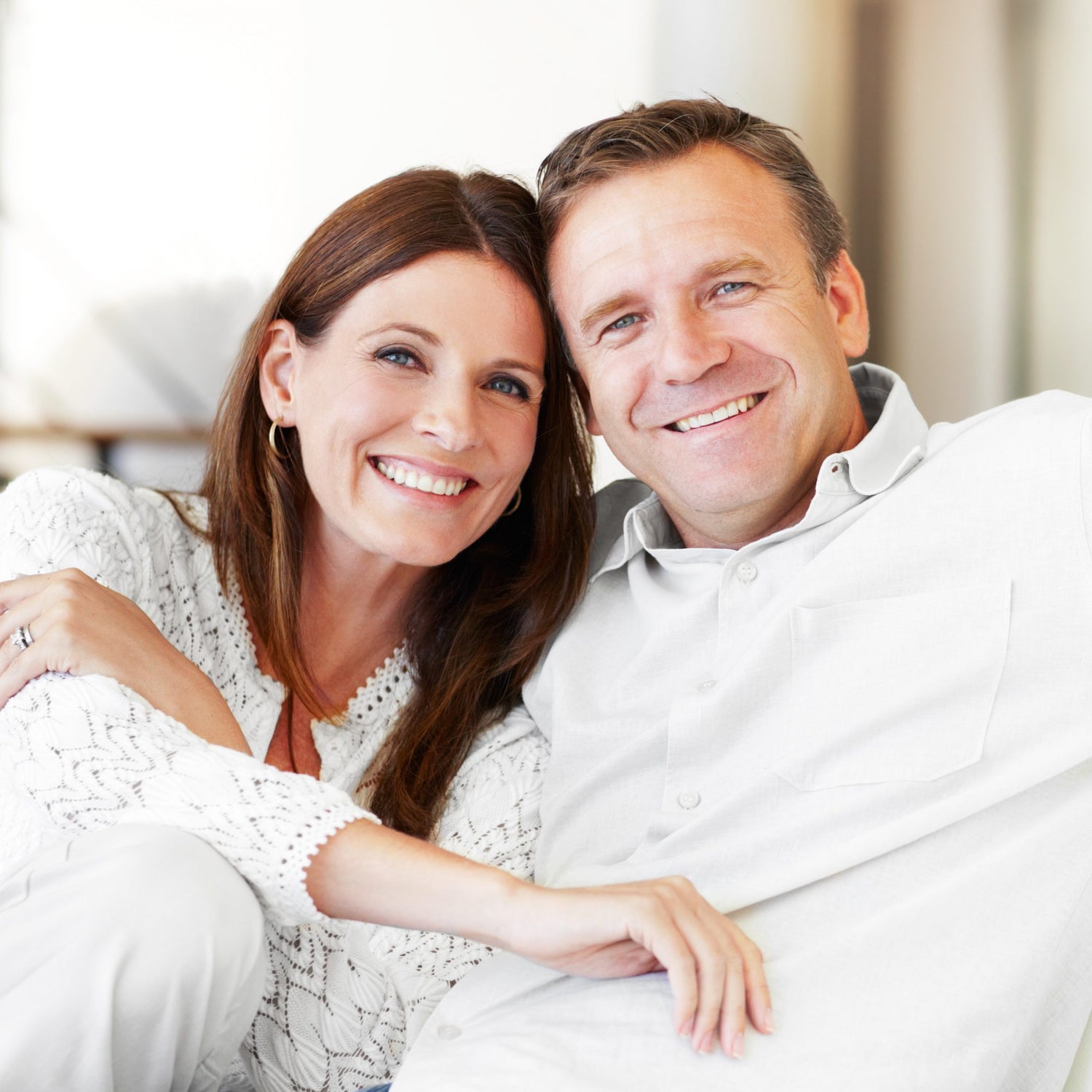 Five Star Reviews from Amazon
Not A Bitter Pill
My Doc suggested that I take bitter melon to help me get my sugar under control. I didn't want to eat the fruit so I opted for the pill. Since I started taken the Bitter Melon pill I have noticed not only a decrease in my numbers (diabetes) I'm also starting to have a little more
Mar 17, 2022
ZAZZEE BITTER MELON ABSOLUTELY THE BEST
I am really tired of taking multiple tablets to control my Type 2 Diabetes and have never been a fan of natural supplements, but my numbers continued to spike despite my strict adherence to a diet. Then my colleague recommended Zazzee Bitter Melon, and I reluctantly tried it. Now keep in mind my numbers are usually 135 and up and within 2 days, I kid you not, I read 93, I thought it was a fluke so i tested again, still 93. This has continued for the last 2 months, and now the highest is 120 and the lowest is 90 to date. I absolutely love this product and have recommended to a number of my diabetic friends who have also had the same results.
Dec 8, 2022
Wonderful Results!
My A1C1 has dropped 2.8 points since taking this supplement. I am elated and my doctor was completely amazed at seeing my numbers fall. We are going to stay the course but he said it appears I will be able to get off all diabetic meds on or before Christmas. I am excited. I had read about this product on Epoch news and did further research before purchasing. The science is there and it again the results are in the numbers. While this may not happen for everyone it has happened for me and I am again looking forward to continued good results.
Oct 25, 2022