Regular price
Sale price
$24.97
Unit price
per
Sale
Sold out
500 mg per Capsule
180 Capsules per Bottle
4:1 Extracts for 4X the Potency
Rene Caisse's Original Formula
100% Vegetarian
Tested by Confirmed FDA Lab
Lifetime Money Back Guarantee
View full details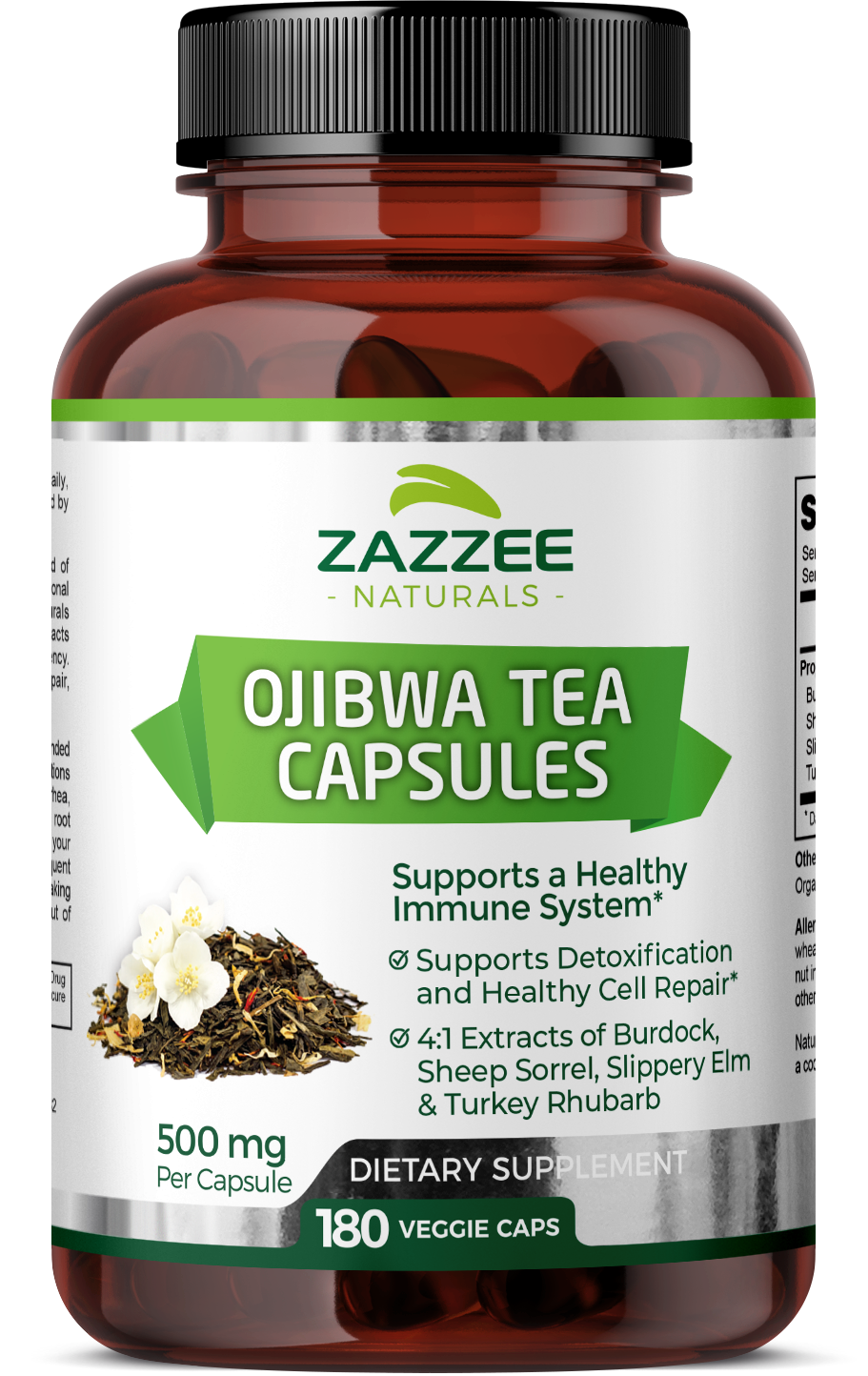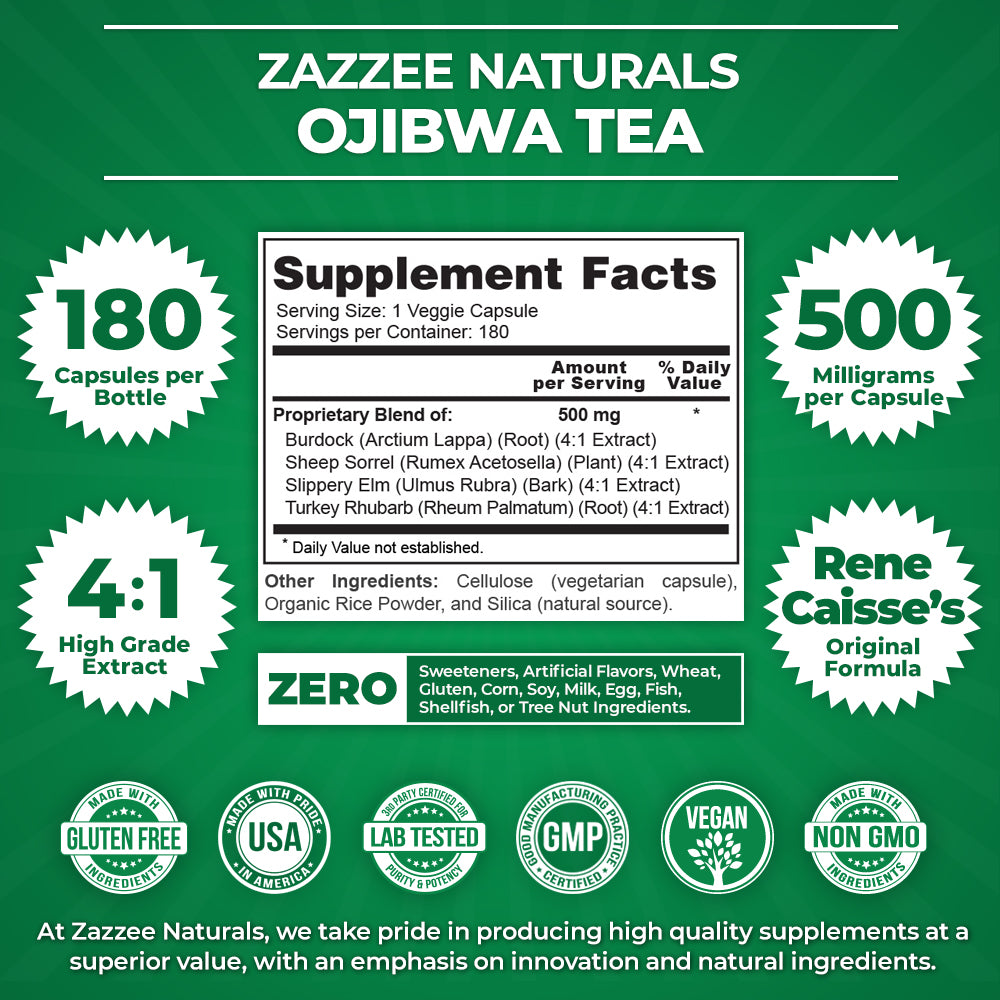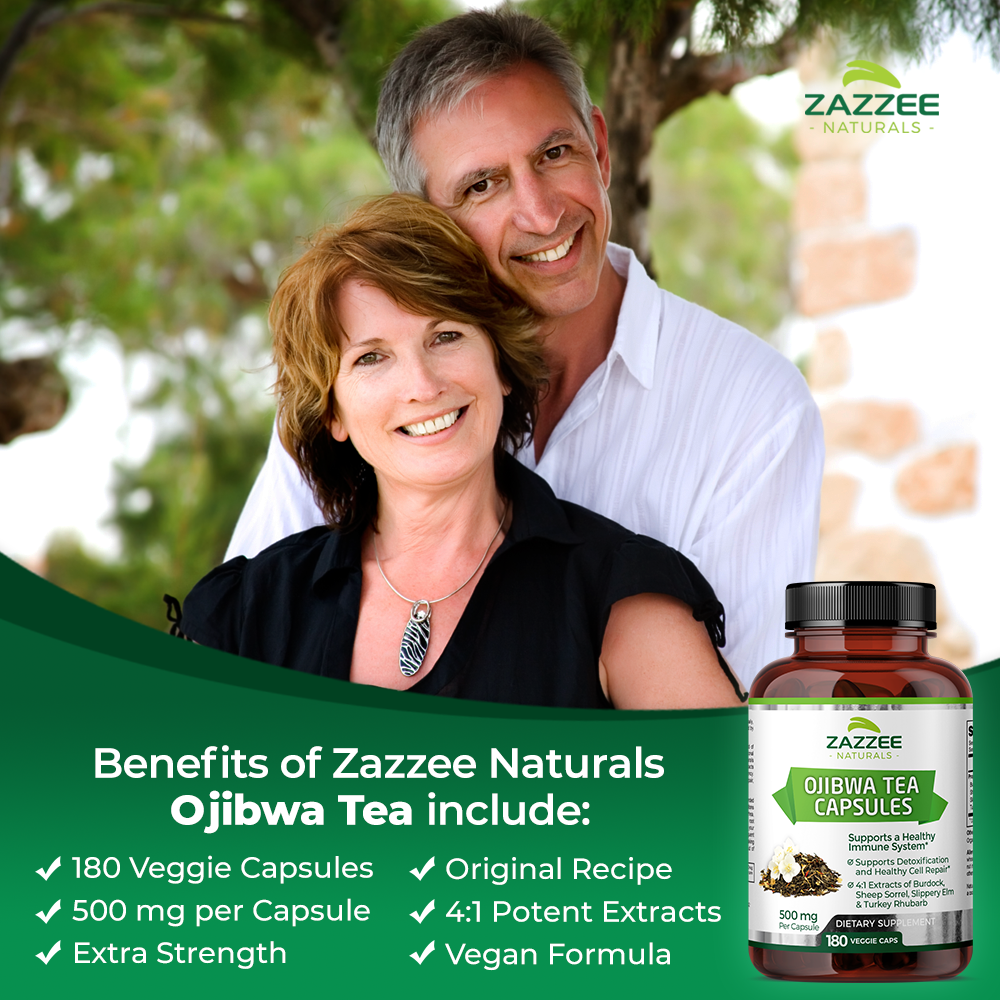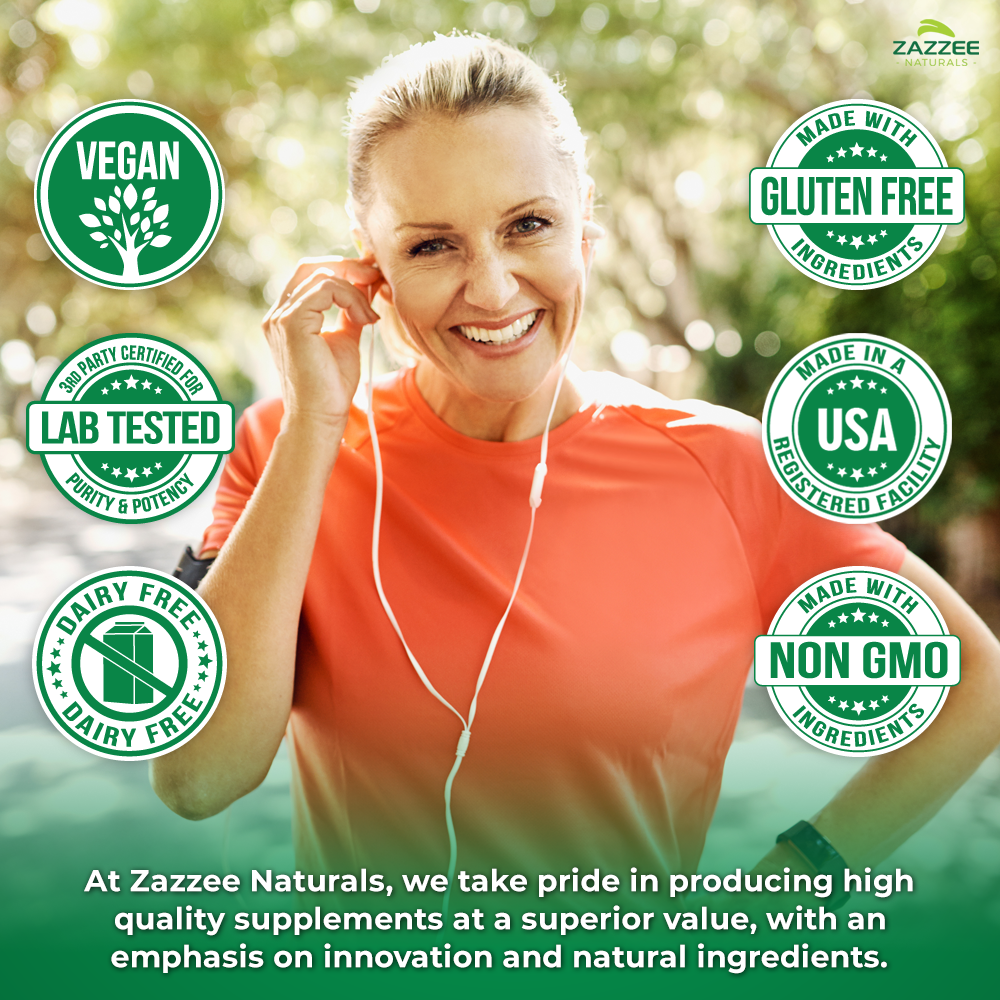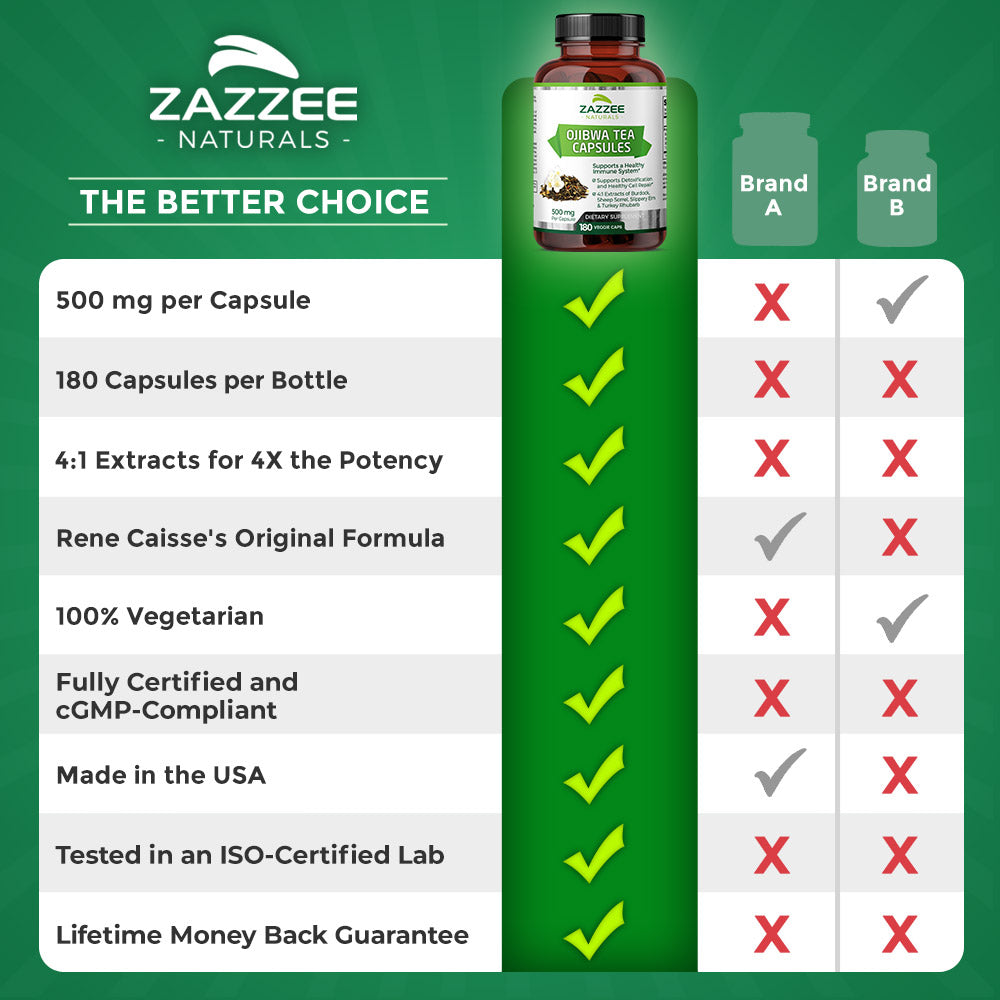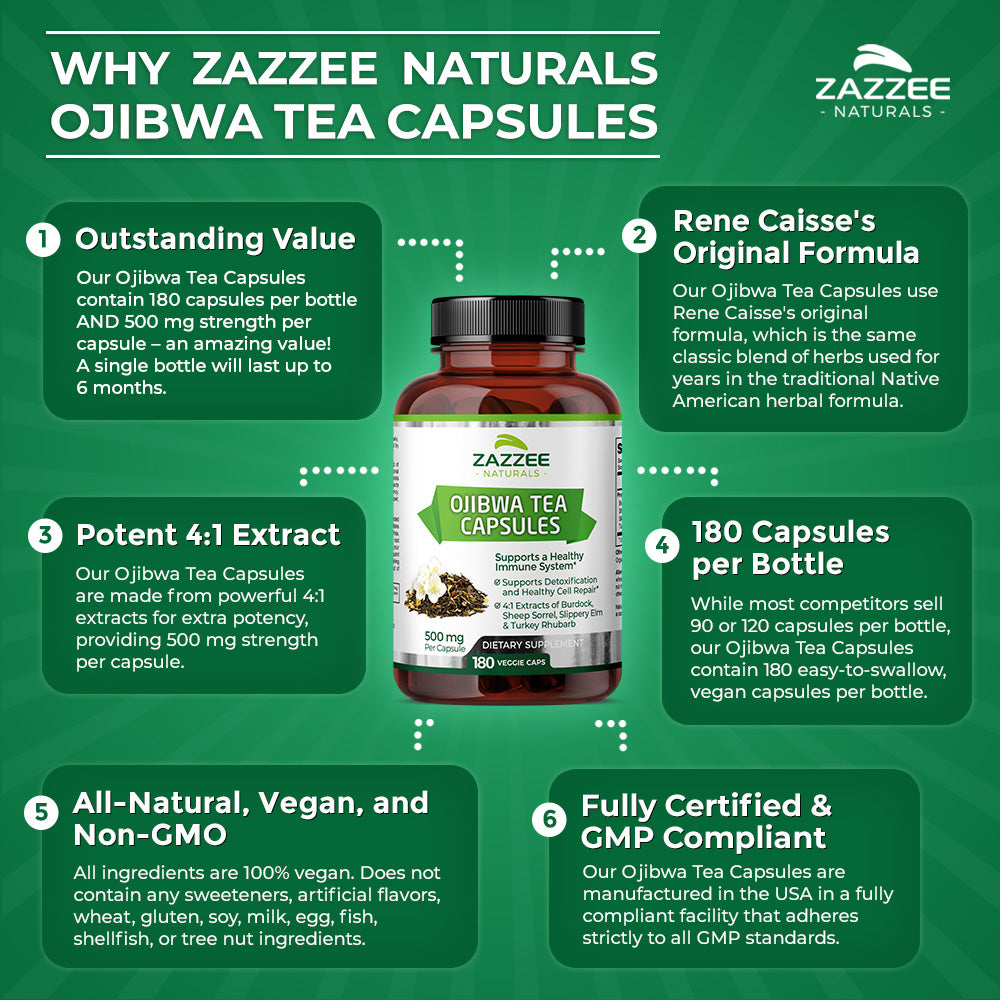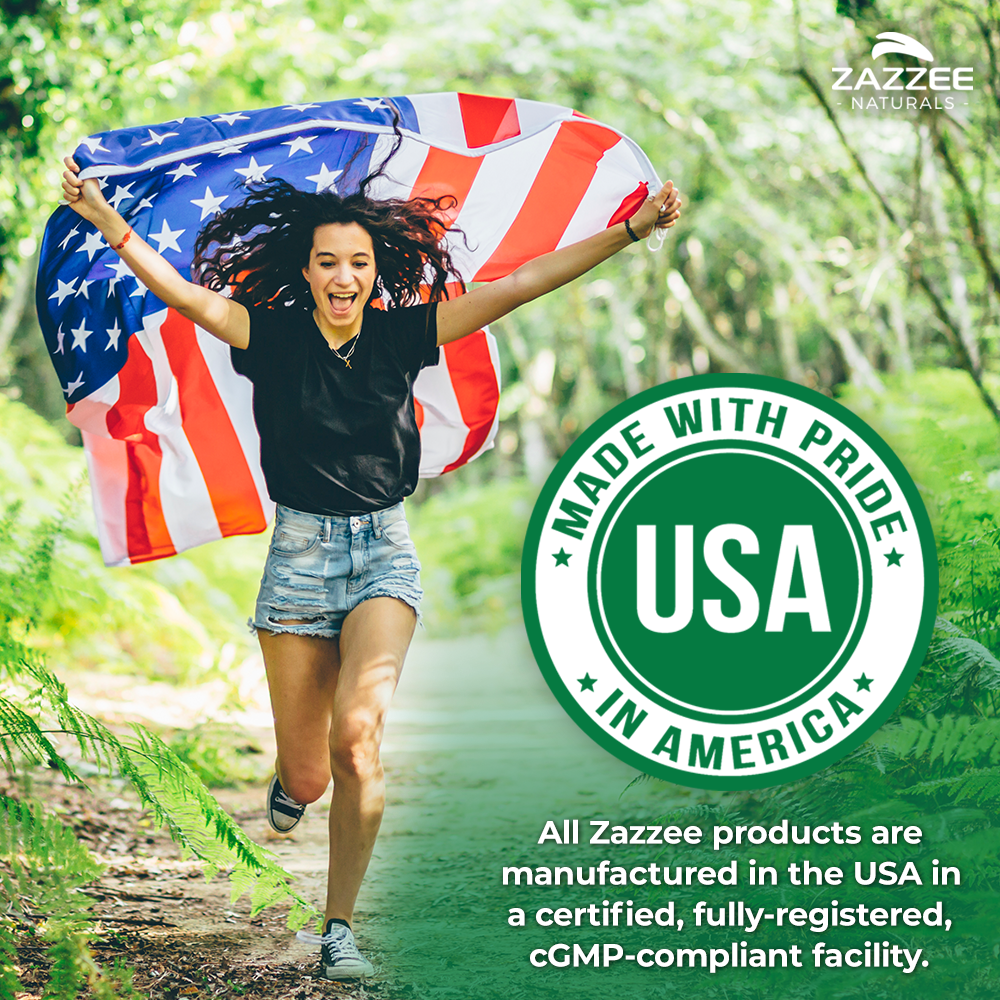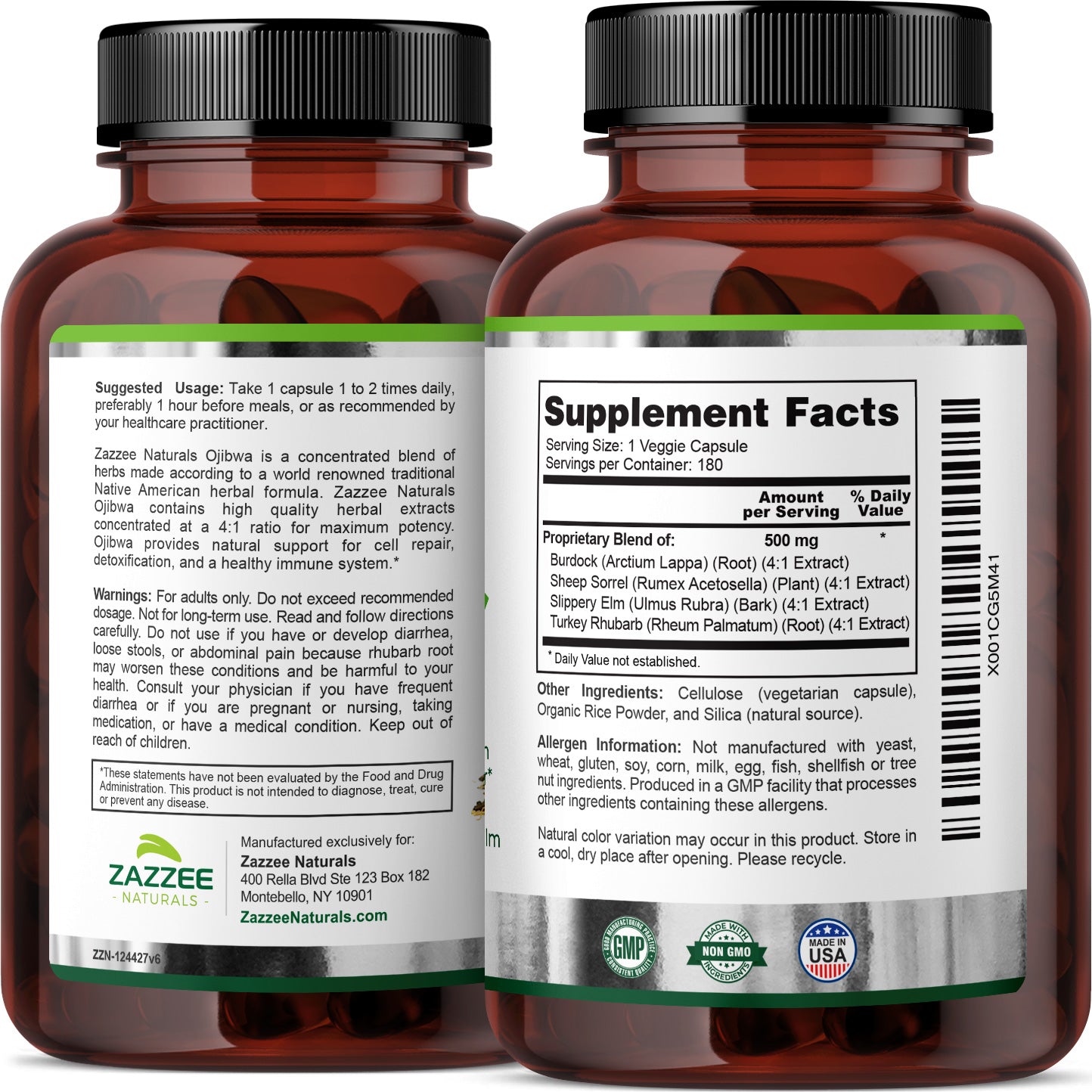 PRODUCT HIGHLIGHTS



Original 4-Herb Indian Recipe - Only Better!

Our Ojibwa Tea Capsules start with the same classic blend of herbs used for years in the traditional Native American herbal formula for this healing tea. We then improve upon this recipe by using 4:1 extracts for 4X the potency and 4X the value, by using only organic stabilizers, and by making a product that is 100% vegan. The result is a product that provides an enhanced, extra strength form of this classic Native American formula like no other!




4:1 Extracts for Maximum Strength Dosage

Our Ojibwa Tea Capsules are made from herbs that are 4:1 extracts. A 4:1 extract means that the herb itself has been condensed, so that 4 grams of the original herb are concentrated into 1 gram. By using 4:1 extracts, we have created a powerful supplement that is 4X stronger than standard, non-concentrated capsules. In practical terms, this concentrated formula means that a single Ojibwa Tea Capsule is equivalent to four capsules of other products.




Super Value

Each bottle contains 180 veggie capsules, and each capsule is 500 mg. Because Ojibwa Tea Capsules are made from 4:1 extracts, this is like getting 720 capsules of "regular" tea capsules in every bottle!




100% Vegetarian & Stabilized Organically

Our Ojibwa Tea Capsules are derived from all-natural, vegan, non-GMO sources. While other competing products use various chemicals as fillers, binders, and excipients, our Ojibwa Tea Capsules instead uses a unique blend of certified organic ingredients. One of these ingredients, Organic Acacia Powder, provides the added benefit of being a prebiotic, which feeds and encourages the growth of healthy probiotics.




Gold Standard Production

Your health and safety mean everything to us. For that reason, our Ojibwa Tea Capsules are manufactured in the USA, in a fully certified facility with adherence to good manufacturing policies and under the most stringent quality control. You can rest assured that you get the best value for your money!

OUR QUALITY ASSURANCES
Vegan

All ingredients are 100% vegan and made from the purest sources available.

Lab Tested

All ingredients are third-party tested to ensure quality, potency and purity.

FDA Registered Facility

Produced in FDA certified facility under the most stringent quality standards.

Gluten Free

All ingredients in this product, as well as the capsules, are 100% gluten free.

Non GMO

We ensure that all ingredients, including the capsules, are completely non-GMO.
Why Use Zazzee Ojibwa Tea Capsules?
We improved upon the traditional formula by using 4:1 extracts for 4X the potency and 4X the value, resulting in an Ojibwa tea that provides enhanced support for the immune system, detoxification, and cell repair.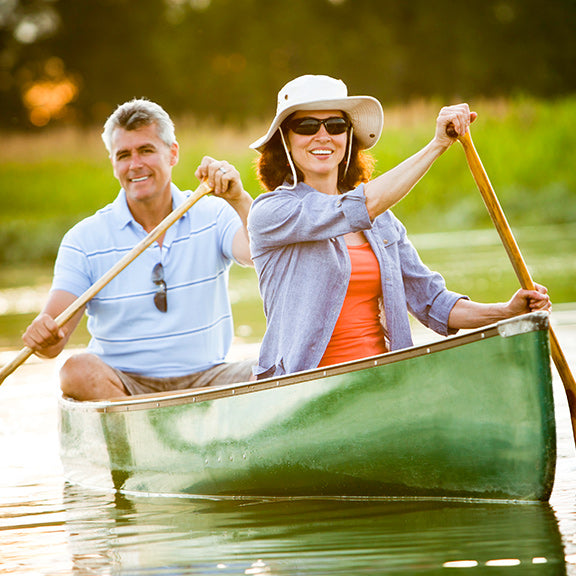 Five Star Reviews from Amazon
 I am a cancer survivor
I have been taking ojibwa over 20 years. I started to take it because my friend who was at stage 4 lung cancer started taking it. She survived for another 18 years. After I was diagnosed with breast cancer I thought I would like to better my chances. I take it every morning. Love the pill form so easy to take. And the price is unbeatable.
Aug 24, 2018
 Use as detox...really feel the difference!
Great value...on second bottle. Use as detox and can really feel difference; especially after two major surgeries. Also use as cancer preventative since diagnosis with pre-cancerous cells back in 2007.
Jul 3, 2018
 No question, it works!
I do not have cancer but I have had a painful cyst on my ACL for at least 10 years and nagging back pain which at times has been severe where its hard to walk or function. Since taking this, my cyst has shrunk down and I have very little to no pain in my knee. My back pain I've had almost my whole adult life has reduced down significantly to almost no pain. Ojibwa reduces body inflammation which helps with pain. I'll be taking this for life!
Jan 8, 2018
 BETTER THAN THE ORIGINAL PRODUCT ON THE MARKET TODAY!
In my opinion Zazzee Ojibwa Tea 500 mg capsules are more effective to my overall health, than the other major brand Essiac formula that I was using for years. The price is great, for the quality and the number of pills (180), per bottle. I have been buying this product for three months and will continue to do so.
Mar 15, 2019
 The very large cyst on my foot is almost gone!
This is a great product! I believe all the positive reviews are accurate. I've had a soft cyst growing on my foot for many months and after taking 1 ojibwa pill a day for the past 6 weeks the cyst is almost gone. Even my skeptical husband can't deny that this is a powerful product. Thank you Zazzee…
May 18, 2019